World Pulse Impact
We are a social network for emerging women leaders at work solving global challenges.
We grow leaders
World Pulse provides an accessible online leadership pathway and safe environment to accelerate women's leadership growth and offline impact.
Explore the data
We amplify voices to power
World Pulse crowdsources women's voices on timely issues and promotes them to advocacy partners, media, and global decision-making forums.
Read member impact
We link movements
World Pulse networks women leaders and organizations across regions and topics to facilitate collaboration and knowledge-sharing for greater collective impact.
Explore the survey
It's urgent that we combine the power of women with the power of technology to speed up the pace of change.
Our impact results
Impact data breakdown
Women leaders on World Pulse report that they are expanding their impact across multiple issues and regions.
Cumulative reported community impact (all-time)
All World Pulse impact data reflect an assumption of contribution rather than attribution. While we only report results that our members attribute to World Pulse's impact in their lives and communities, we recognize that we are a contributing factor — one strand in a web of activities and circumstances that members participate in throughout their changemaking journey.
Community survey
In 2022, our members reported that by speaking out and networking on World Pulse, they made significant gains in the areas of:
75%
Told us their actions as a result of World Pulse made an impact
32%
Trained or educated others
30%
Changed behaviors in their community
1/10
Influenced a law or policy
World Pulse uses a systematic monitoring, evaluation, and learning (MEL) methodology that examines how digital empowerment leads to members taking action for personal and social change. We use multiple qualitative and quantitative methods to measure impact.
Community Initiatives
World Pulse members are creating new initiatives that impact their communities and create a more gender-equal world. Initiatives include: new apps, education programs, advocacy campaigns, and tools to transform lives.
2,492,361
TOTAL REPORTED IMPACT
255
COMMUNITY INITIATIVES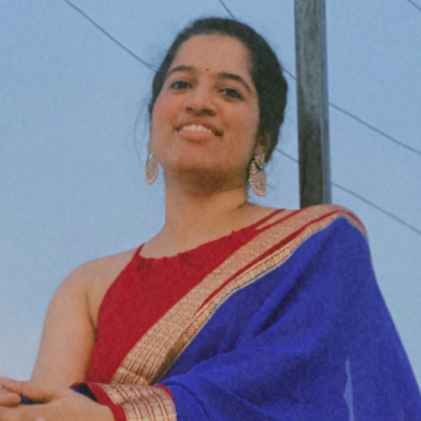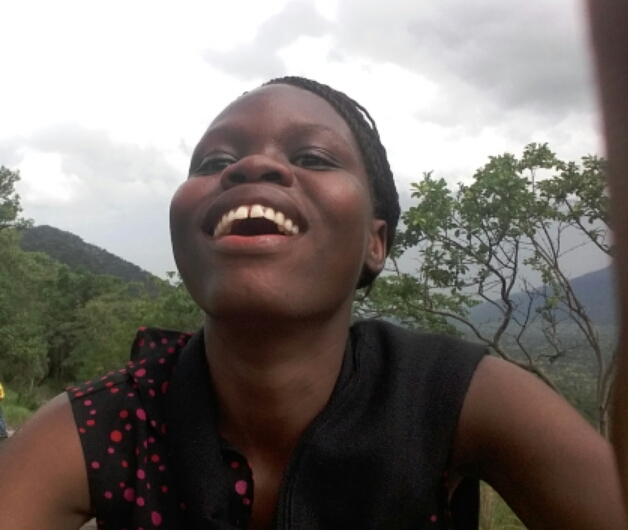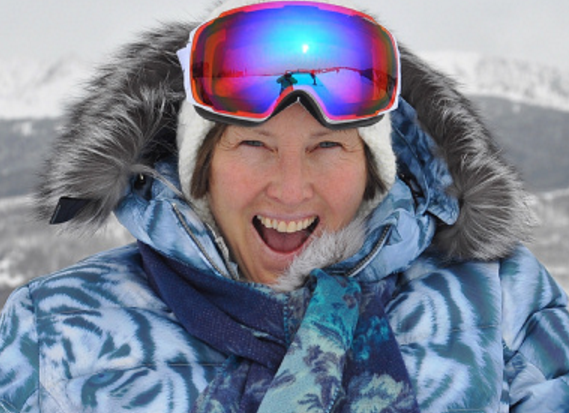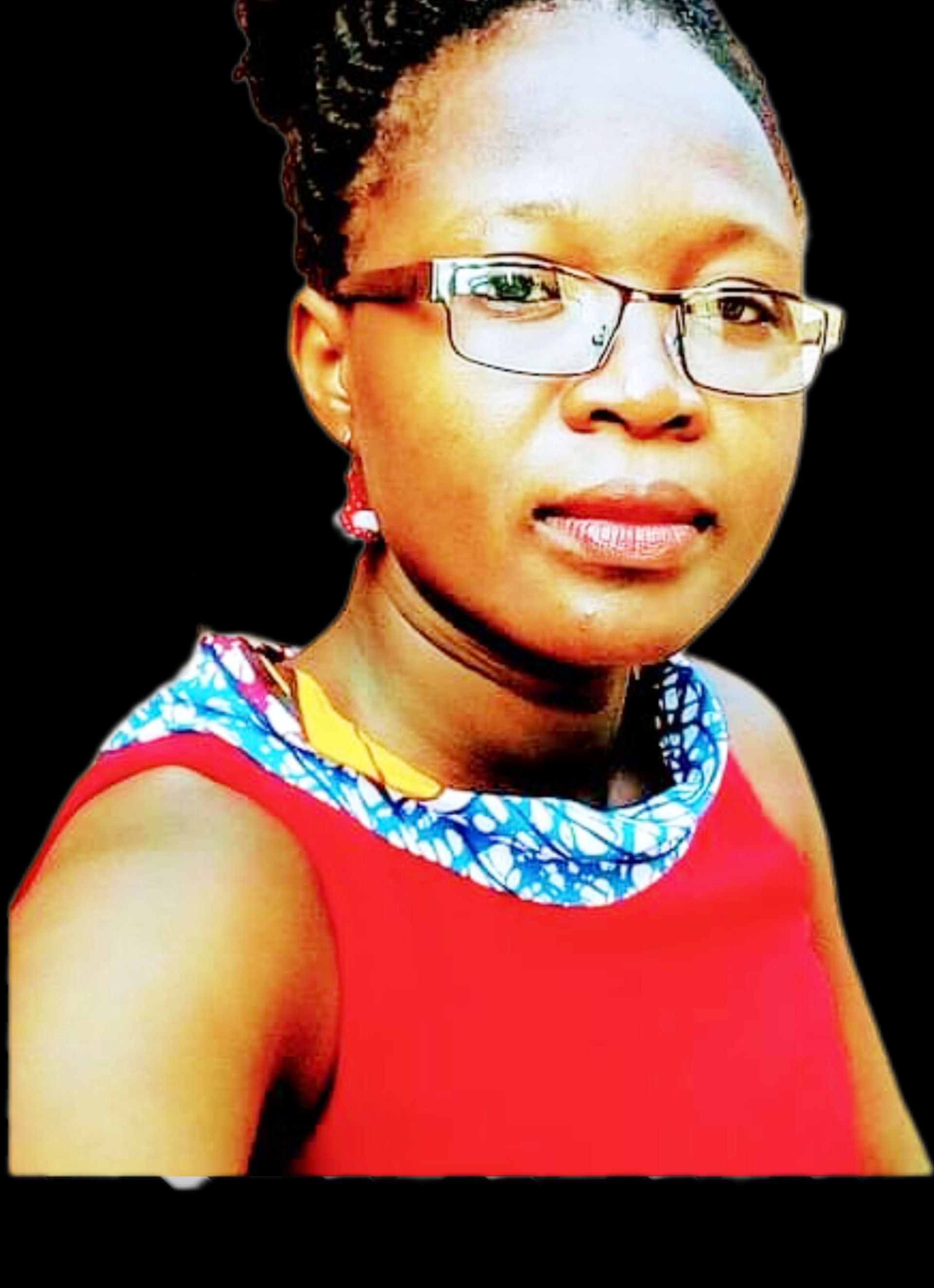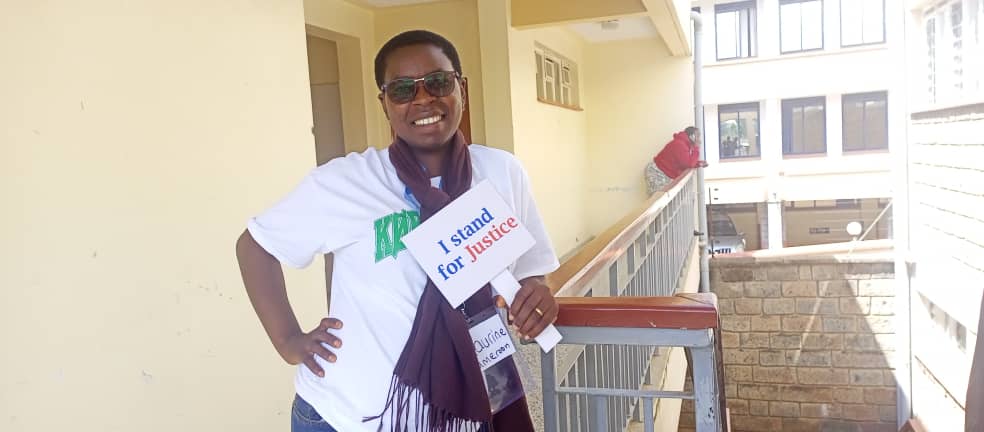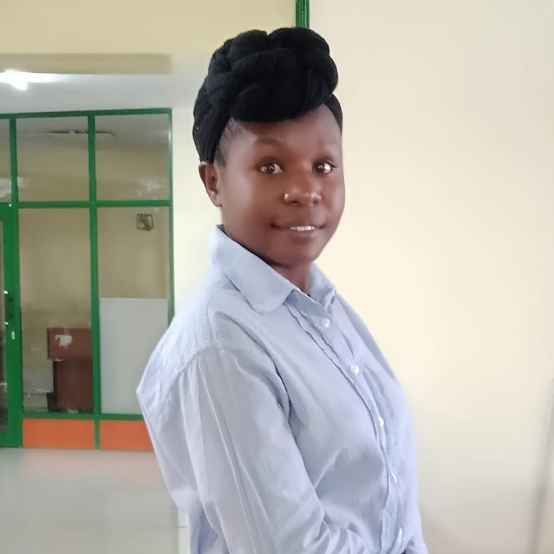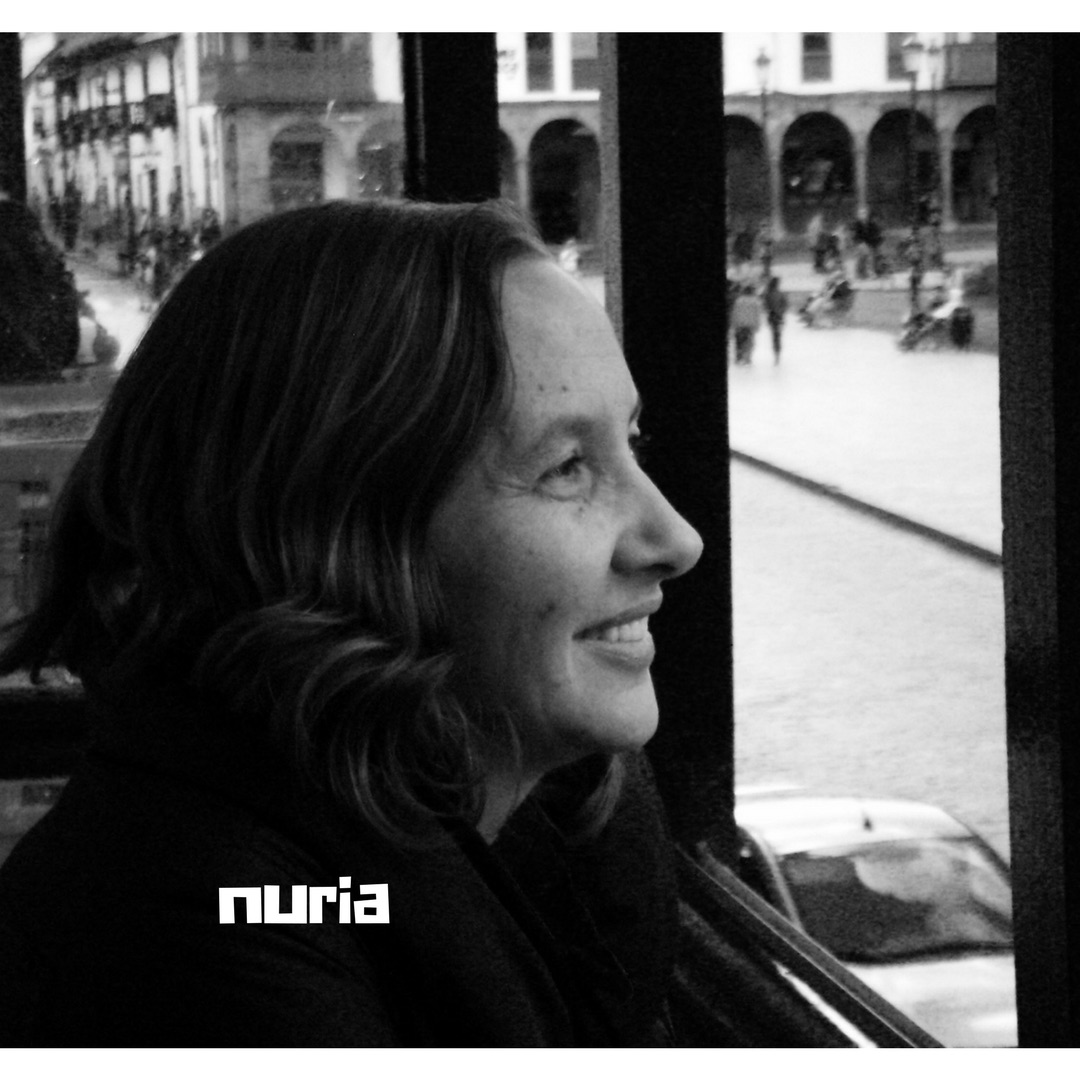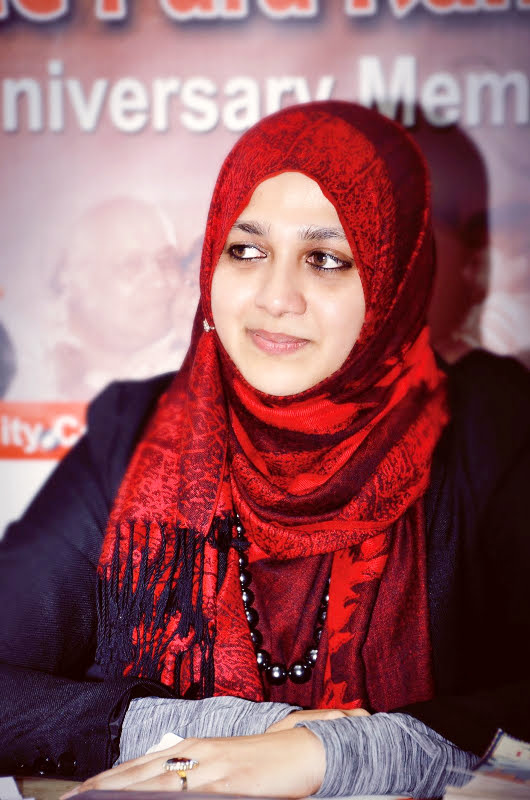 Shameela Yoosuf...
United Kingdom of Great Britain and Northern Ireland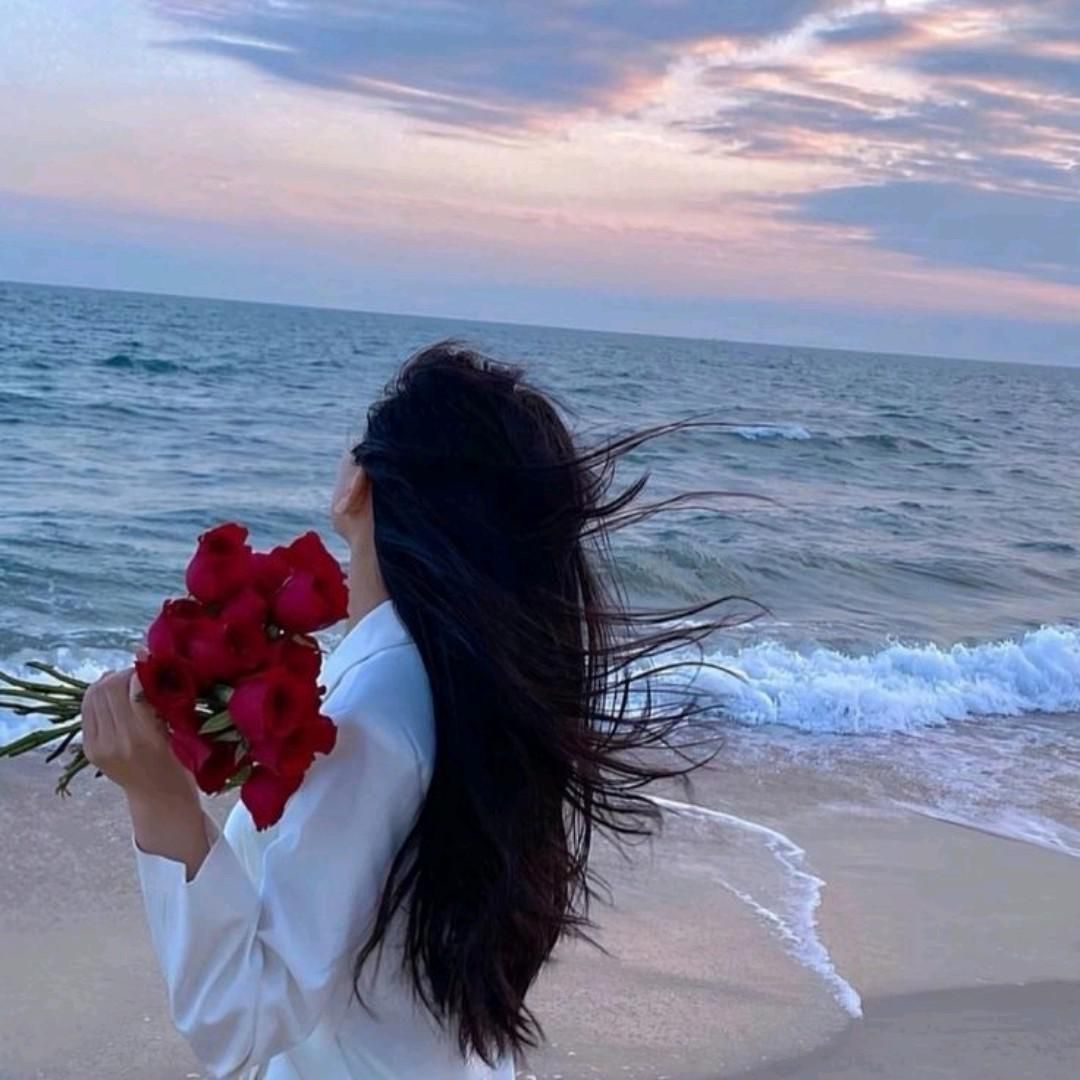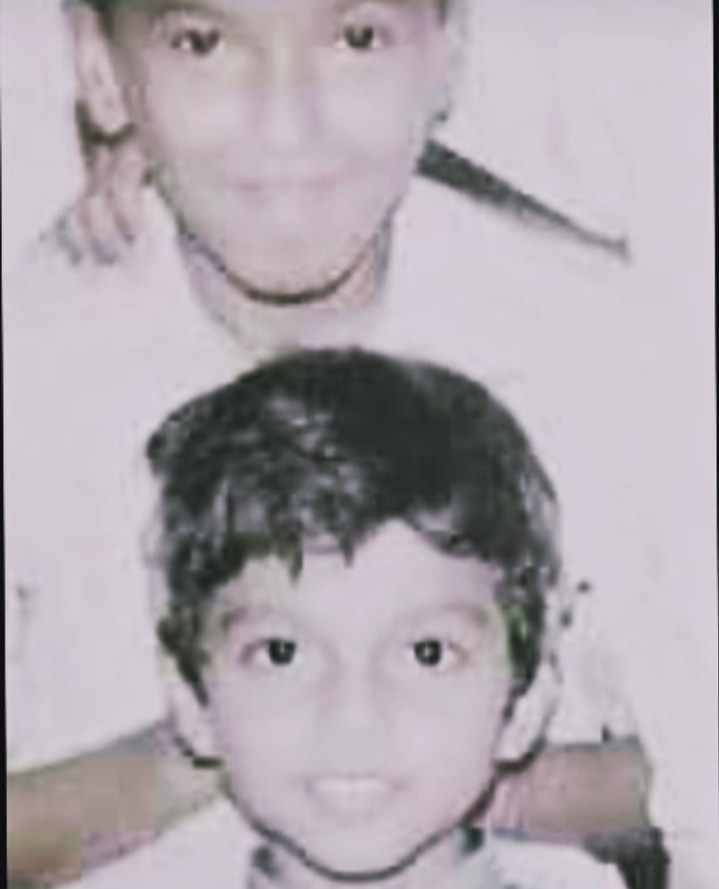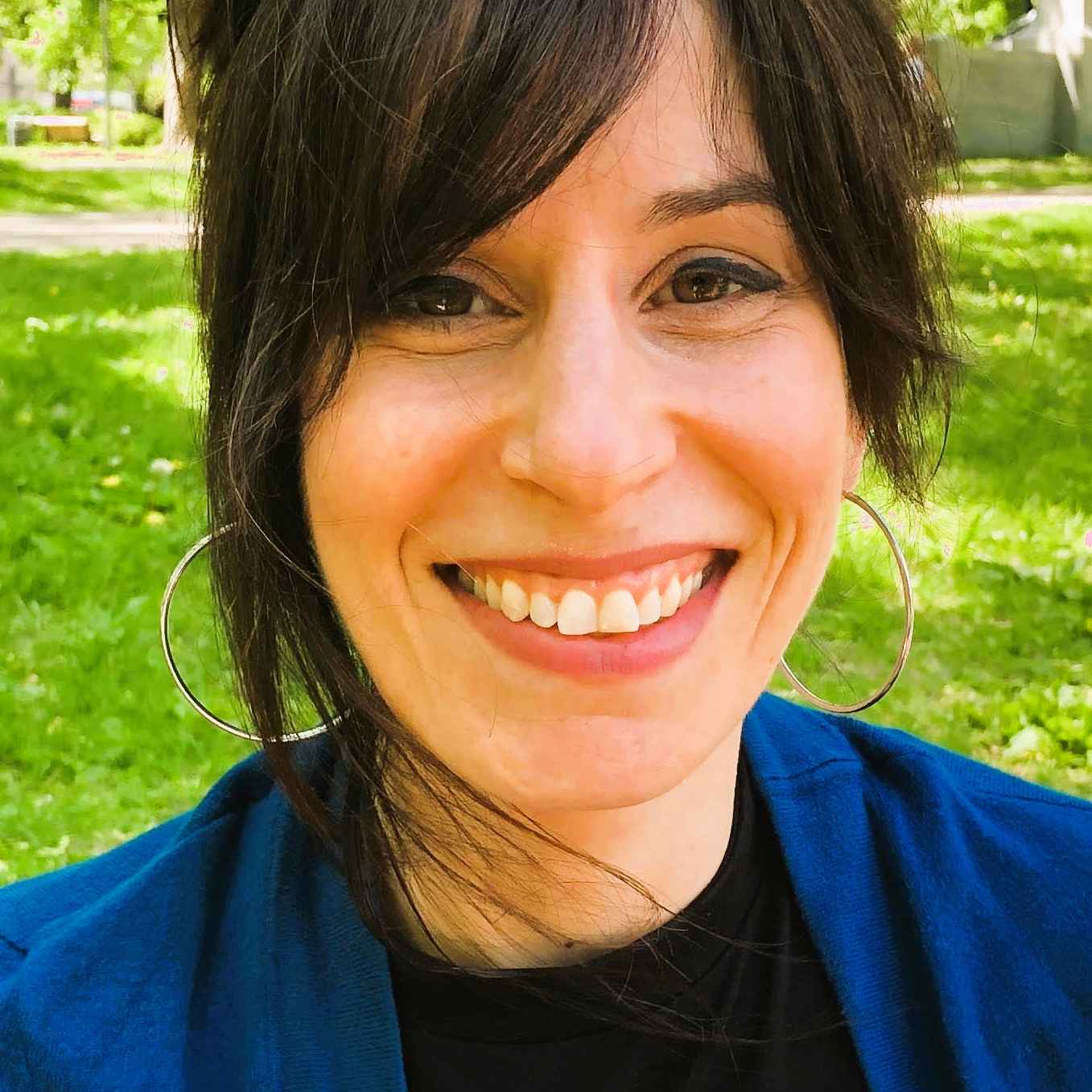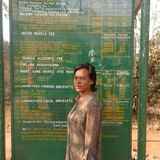 Valem
Tanzania, United Republic of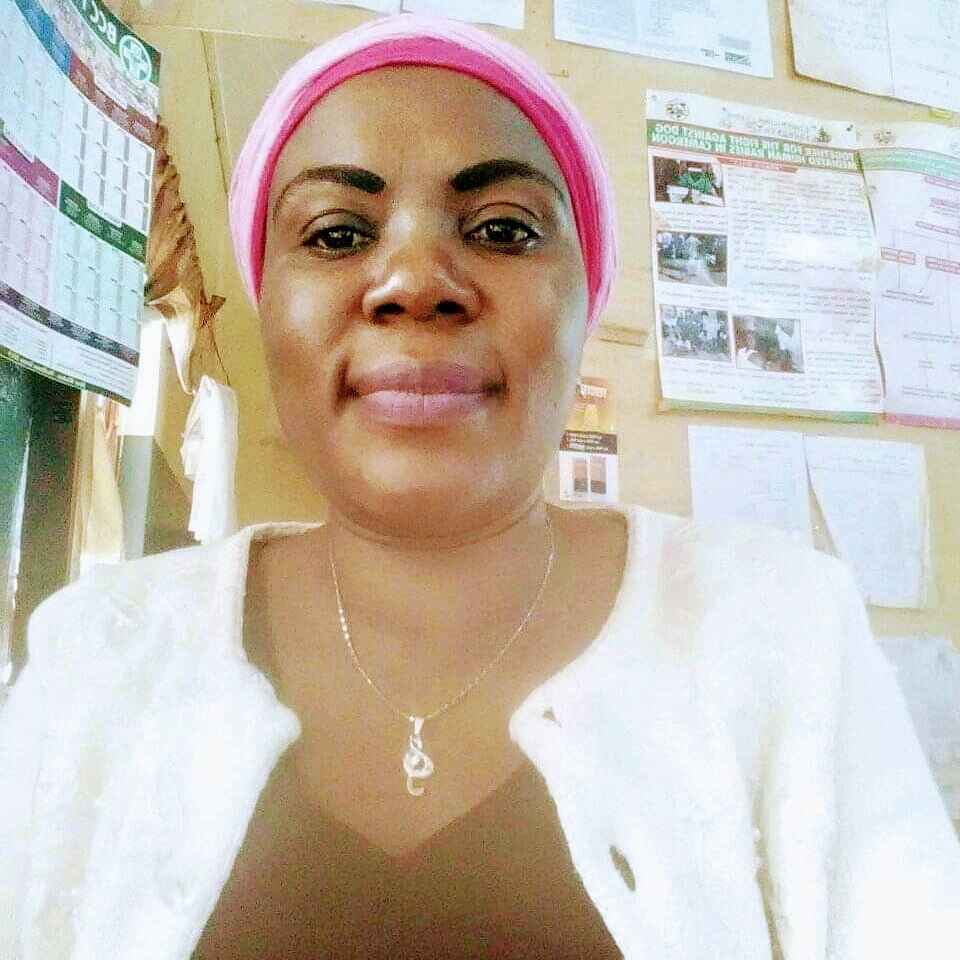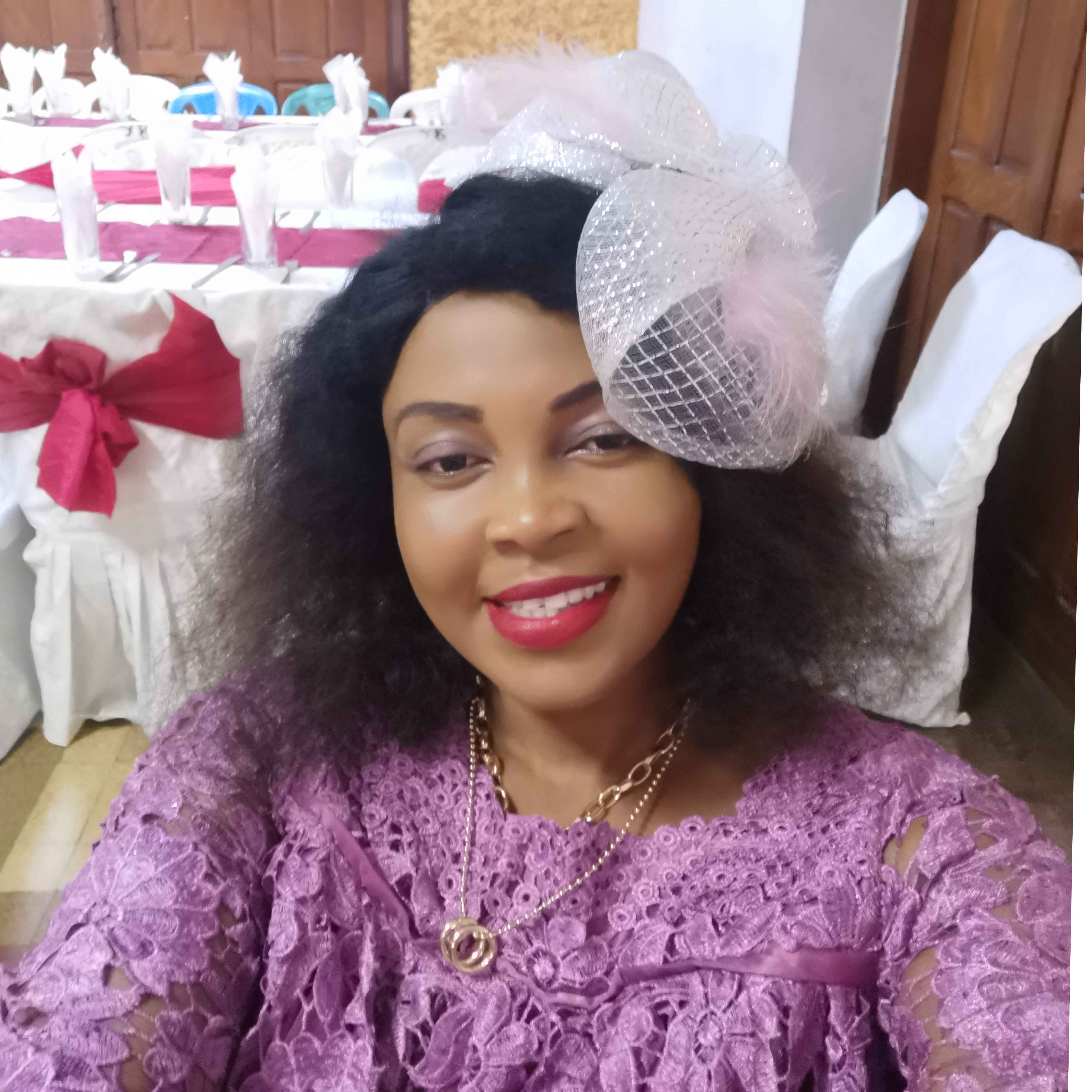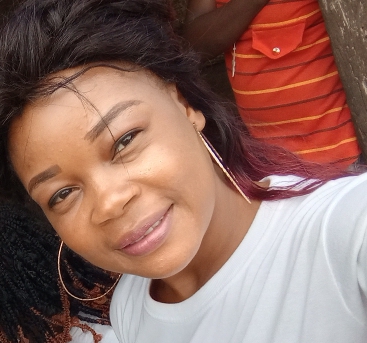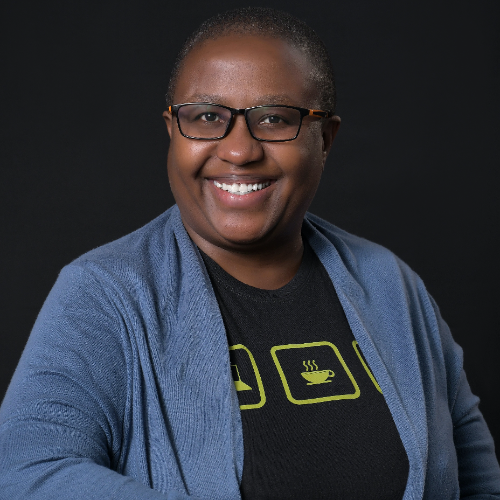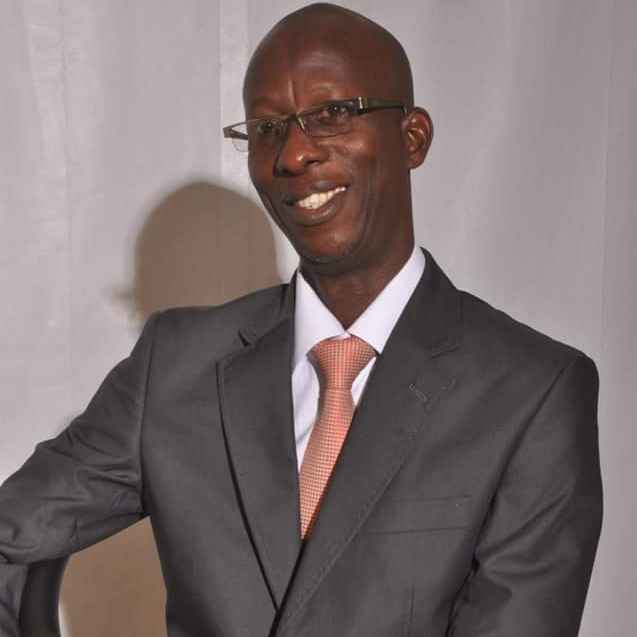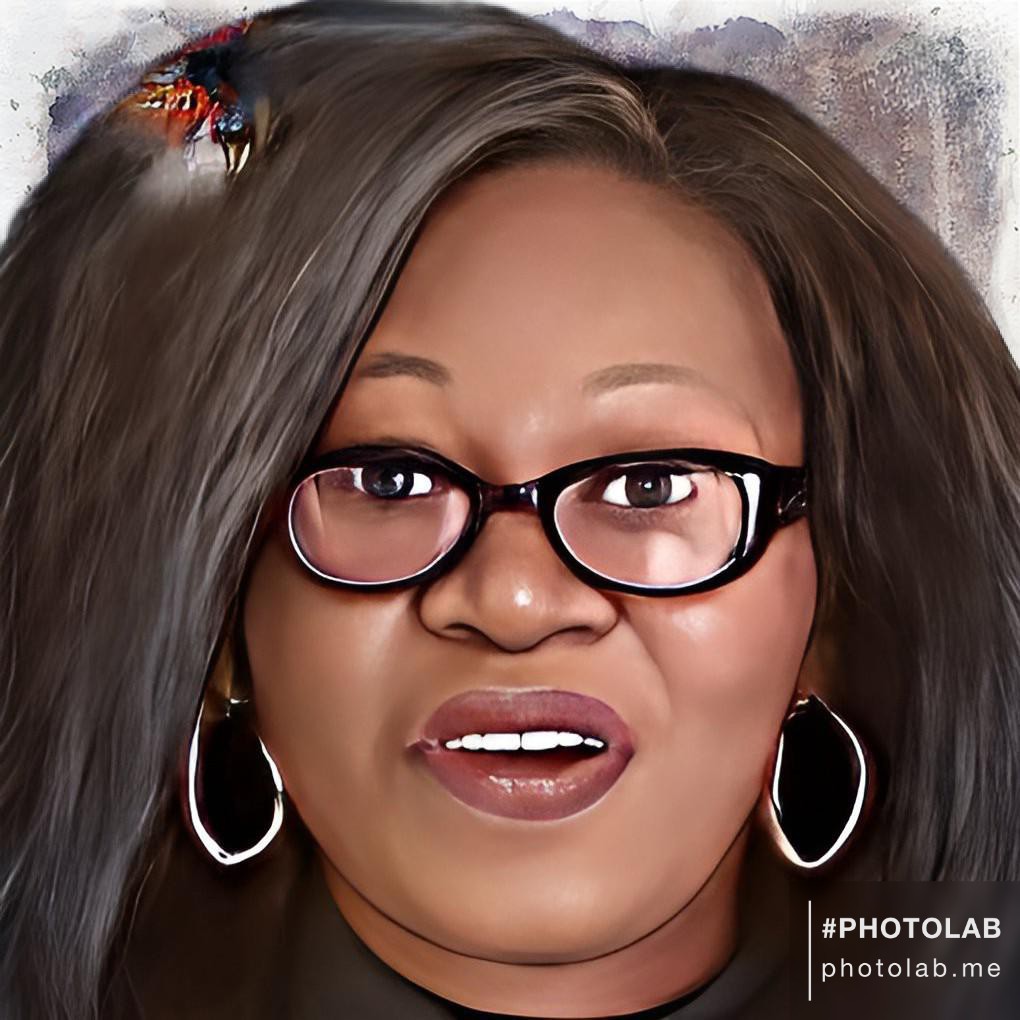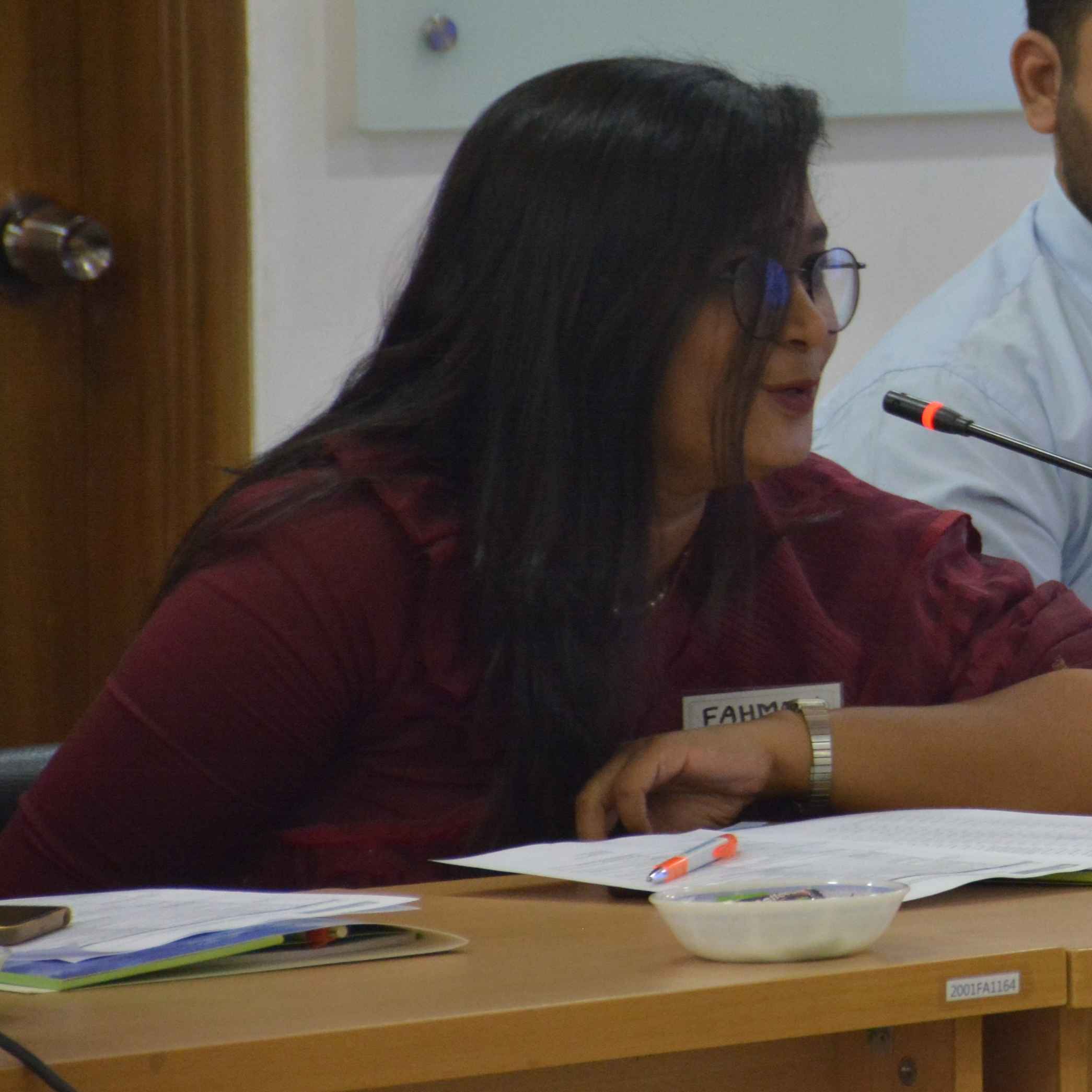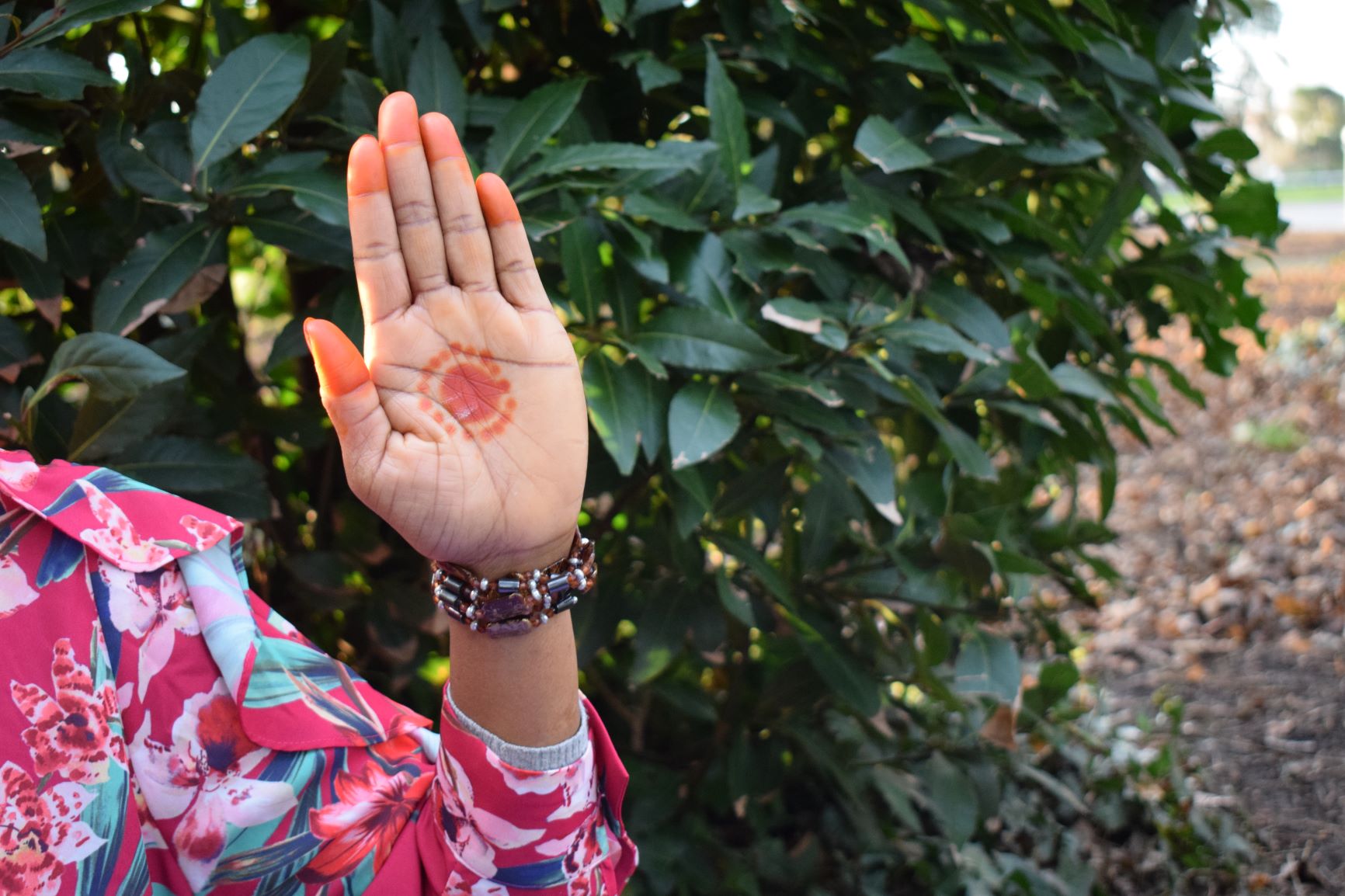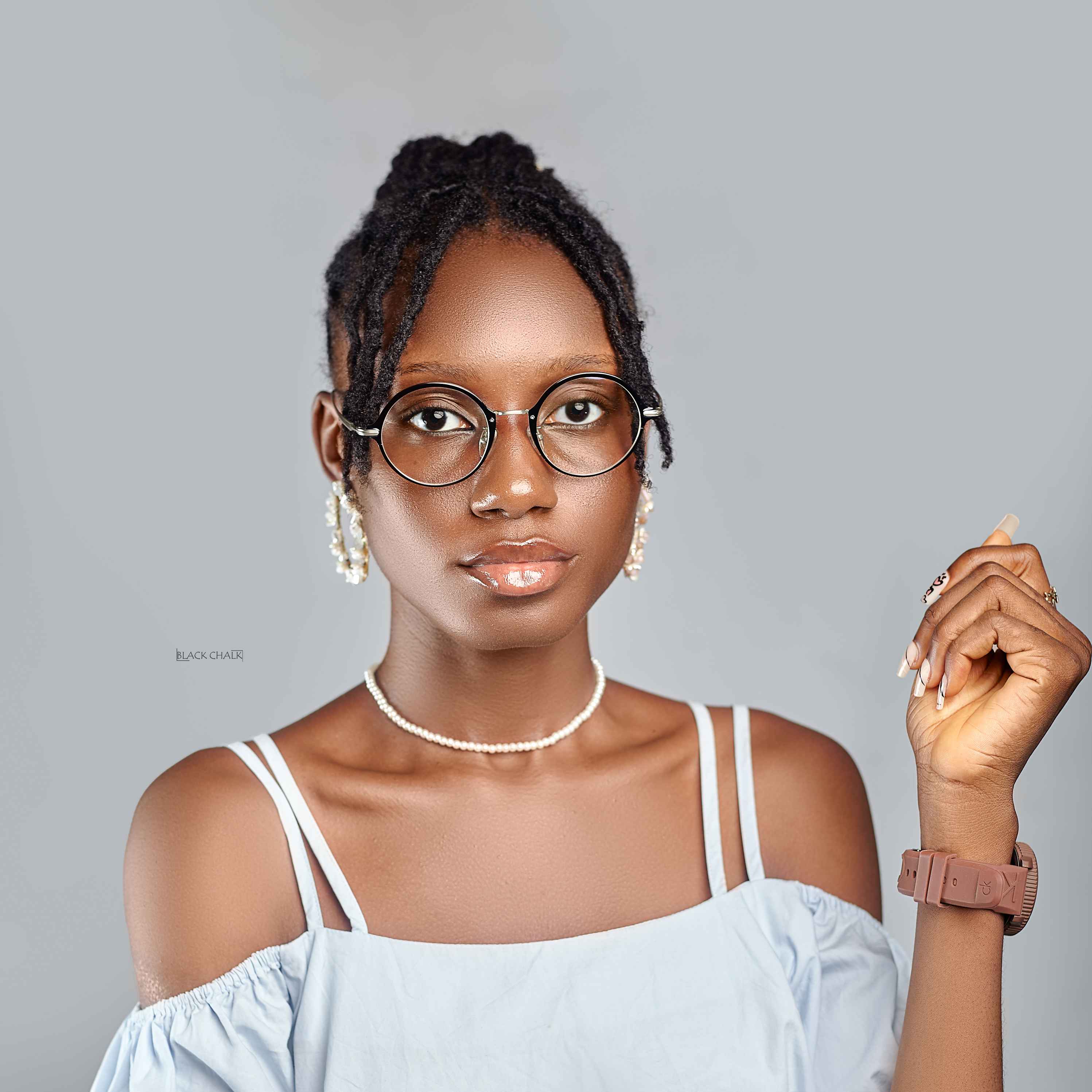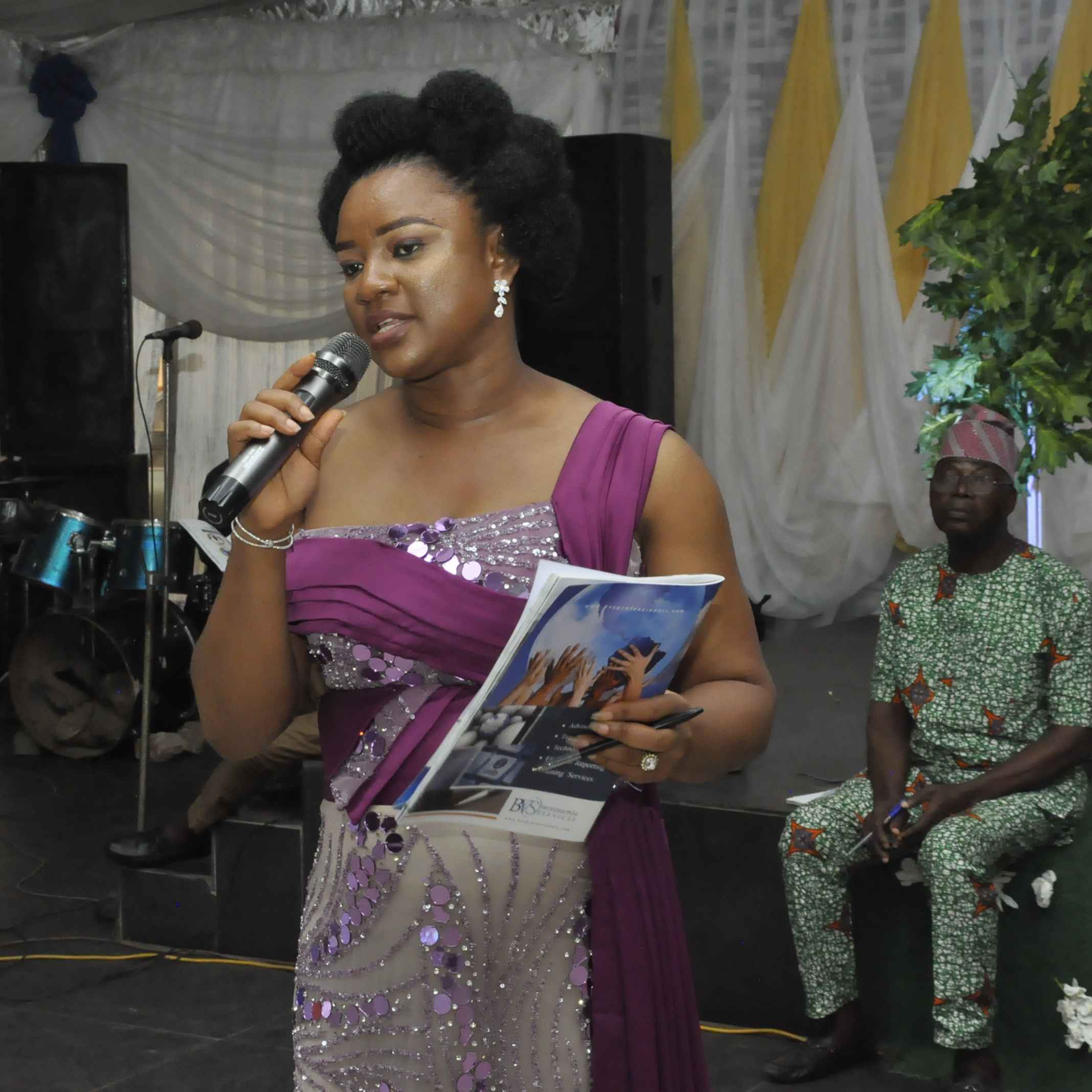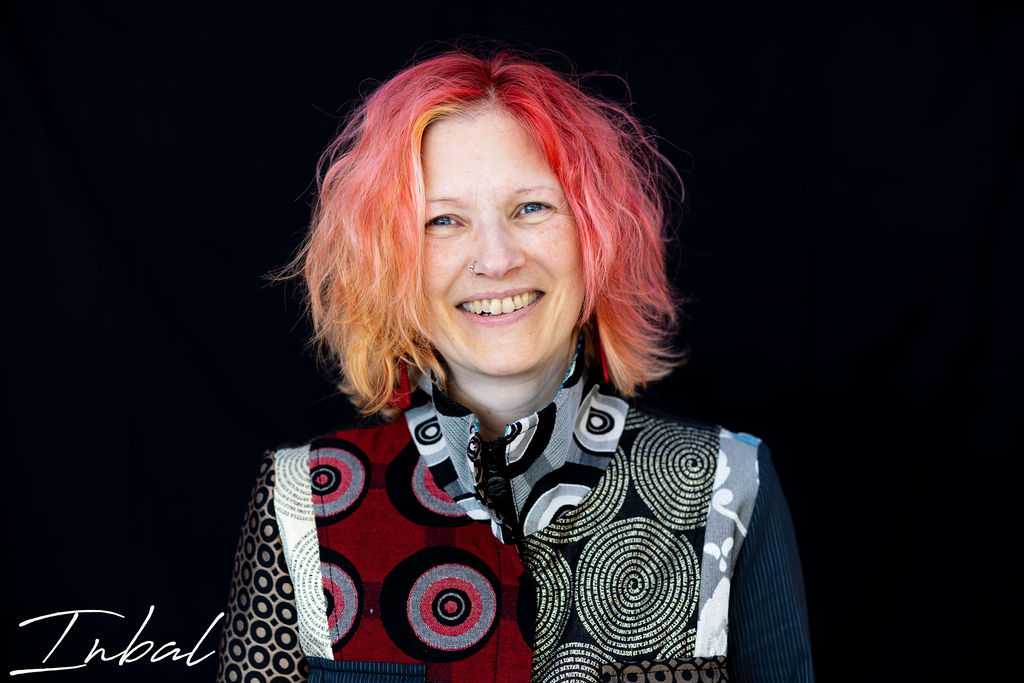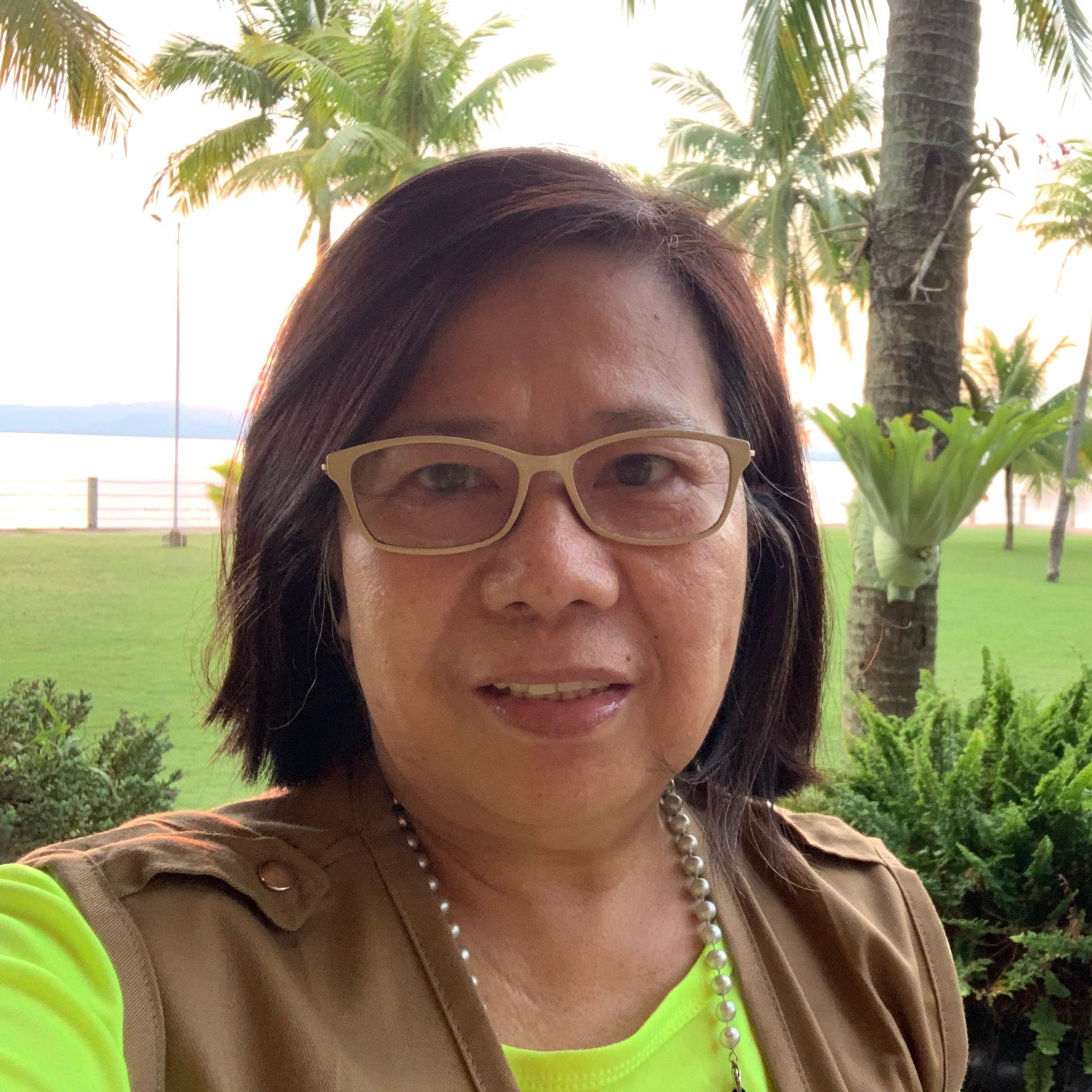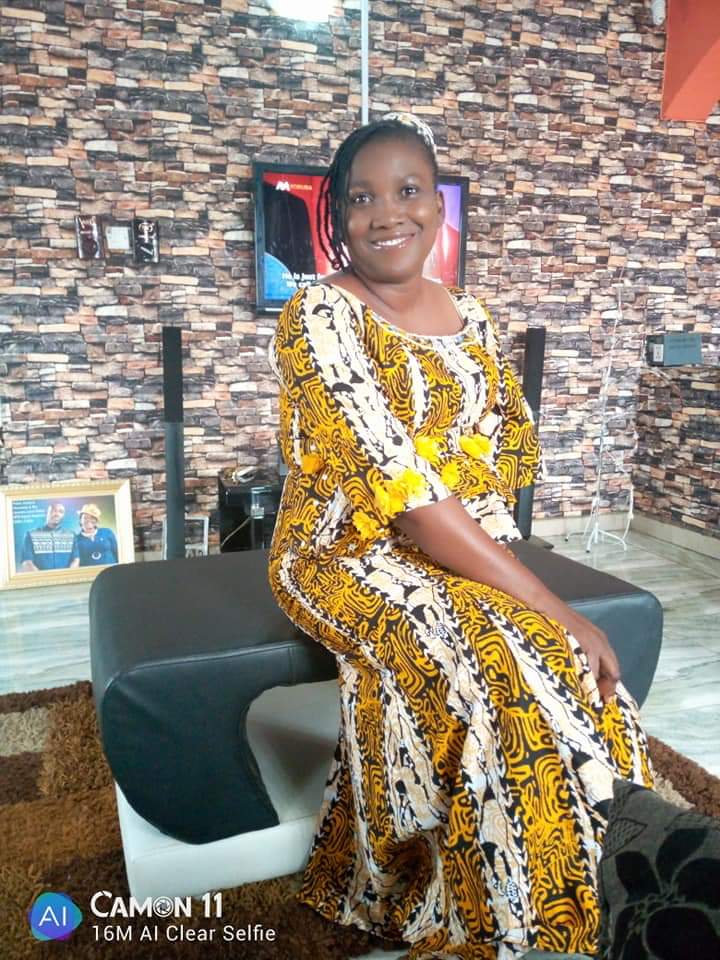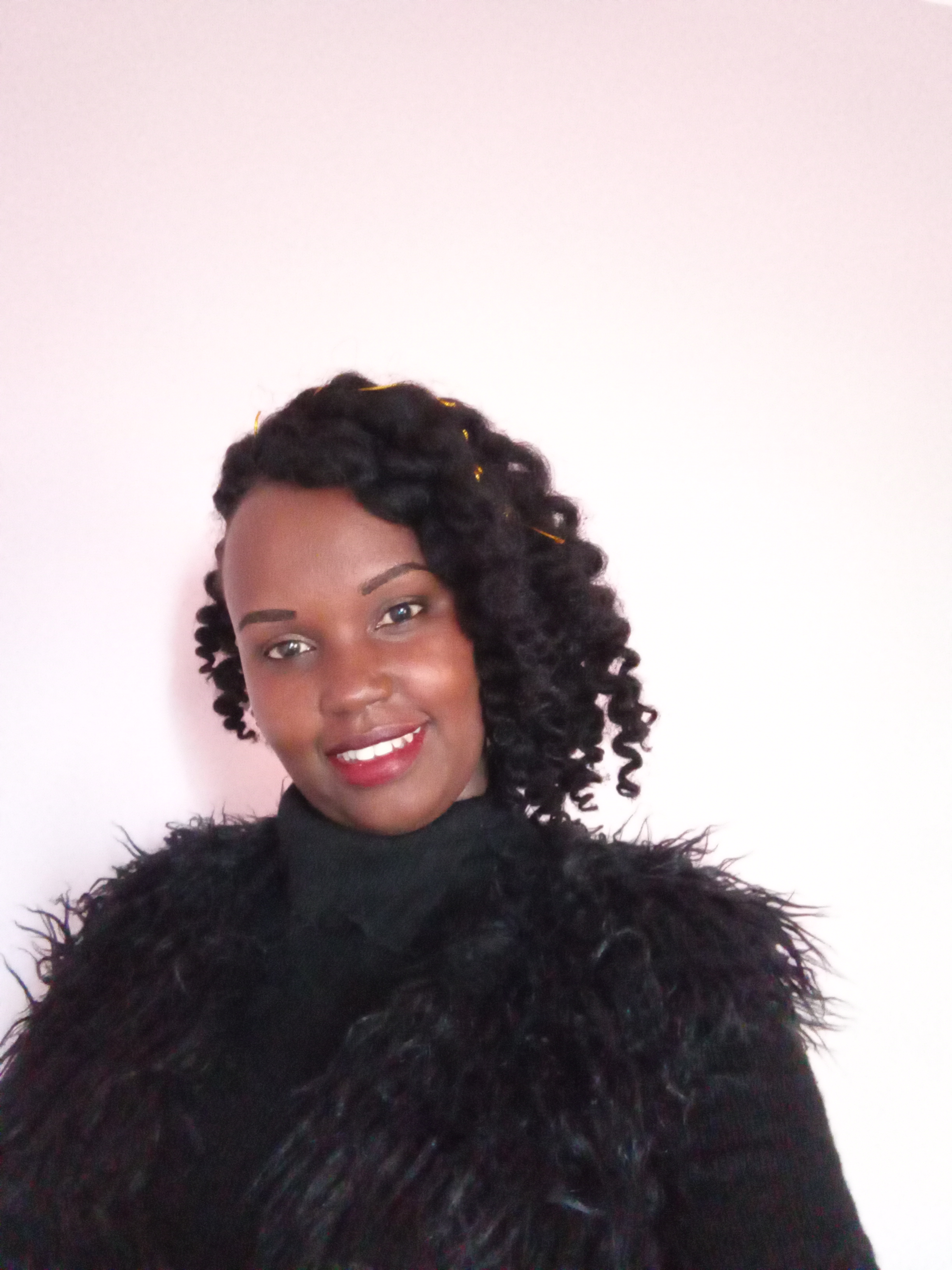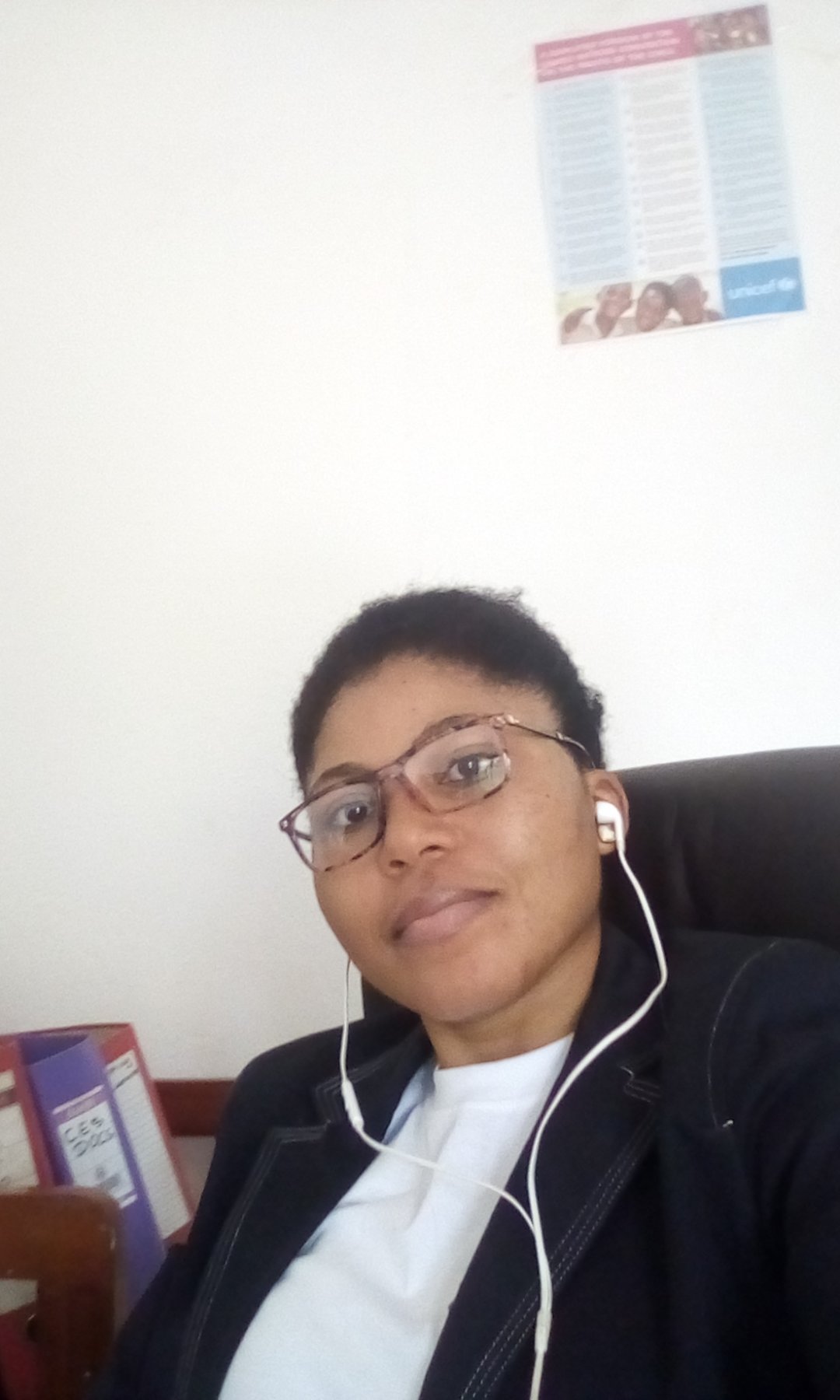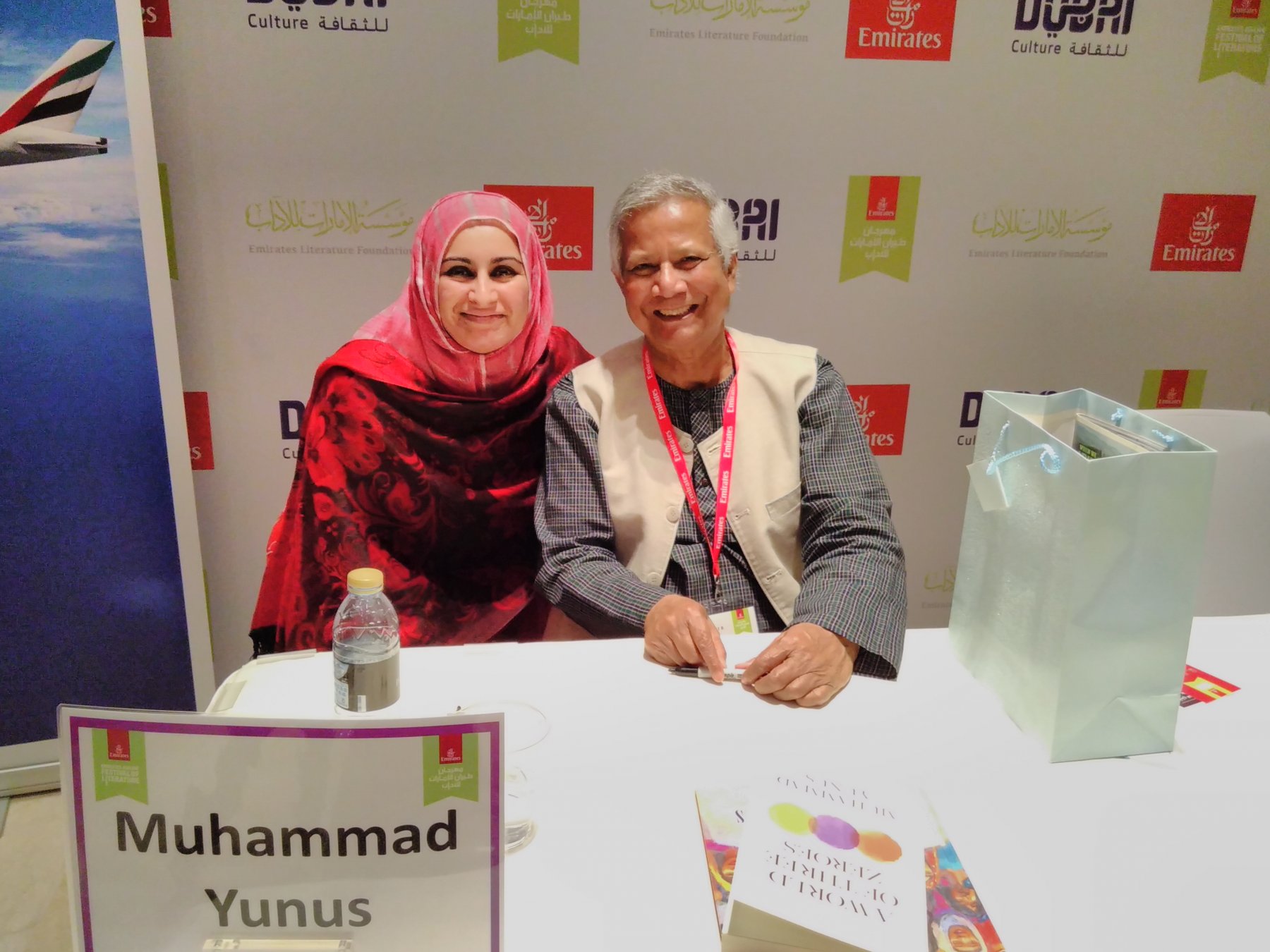 Sabeena Ahmed A...
United Kingdom of Great Britain and Northern Ireland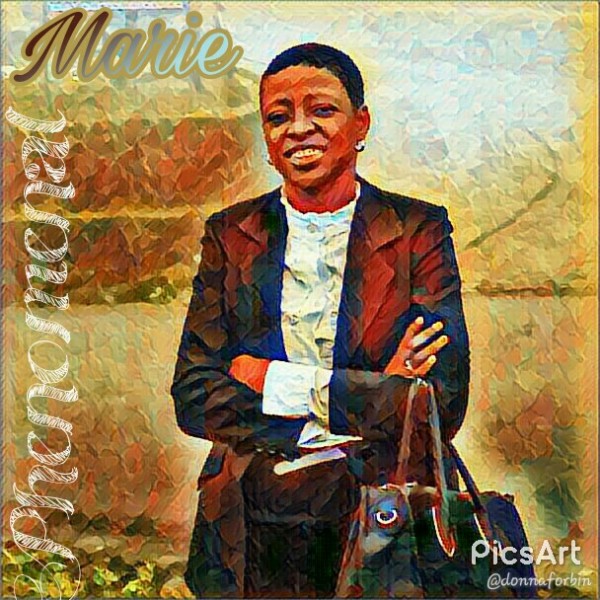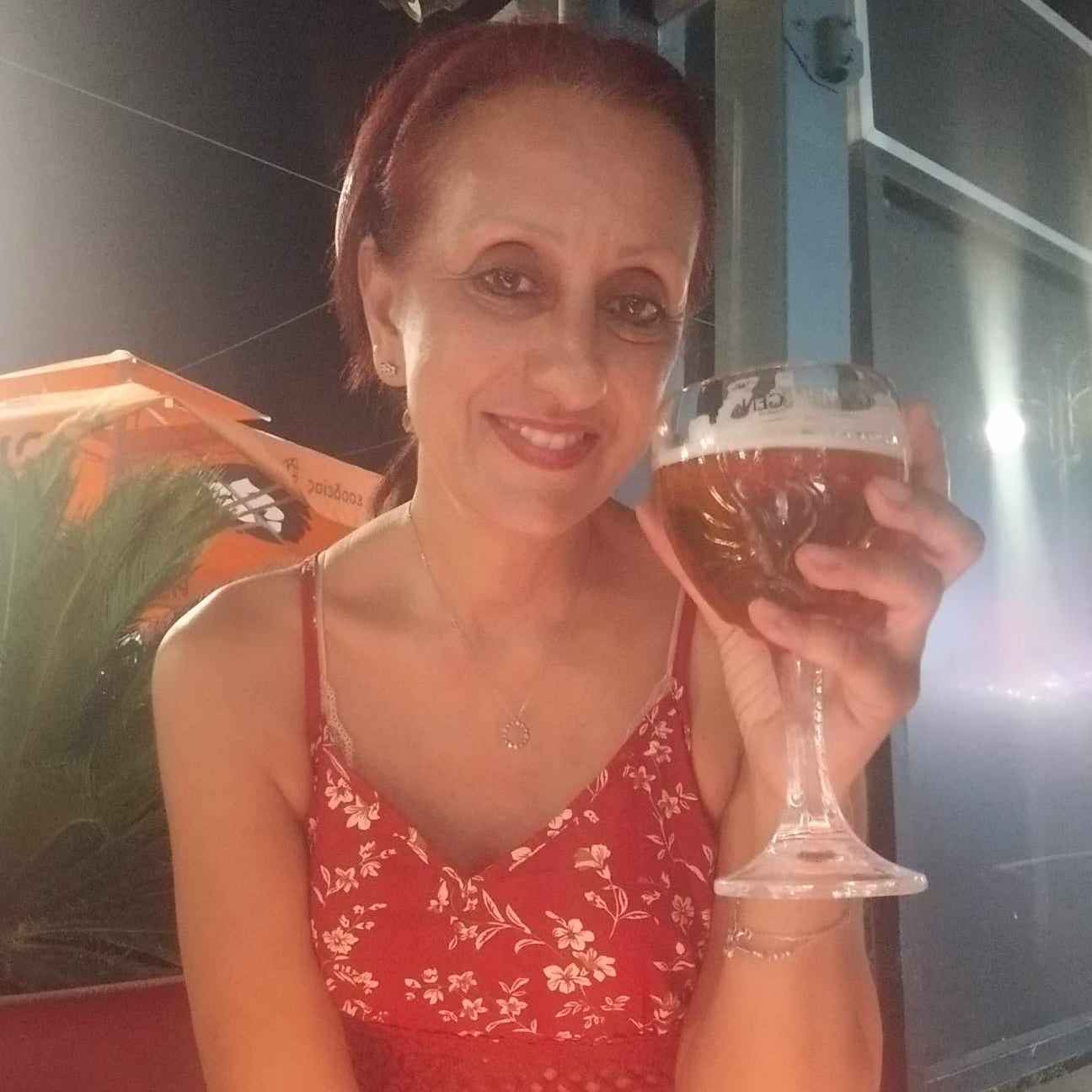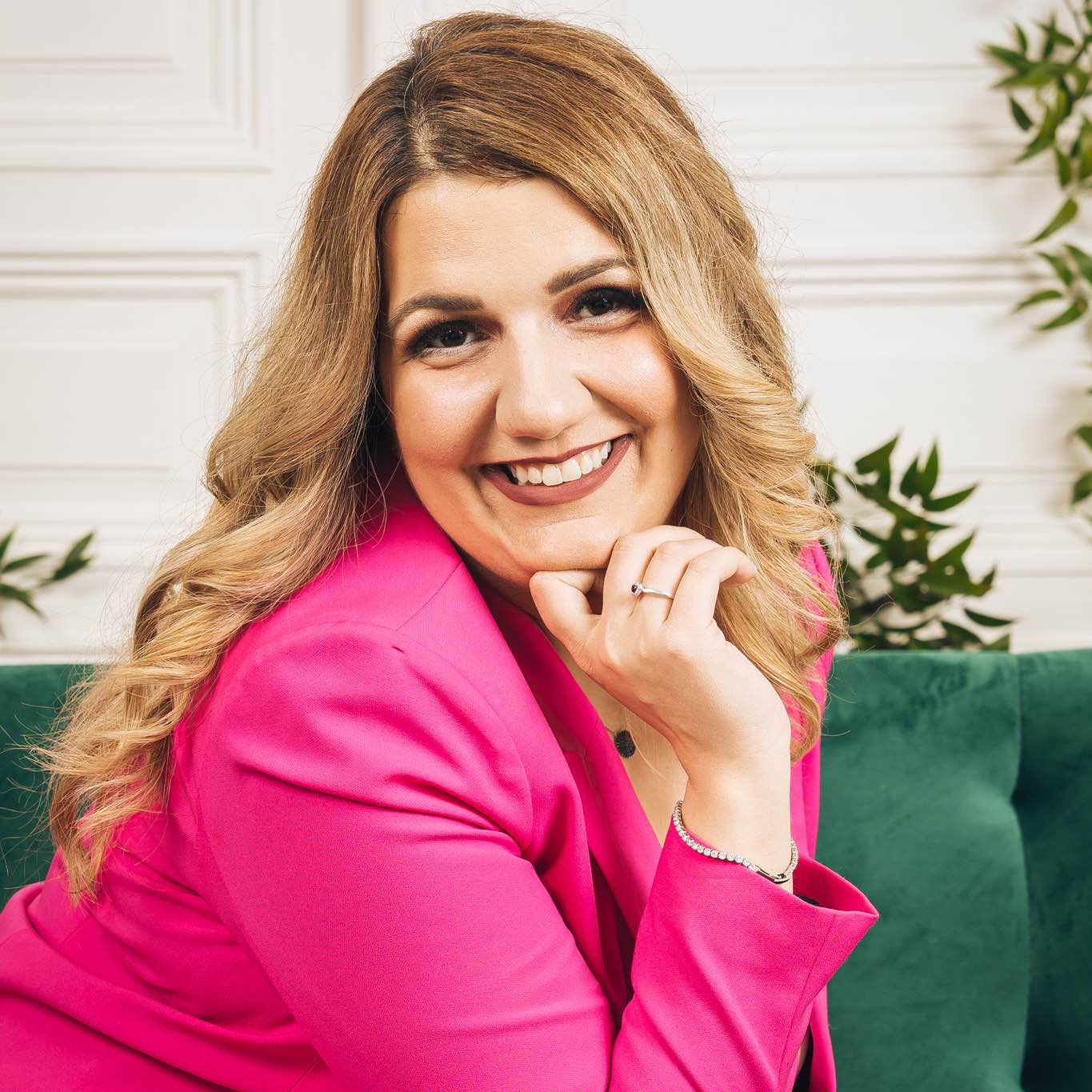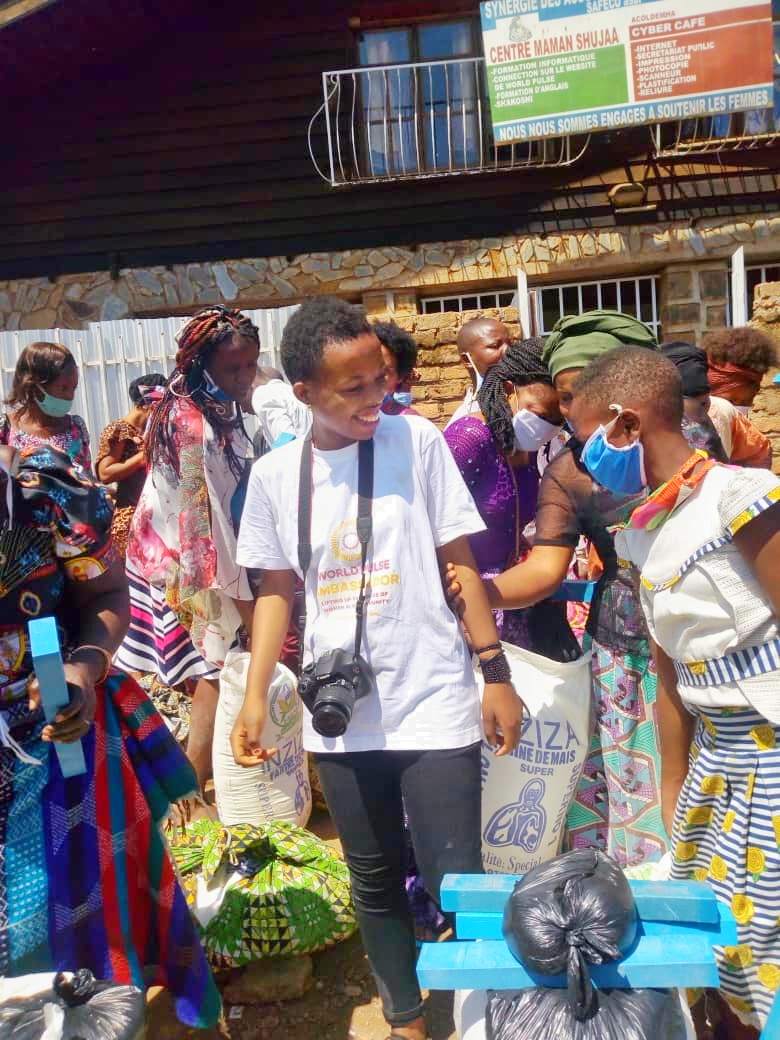 Esther Atosha
Congo (Democratic Republic of the)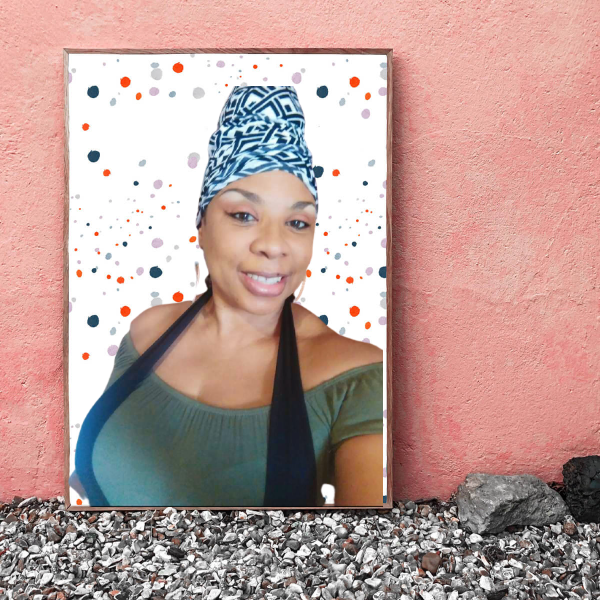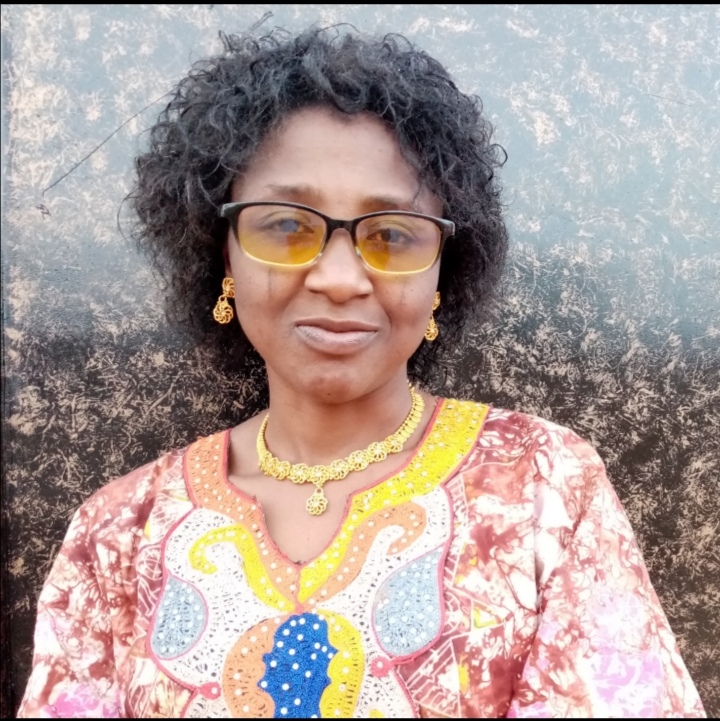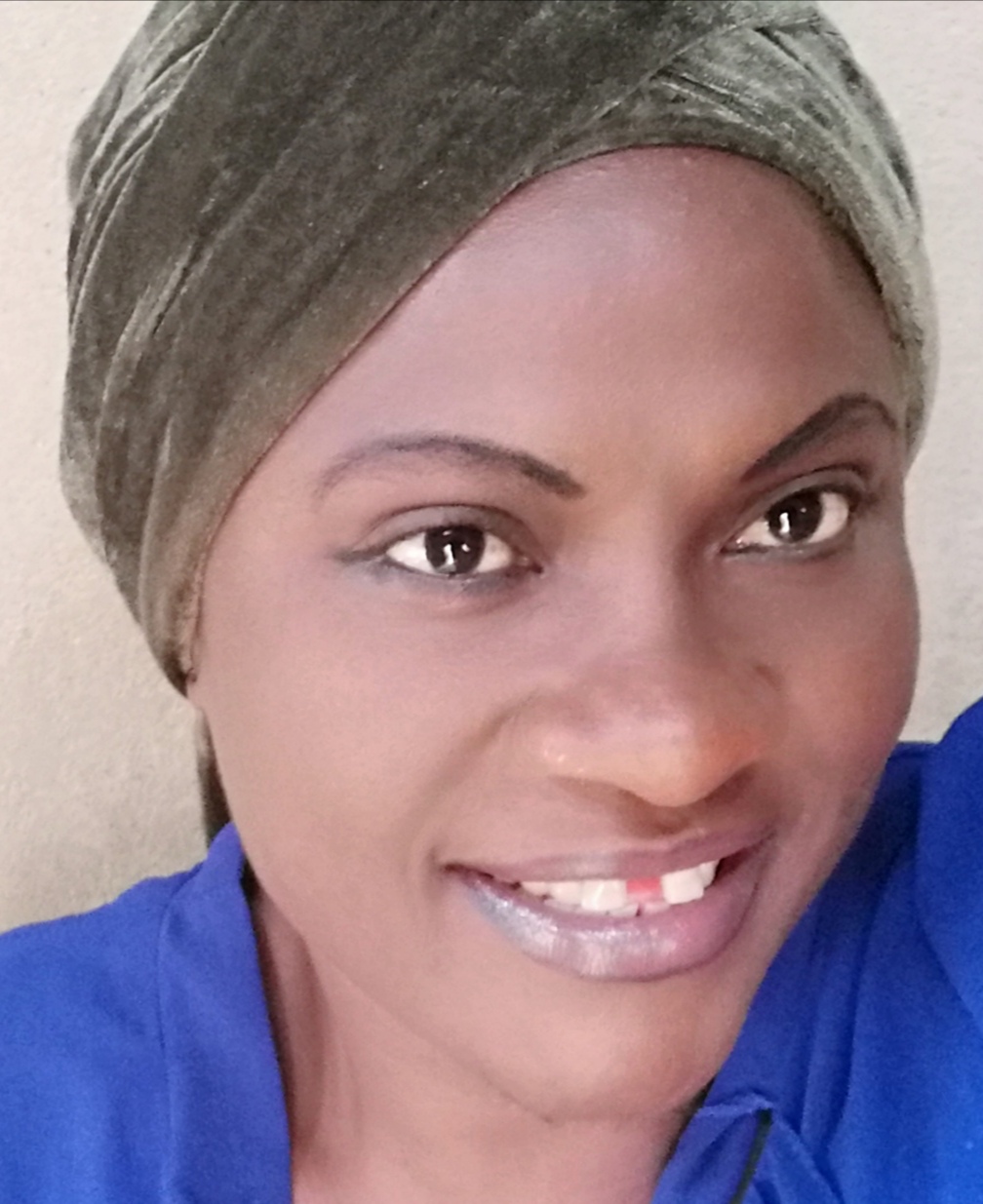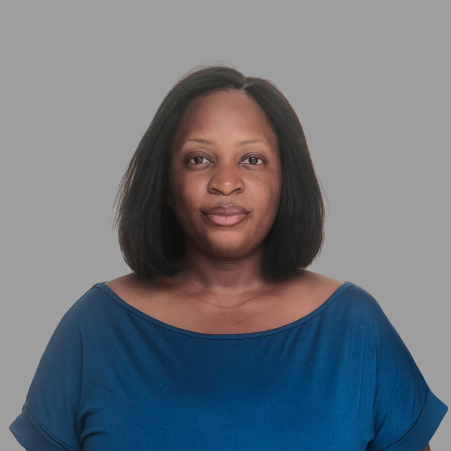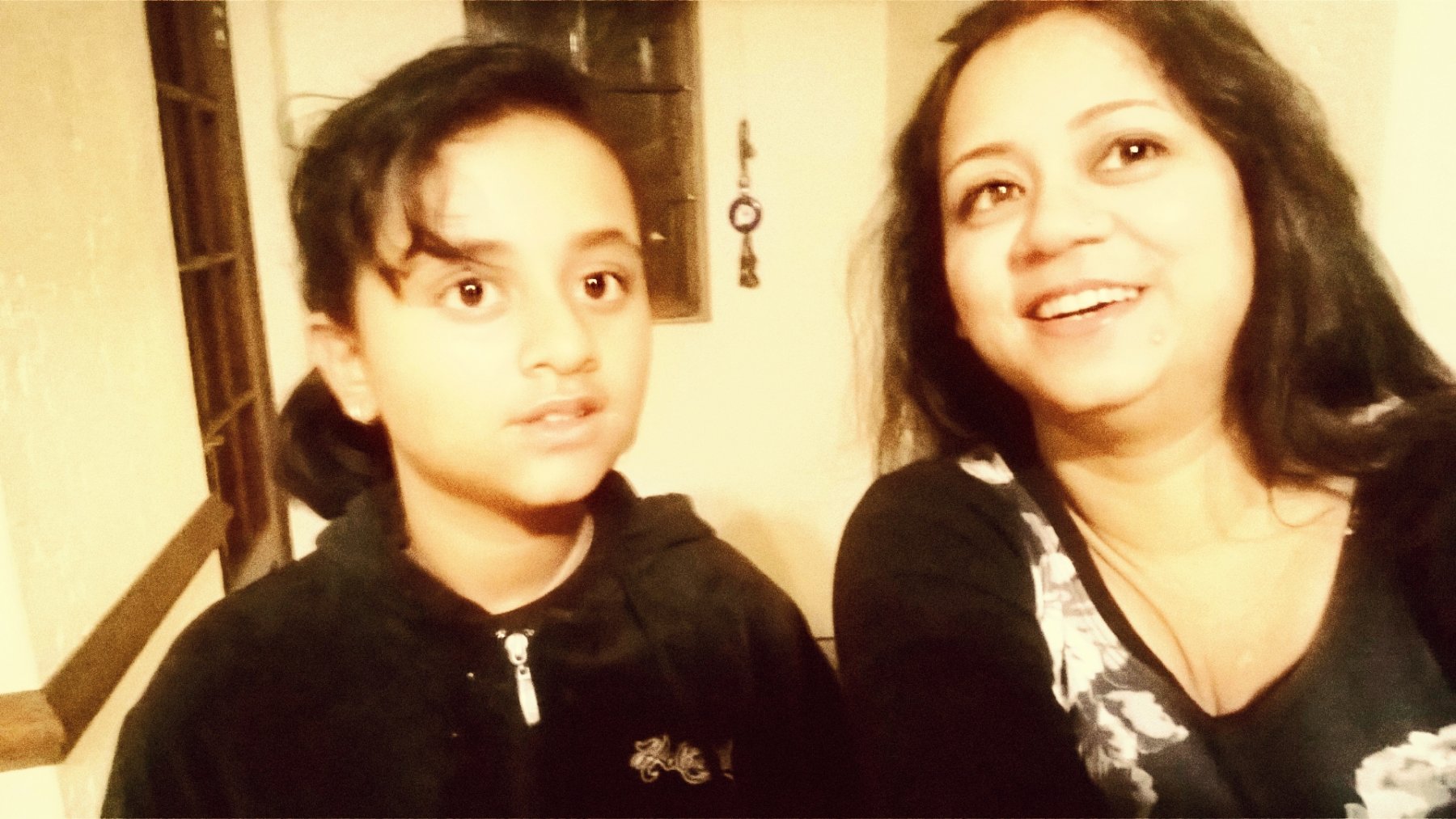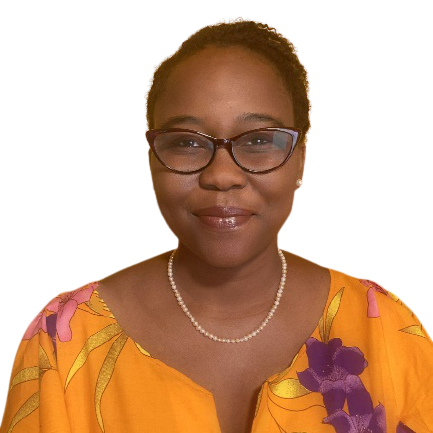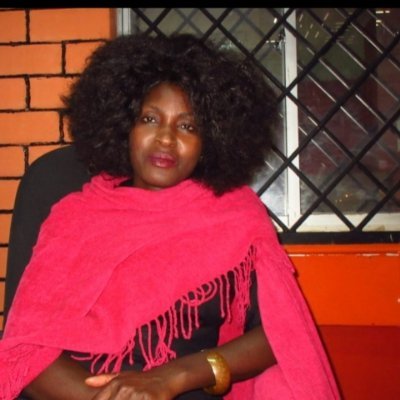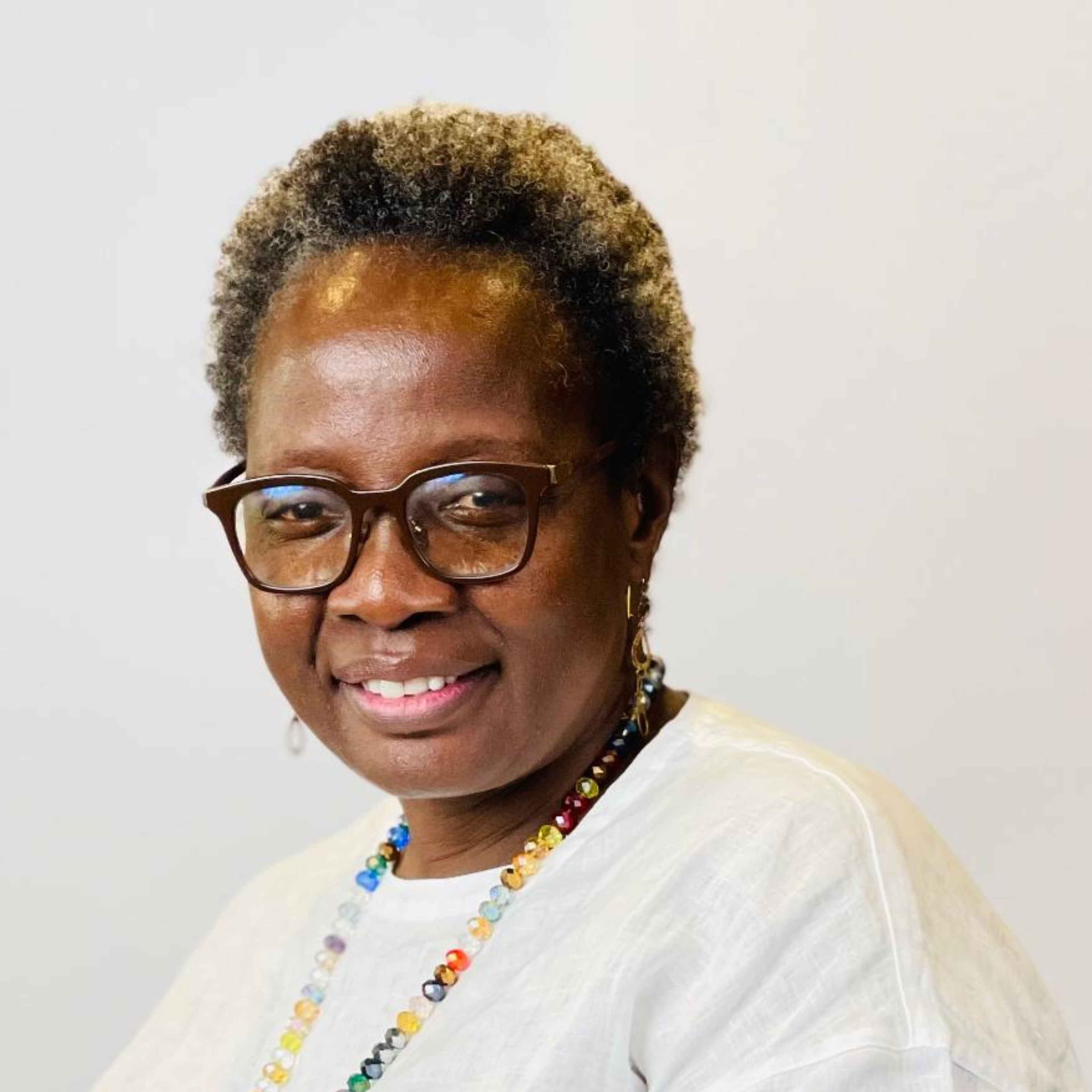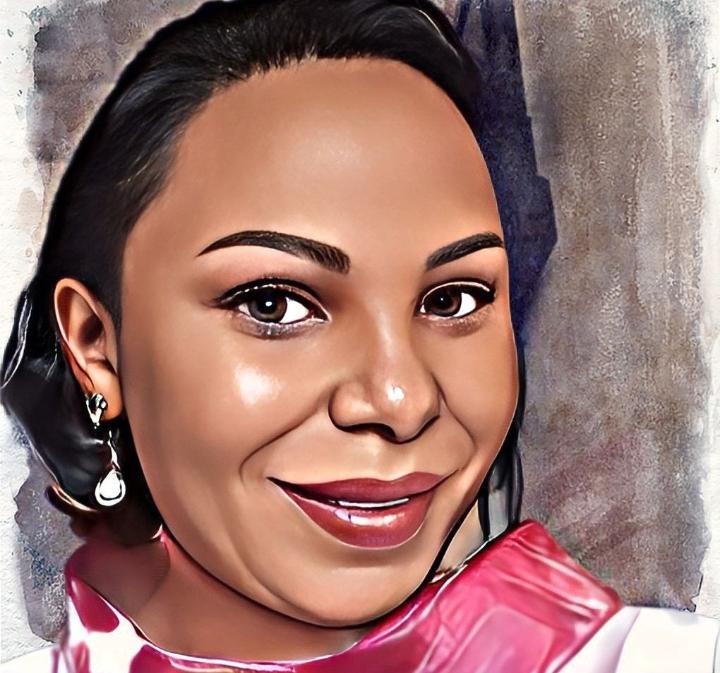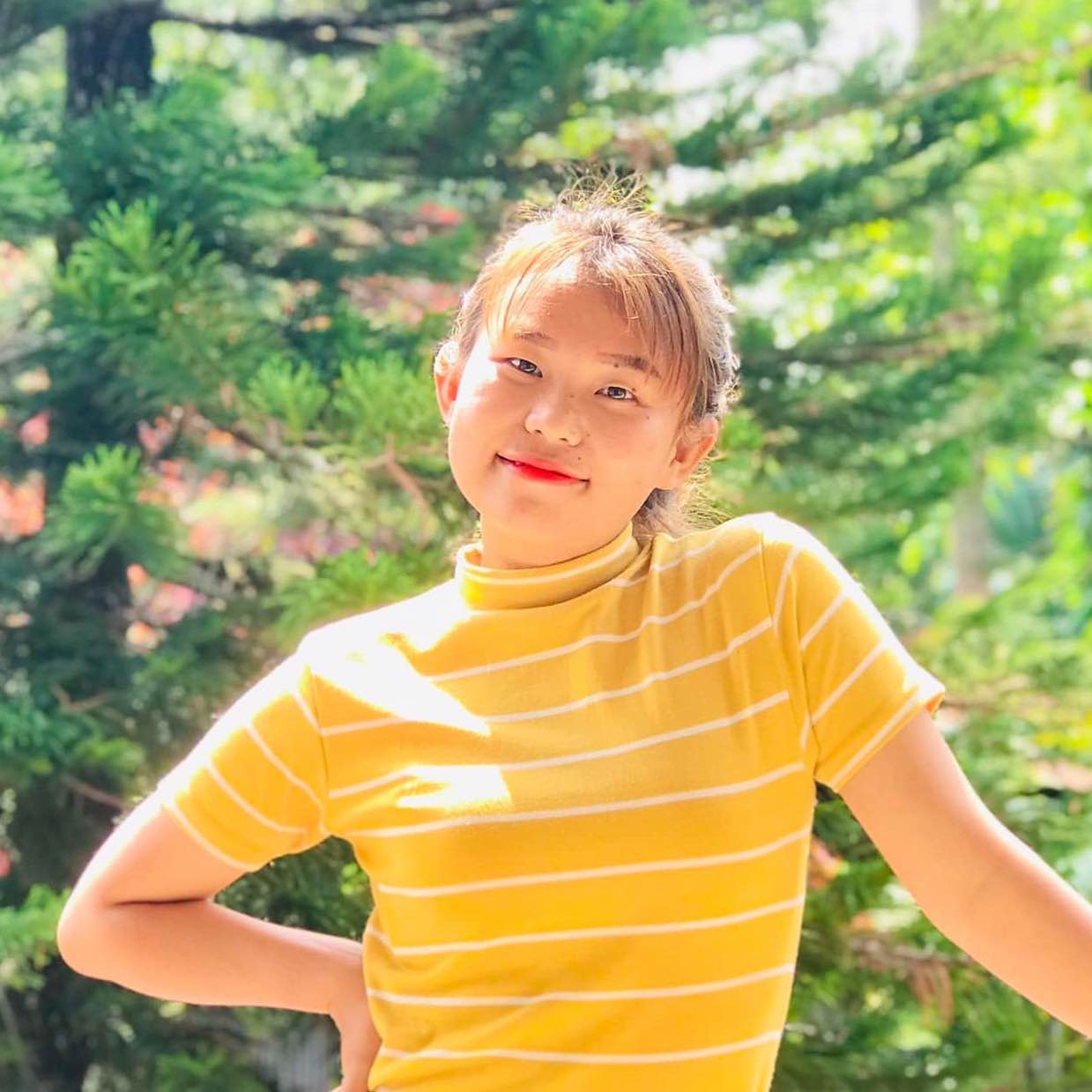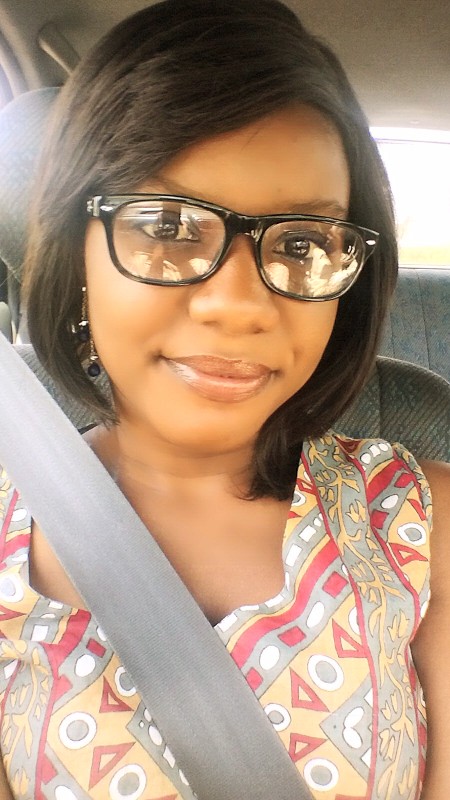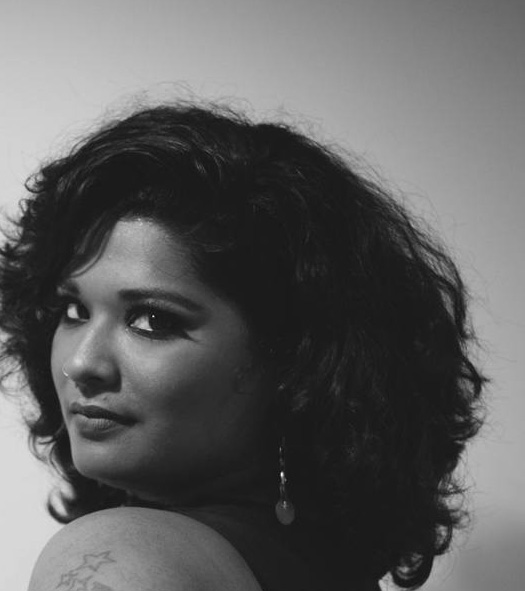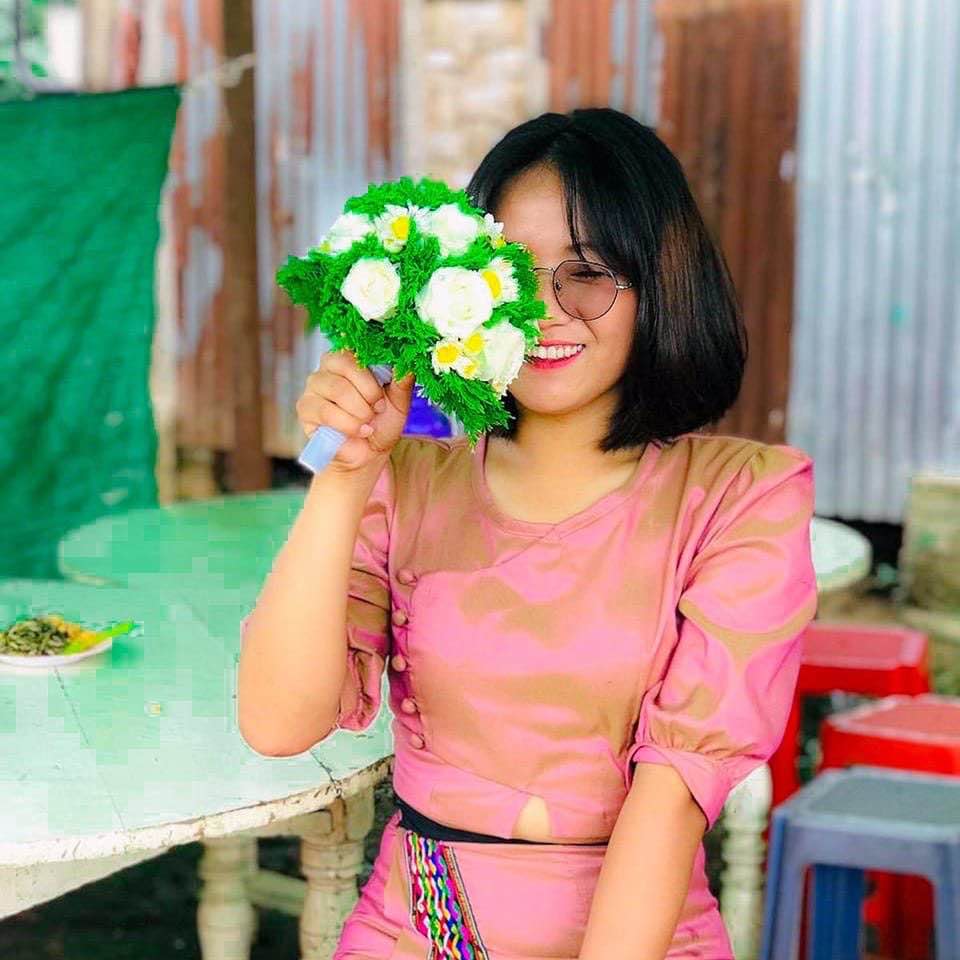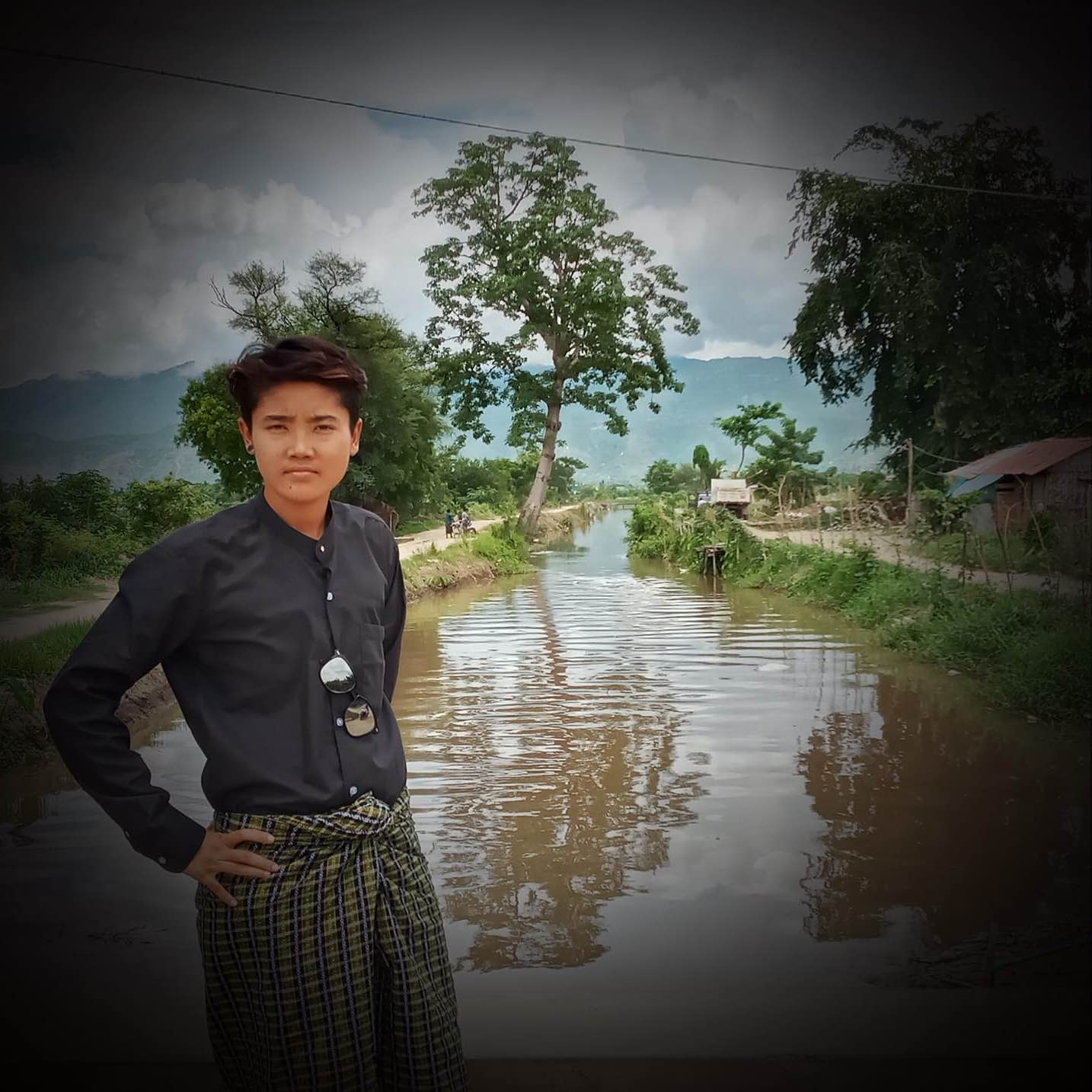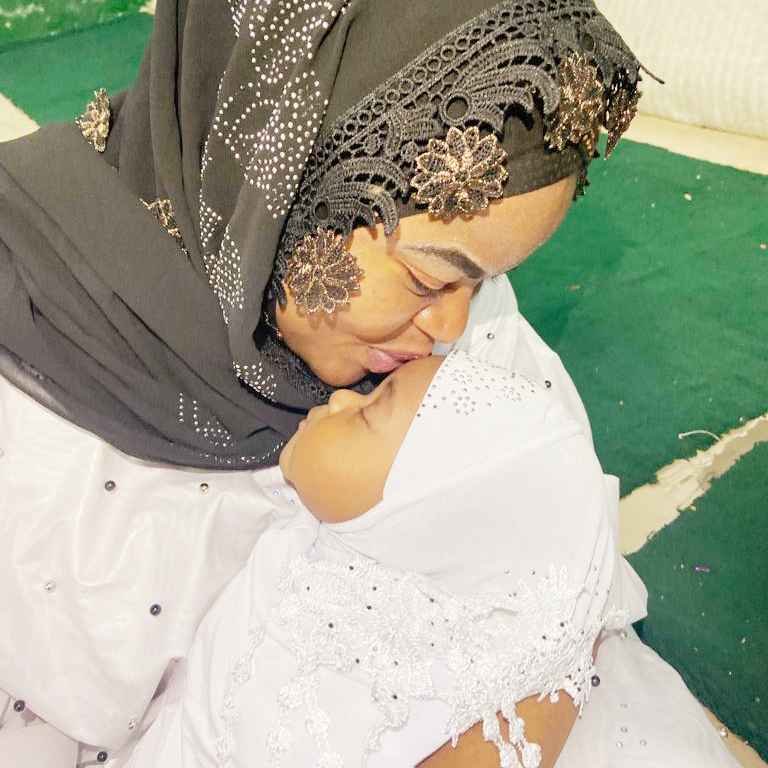 Djamila Ibrahim...
Congo (Democratic Republic of the)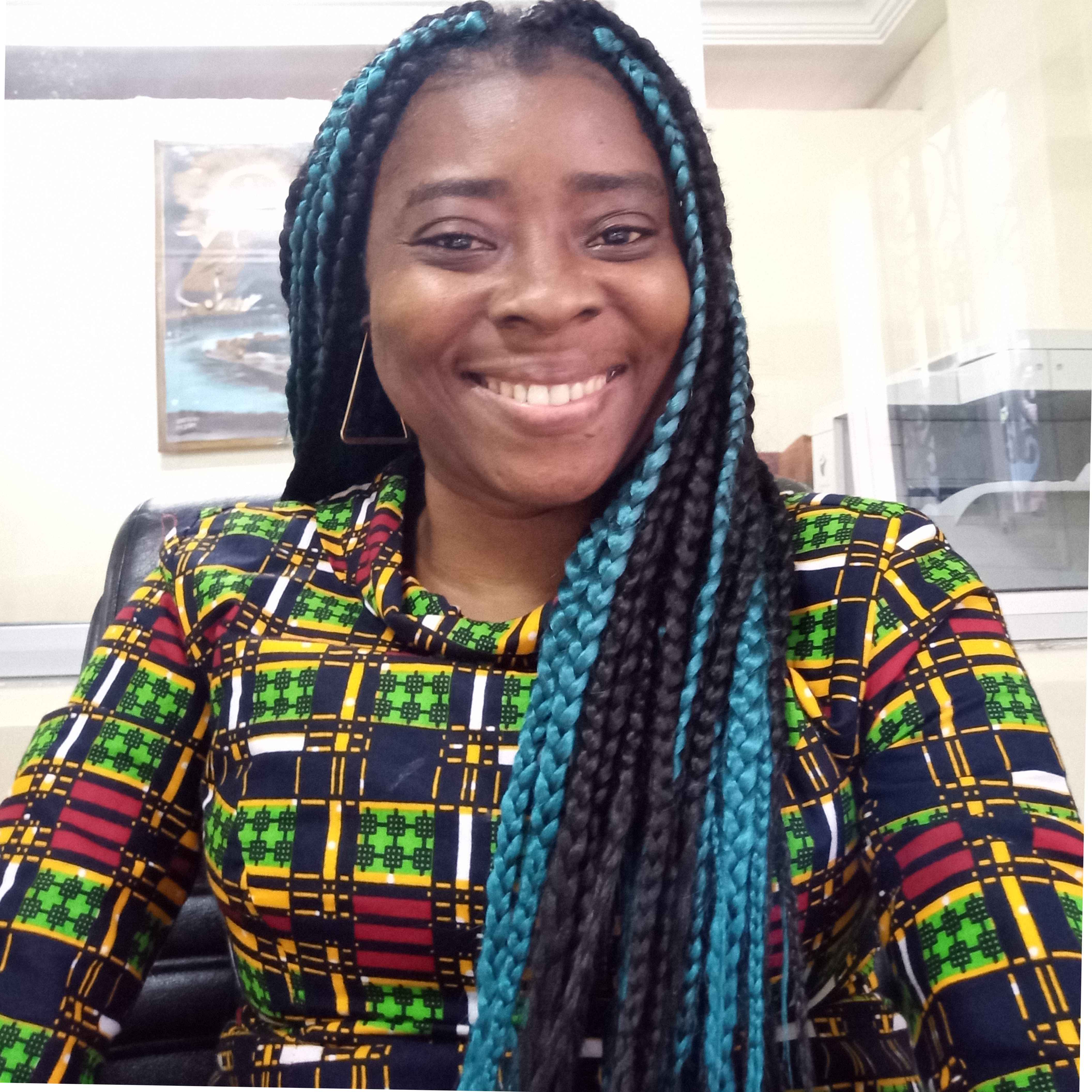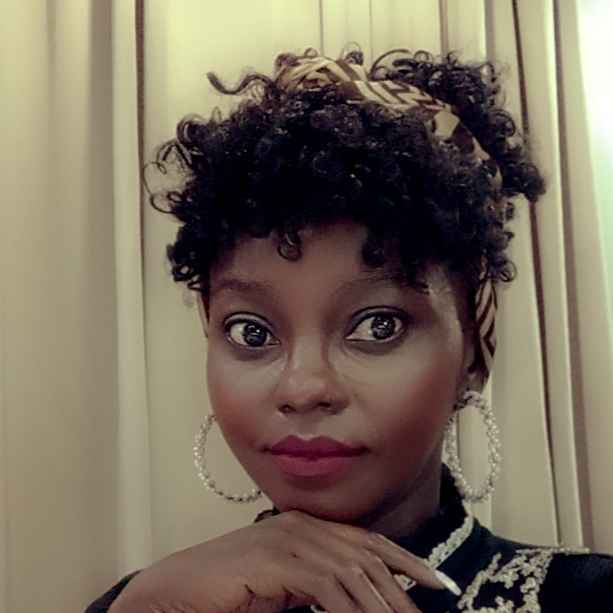 Ms. Bomboma
Tanzania, United Republic of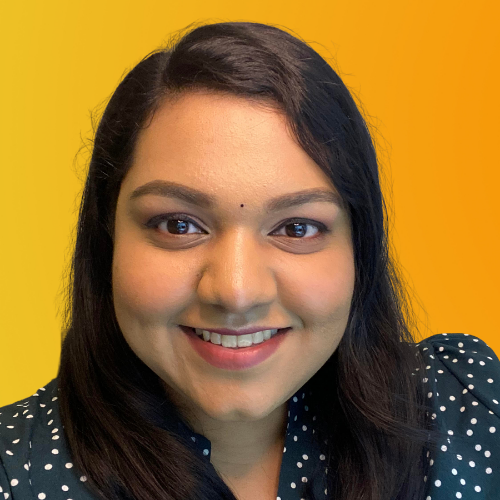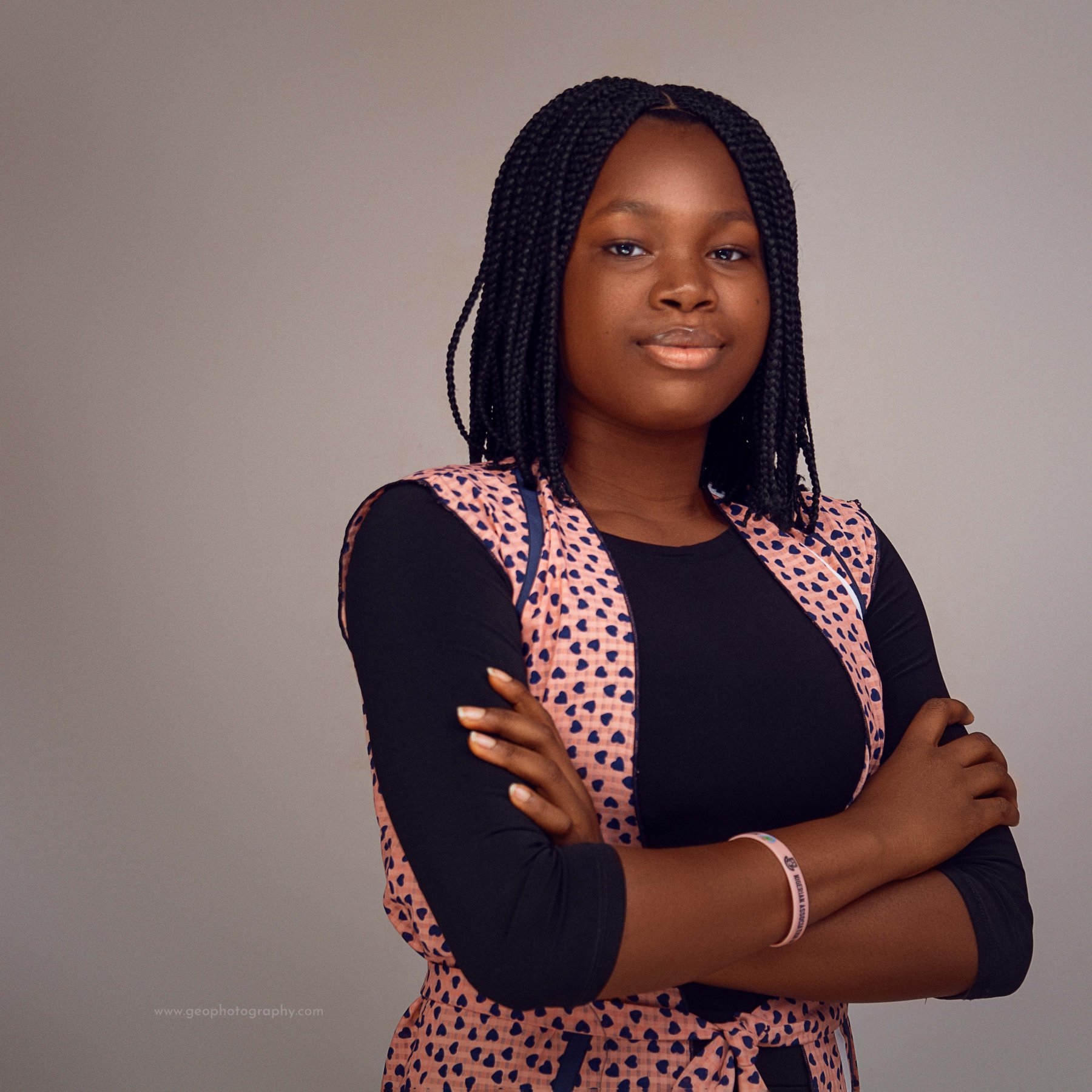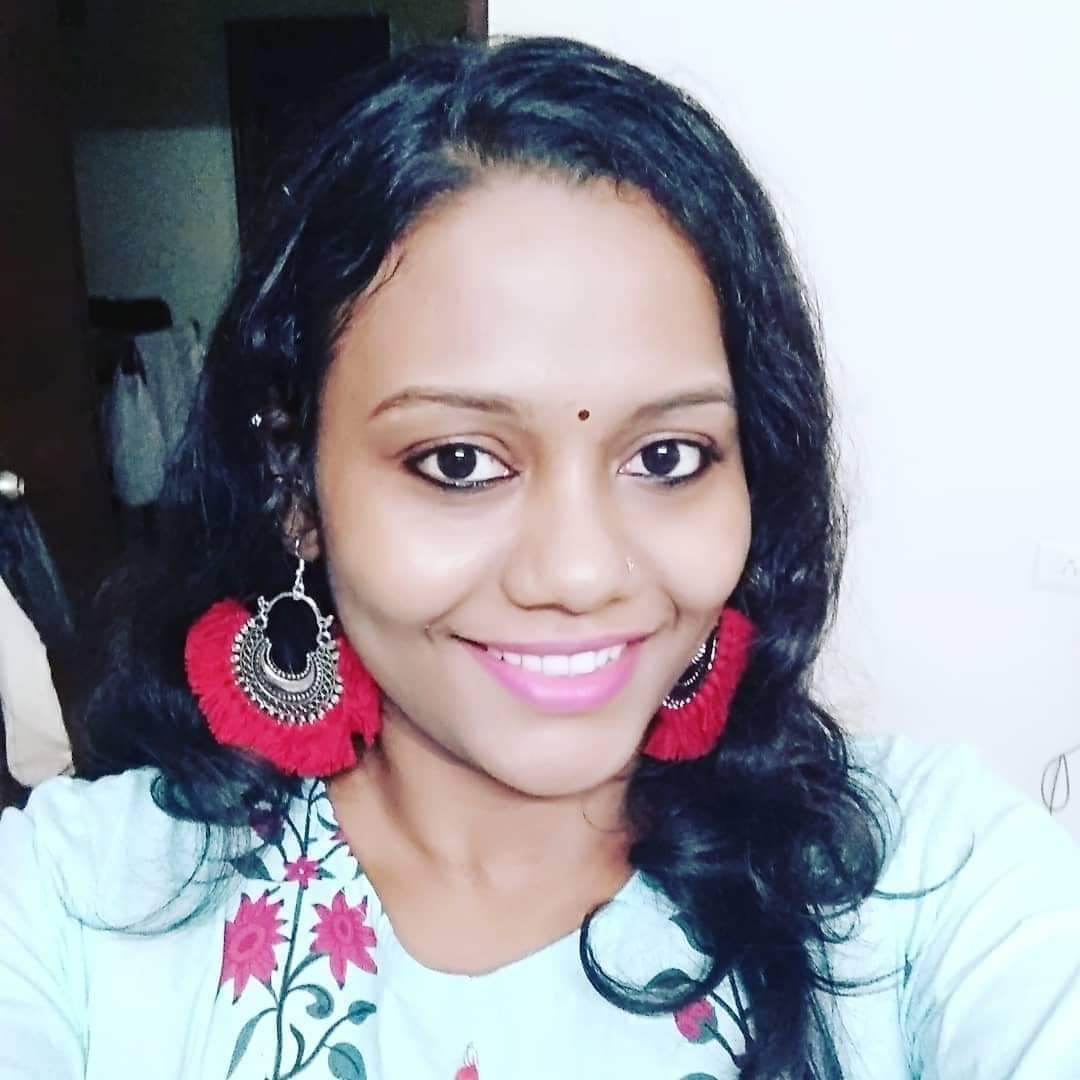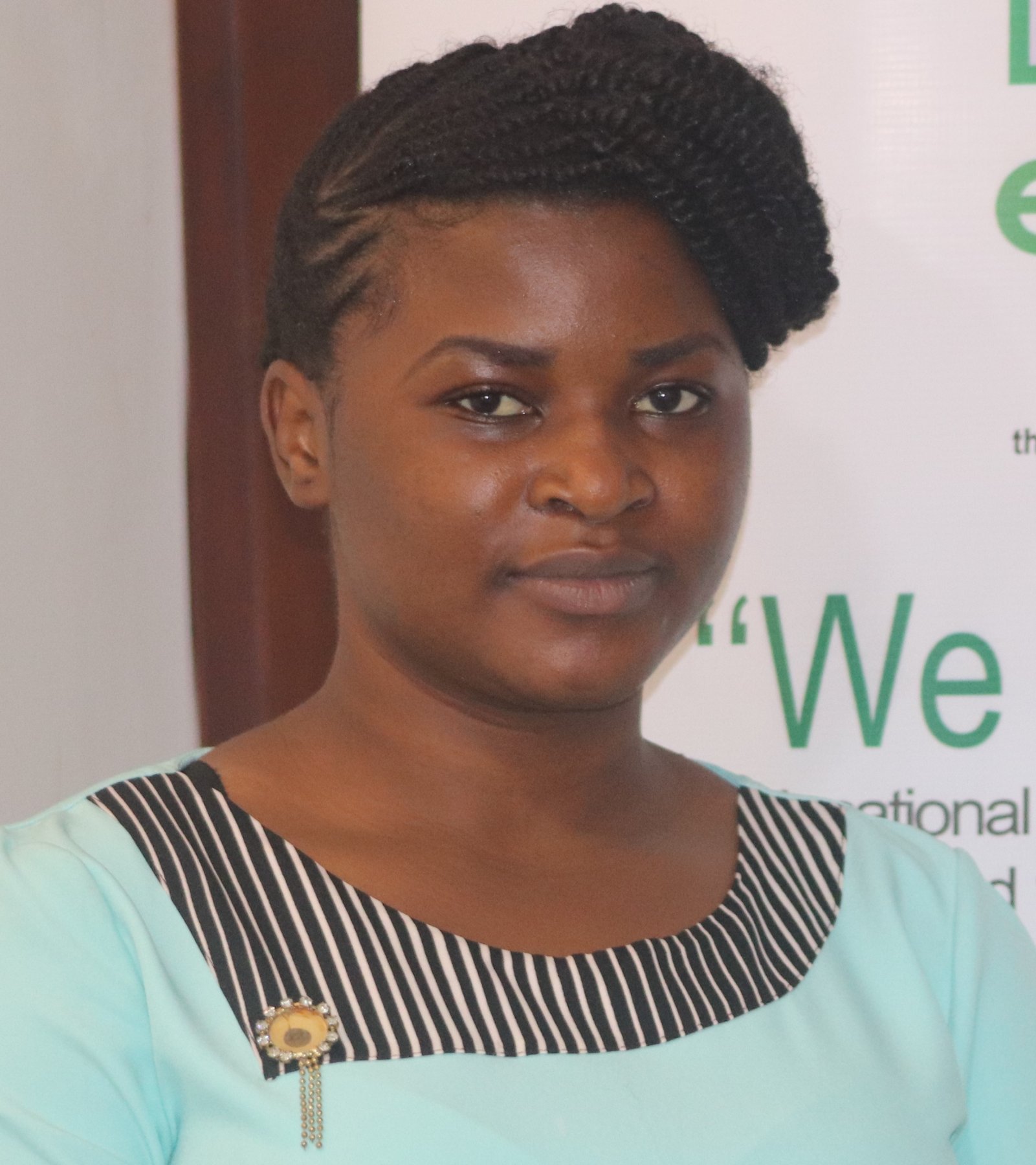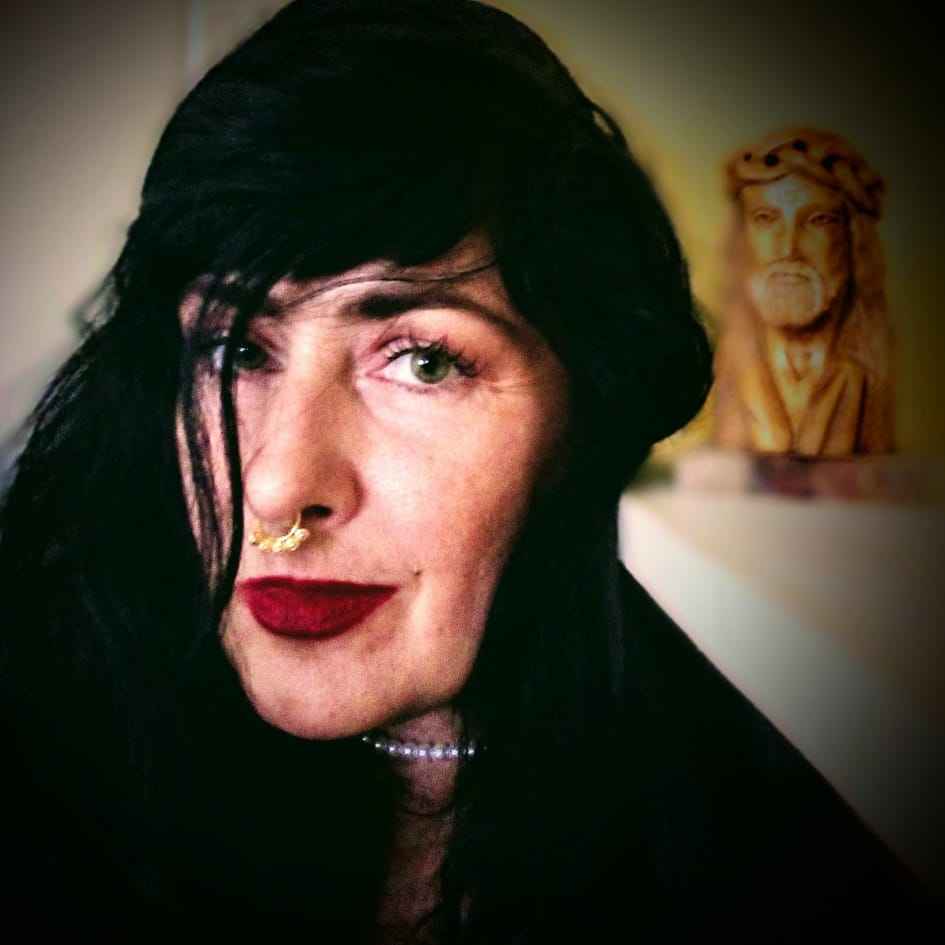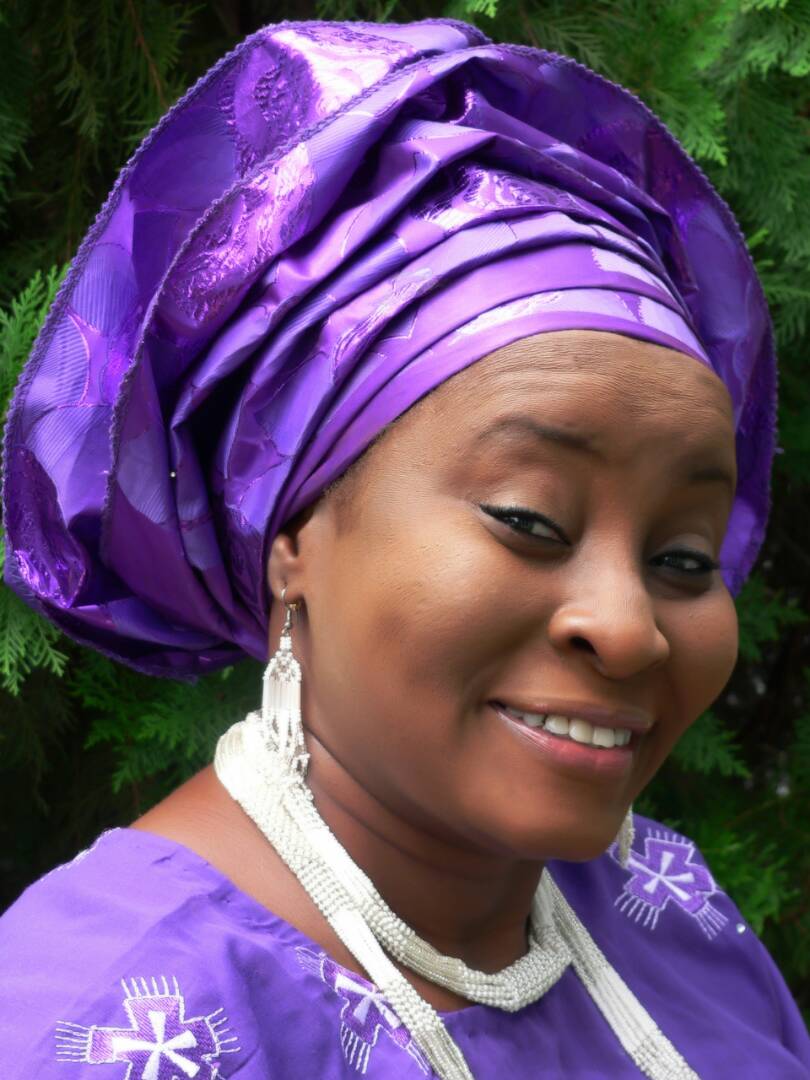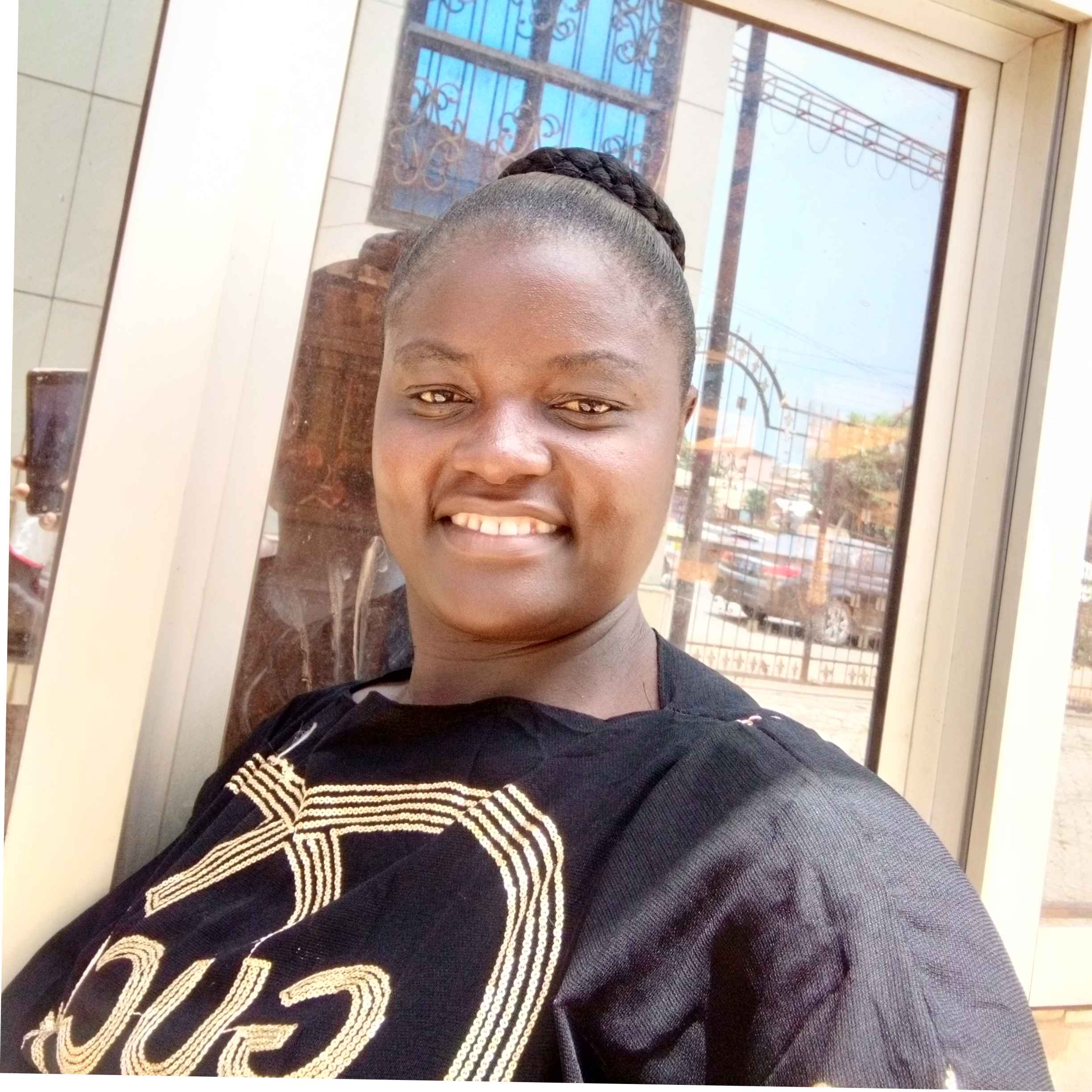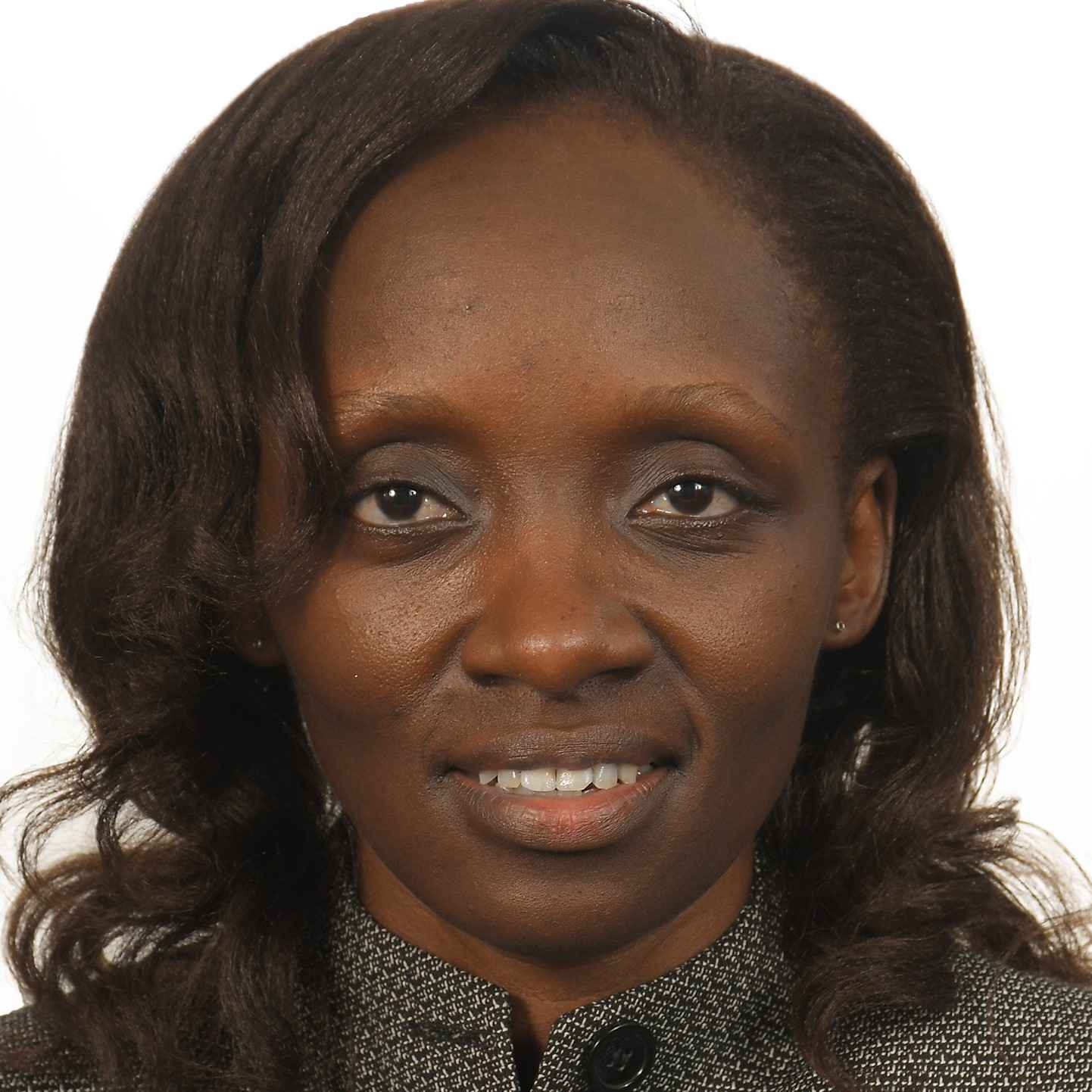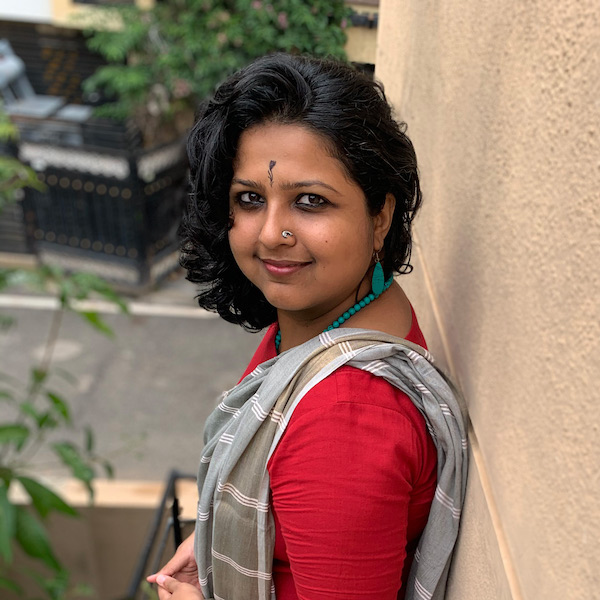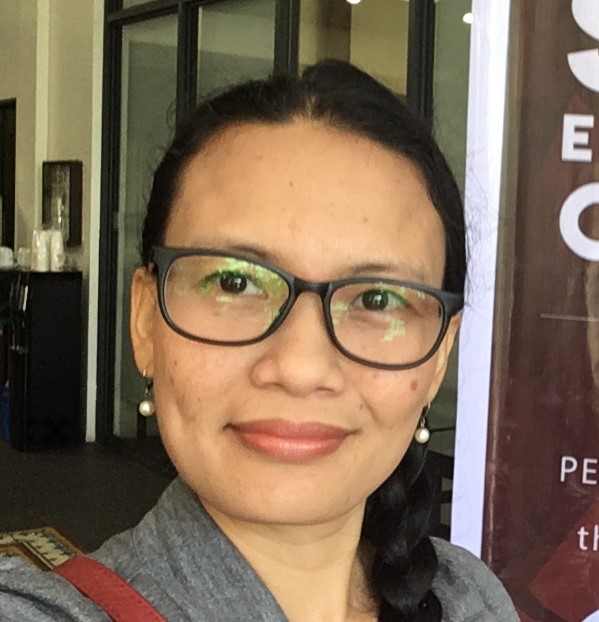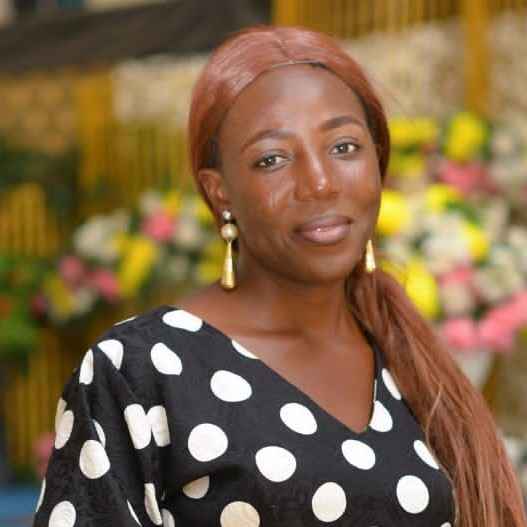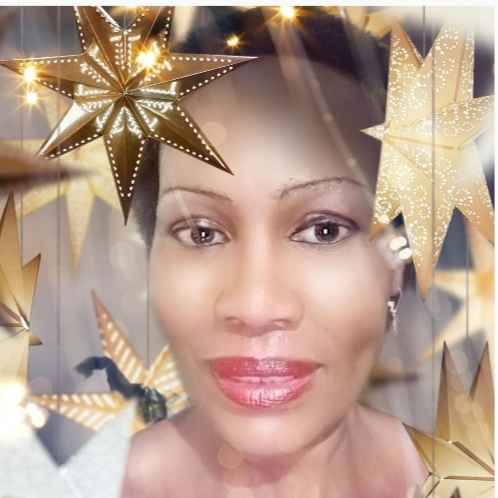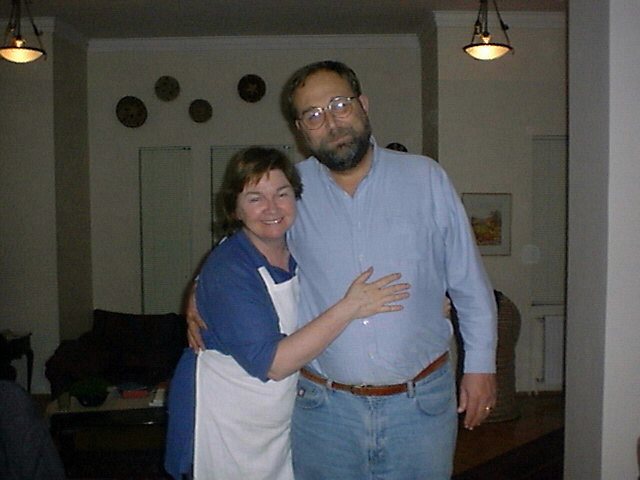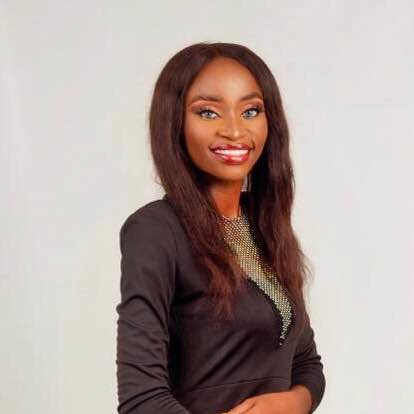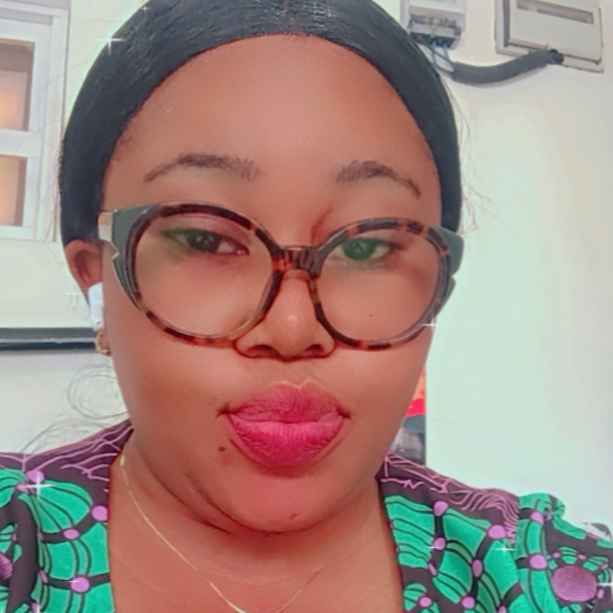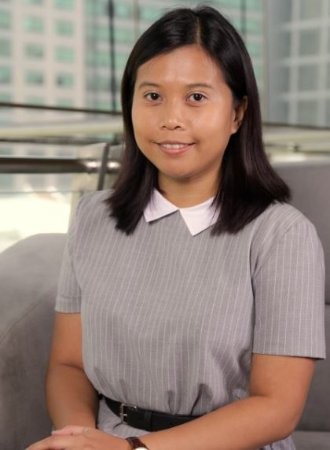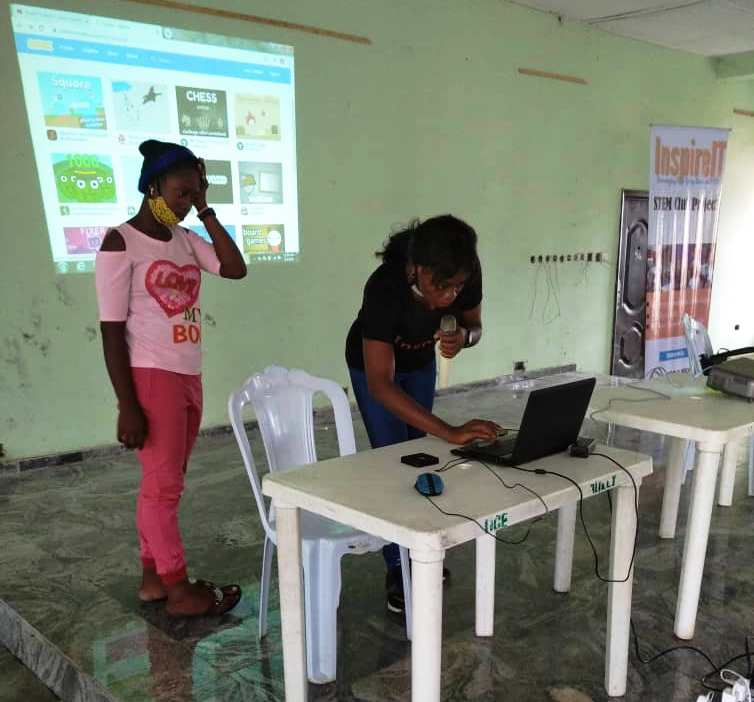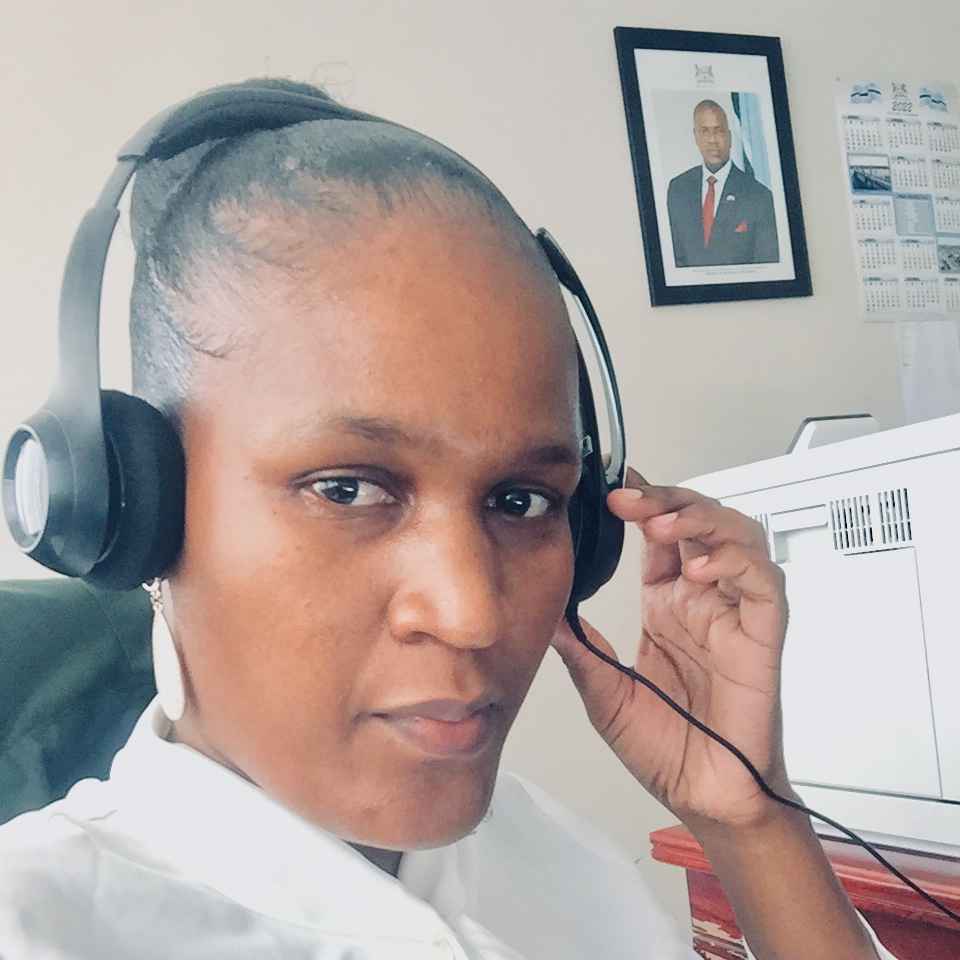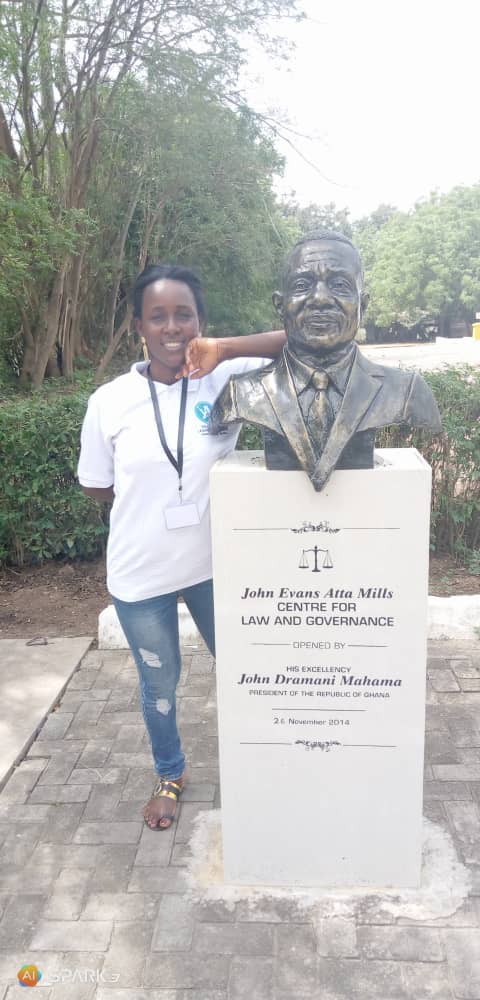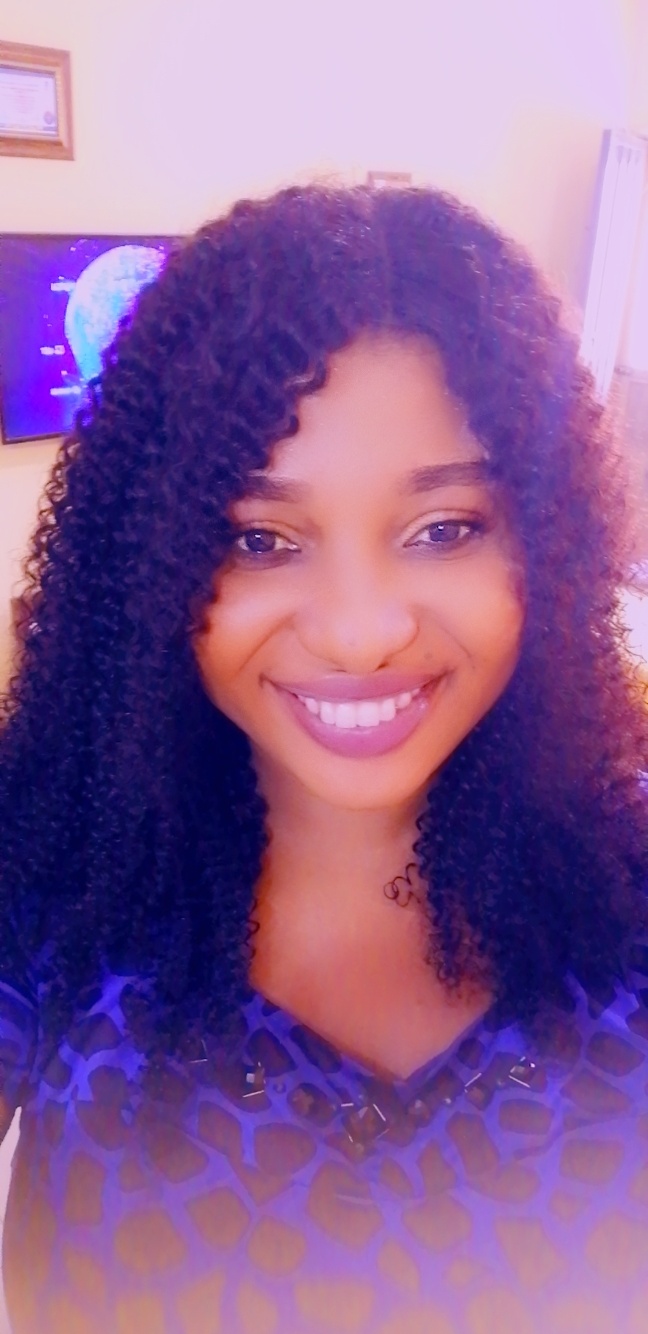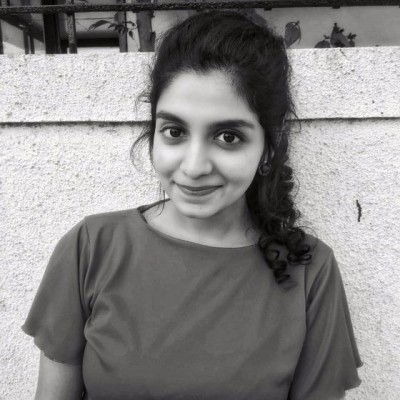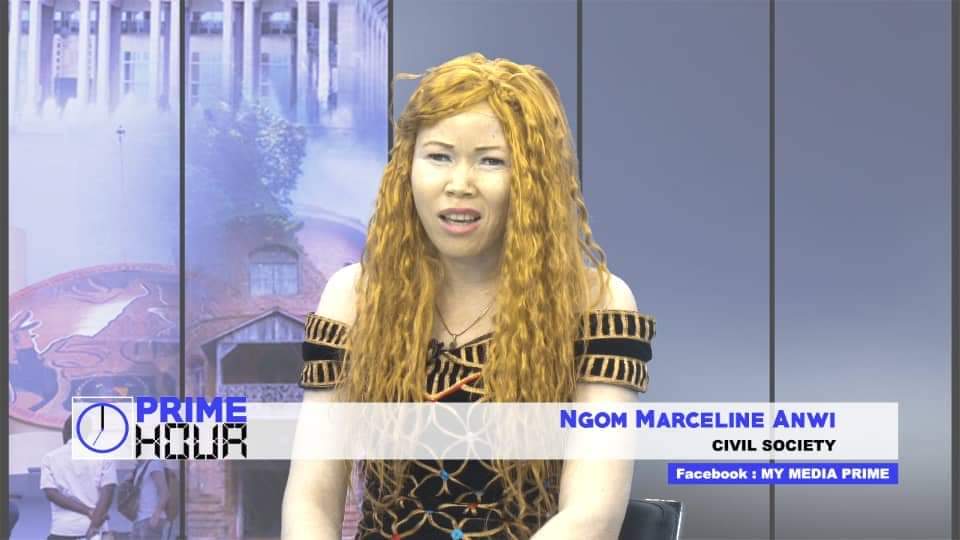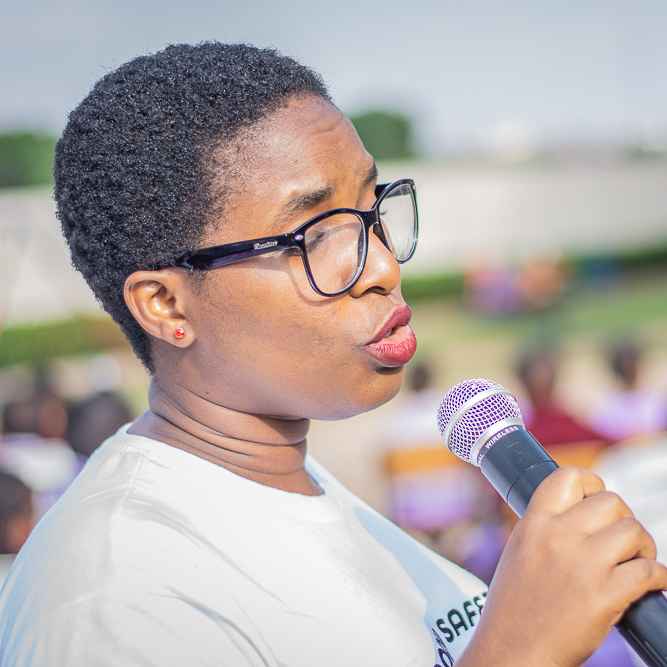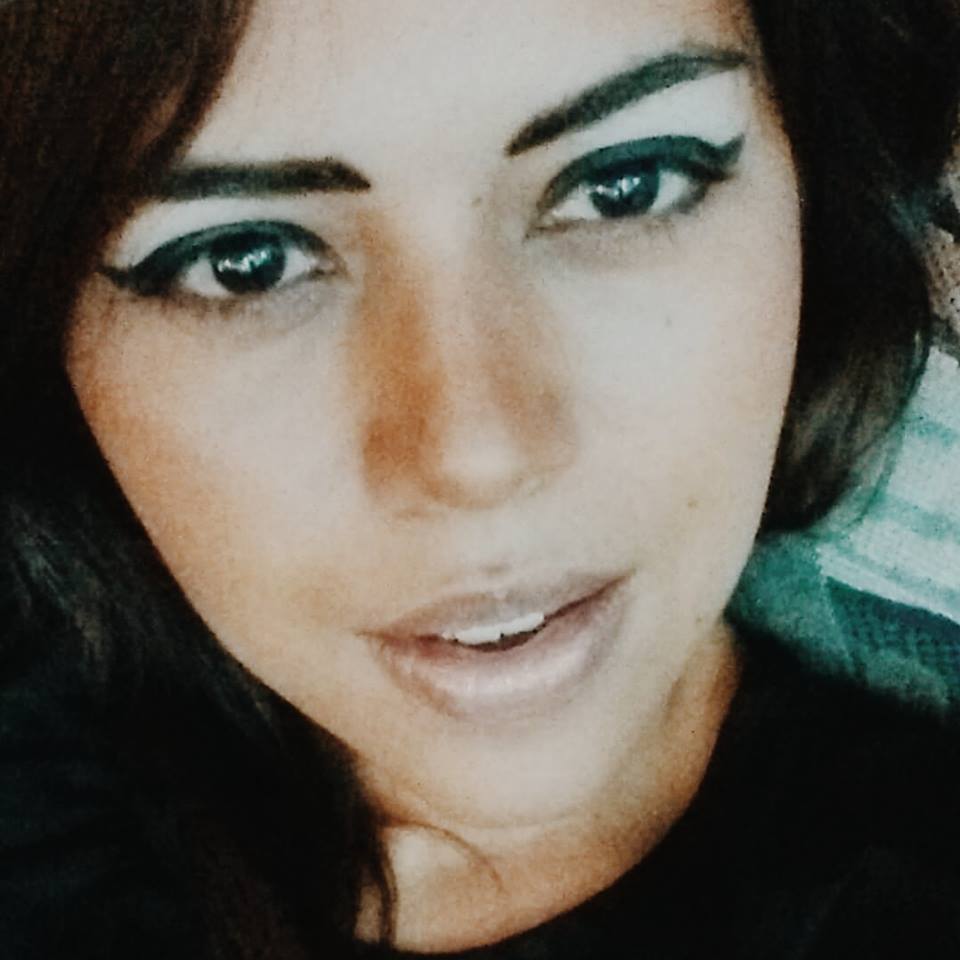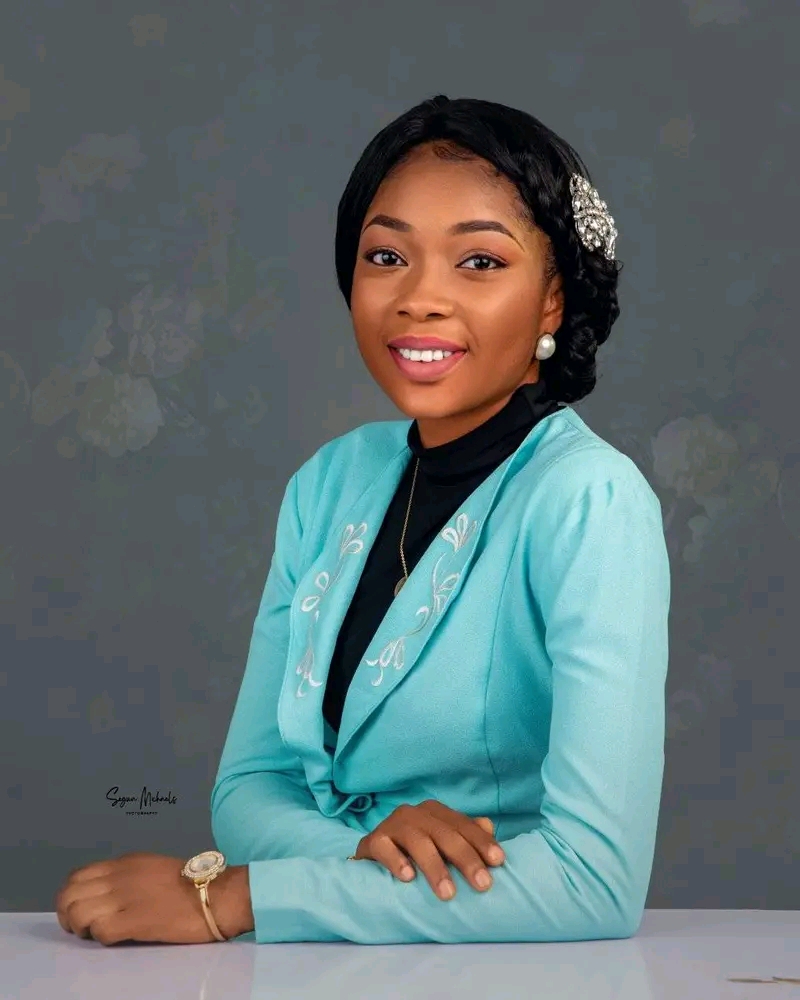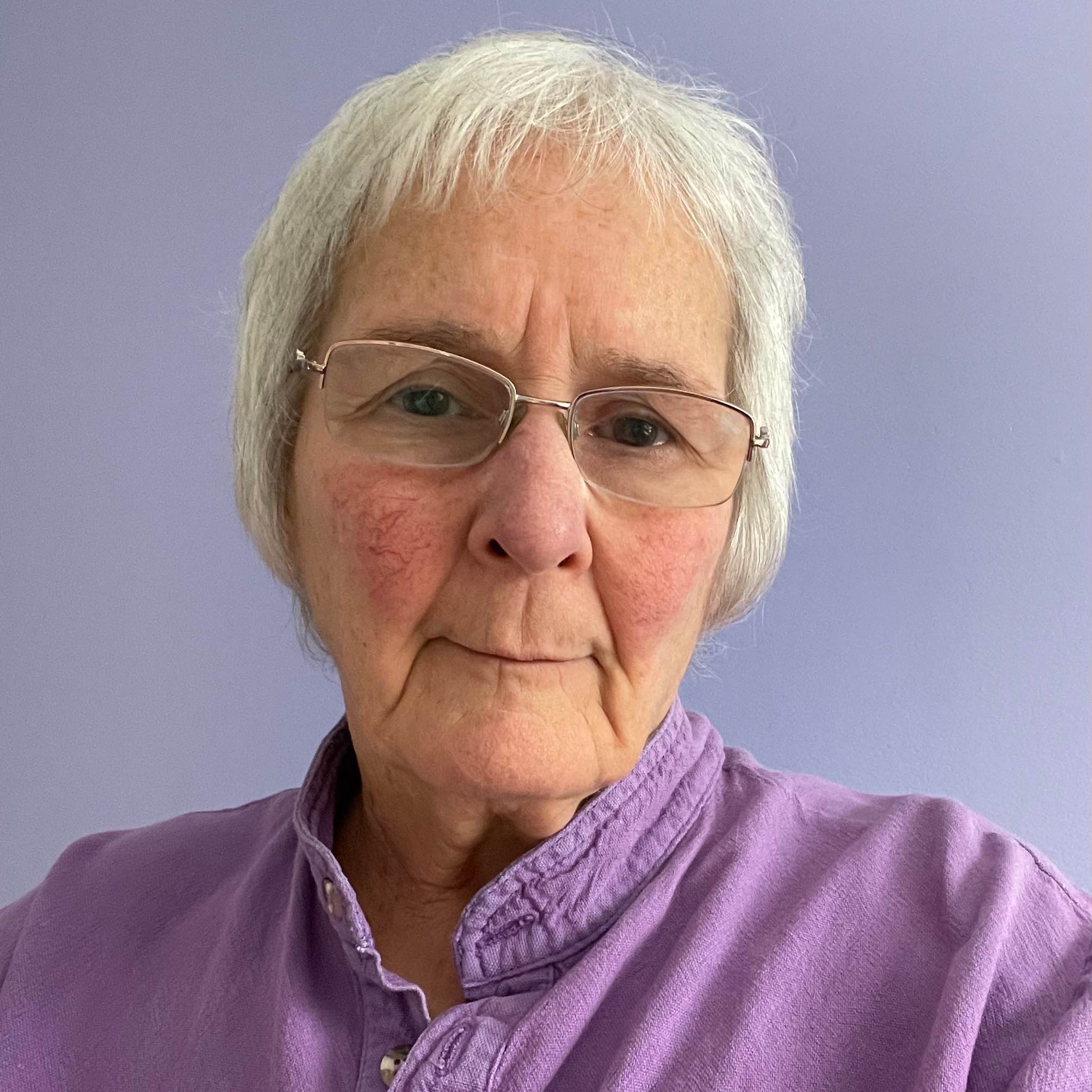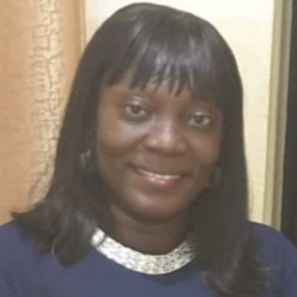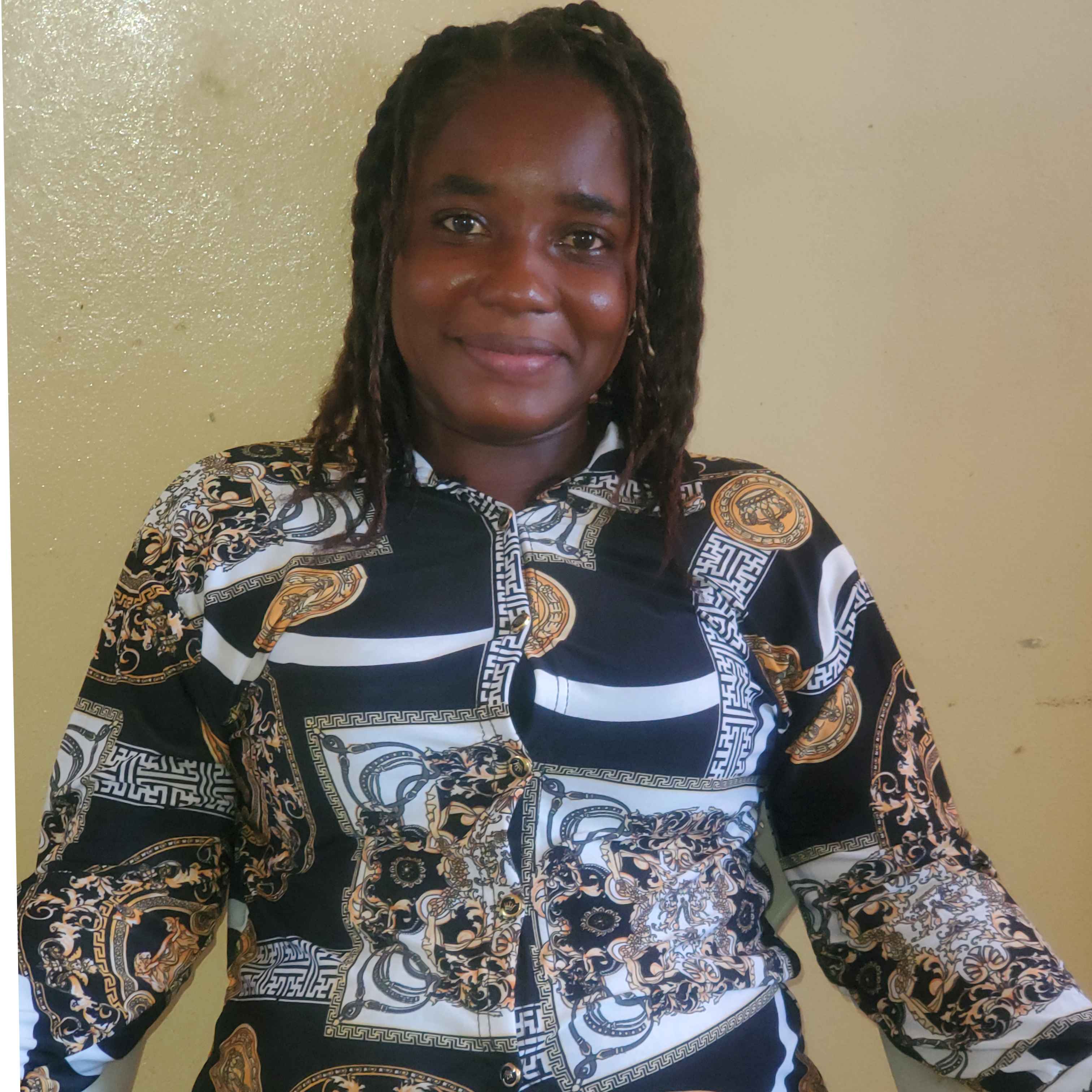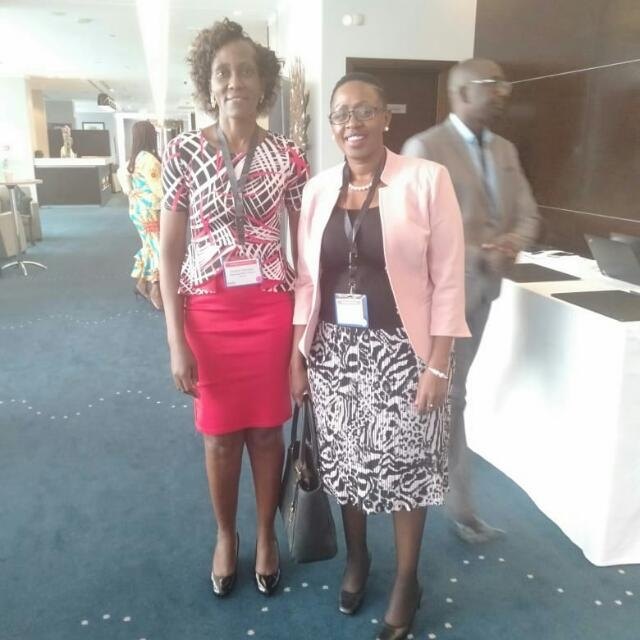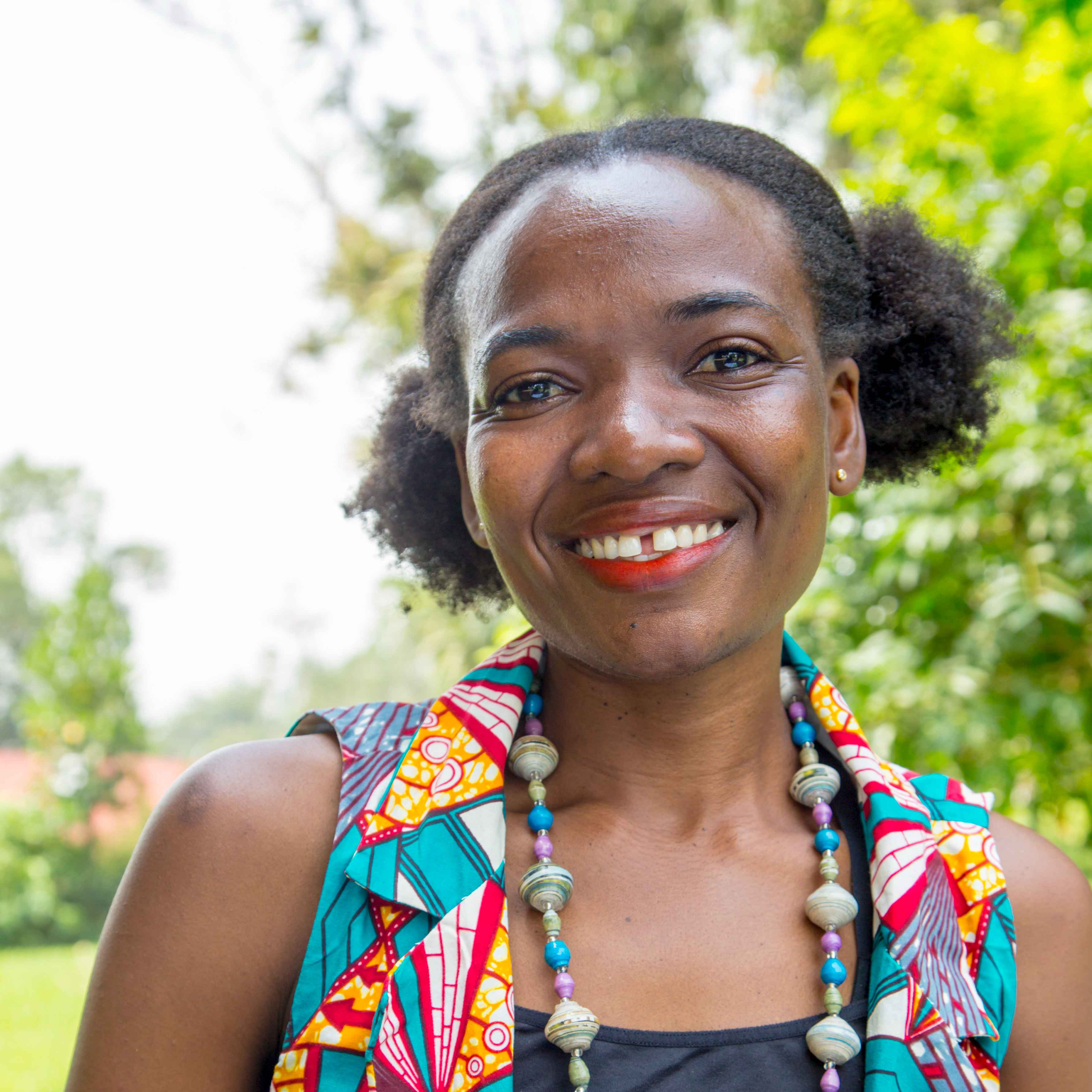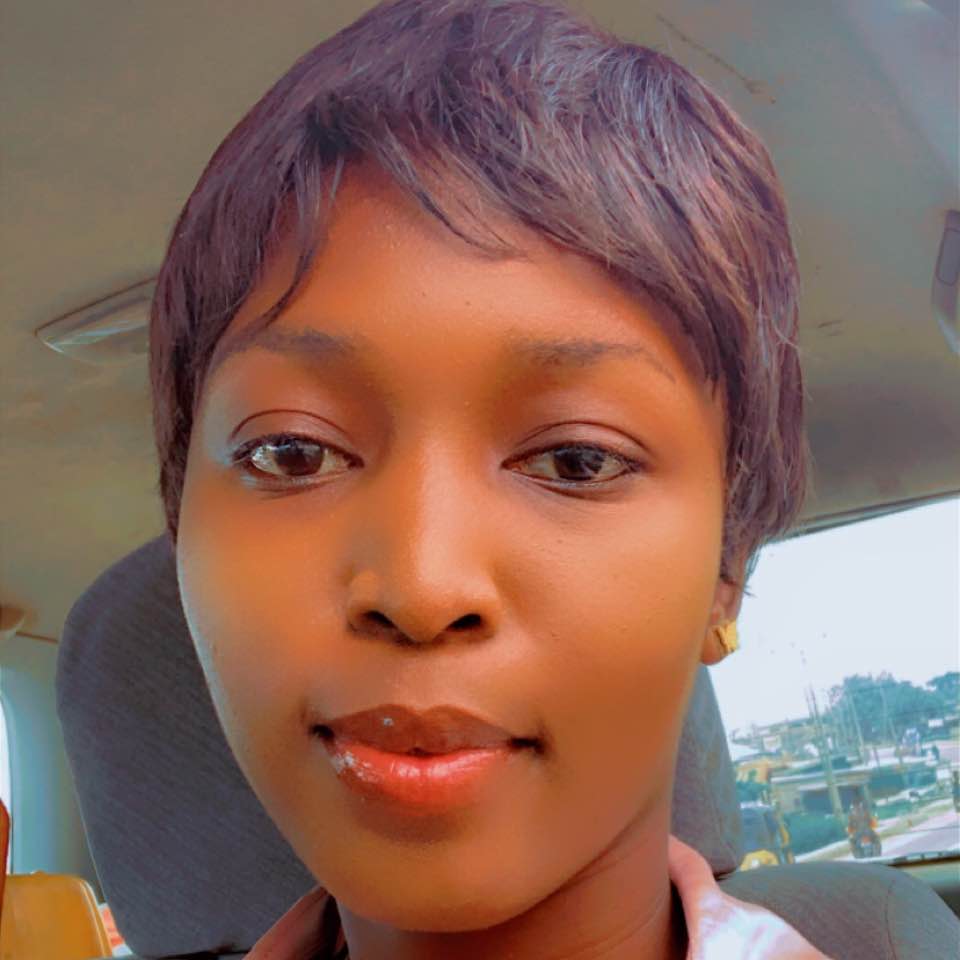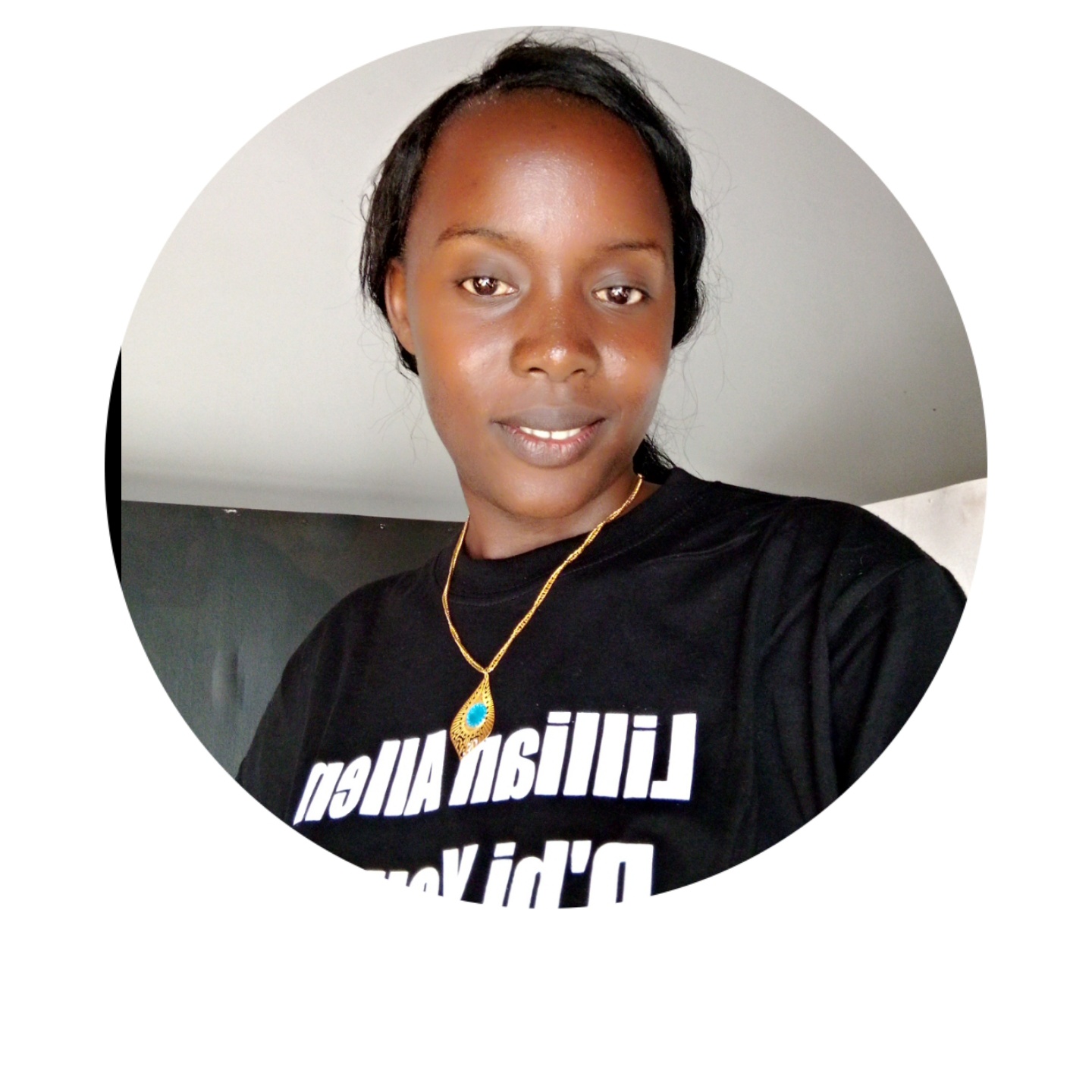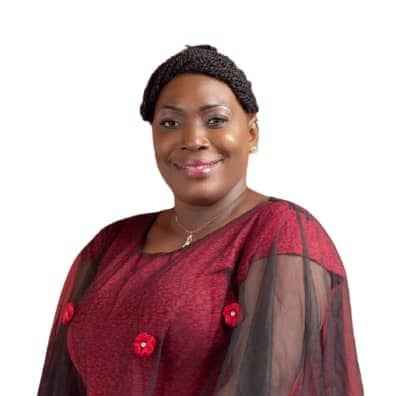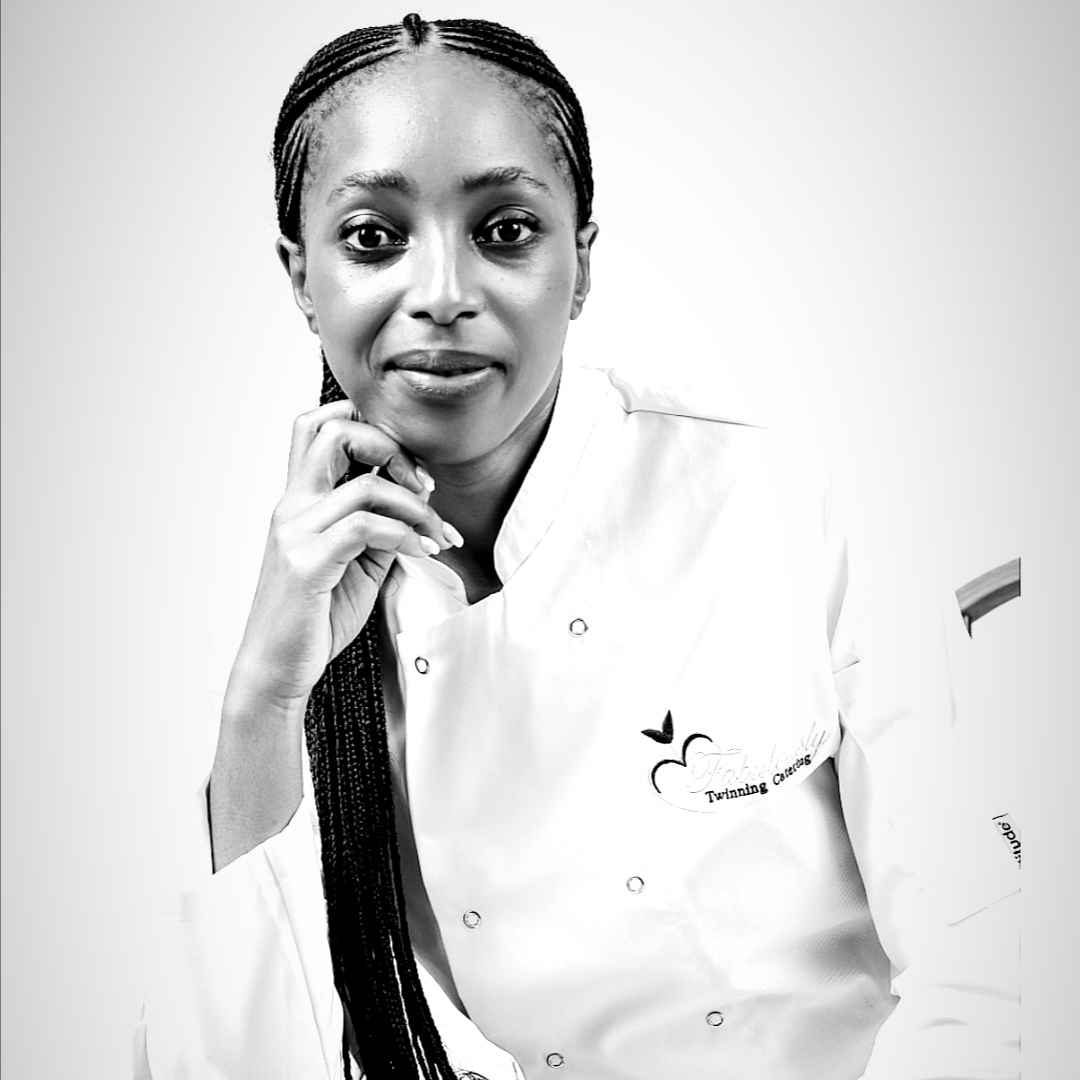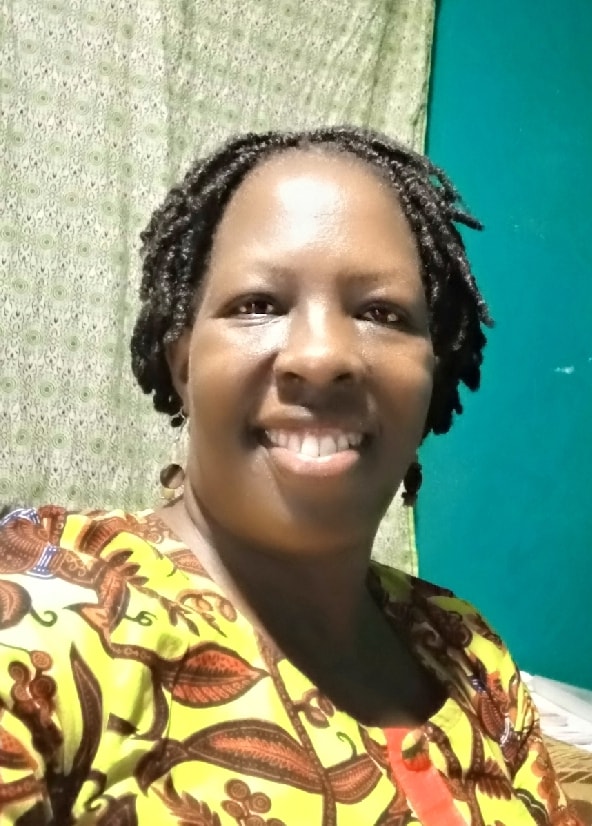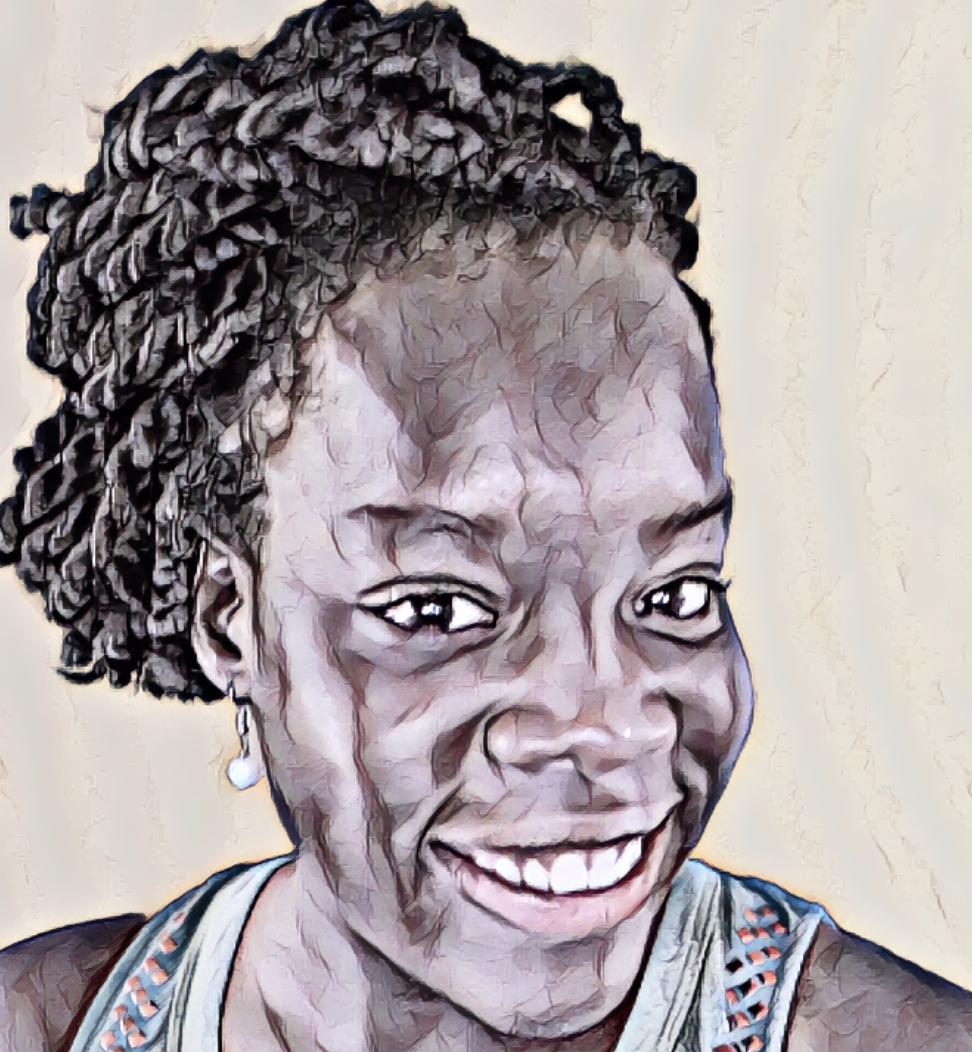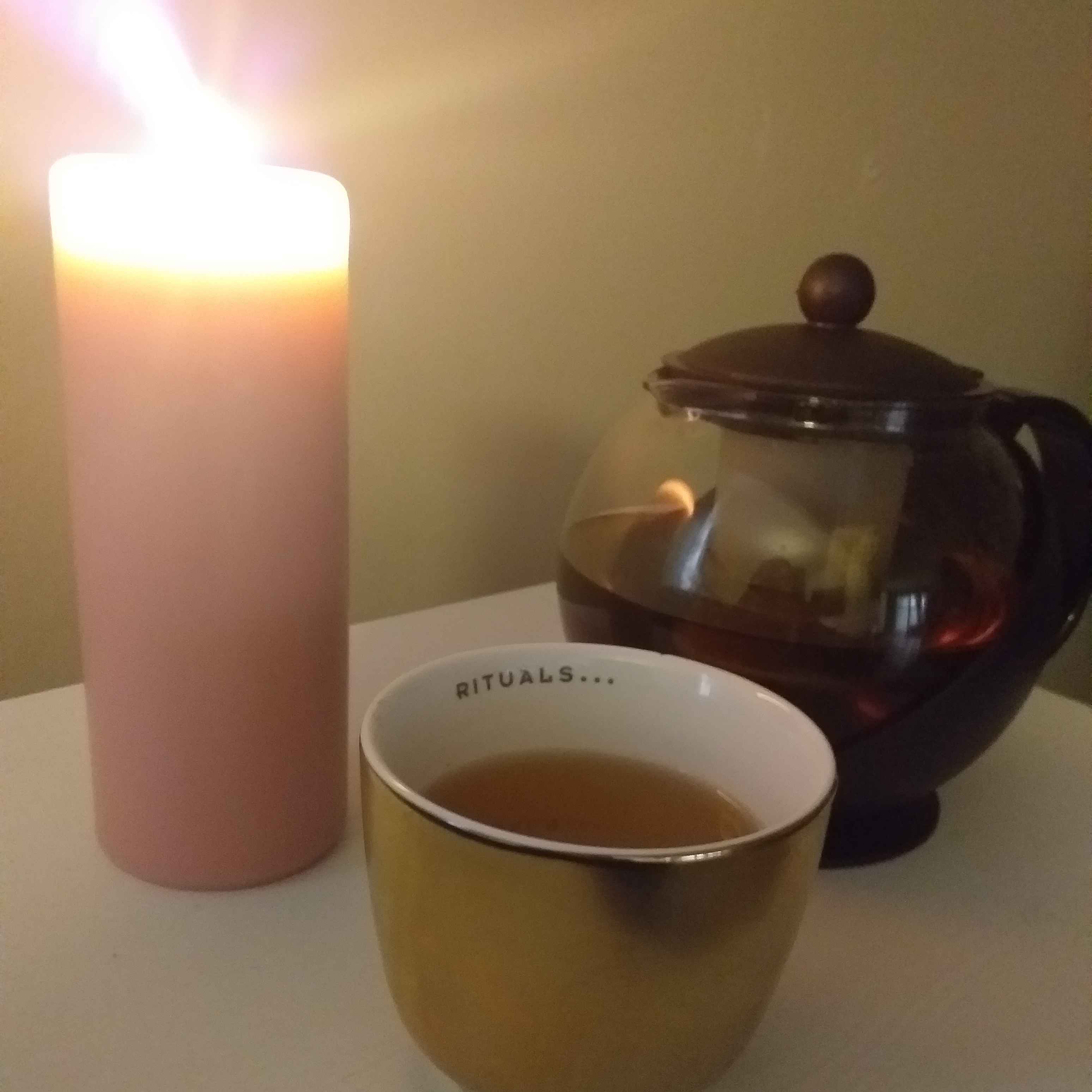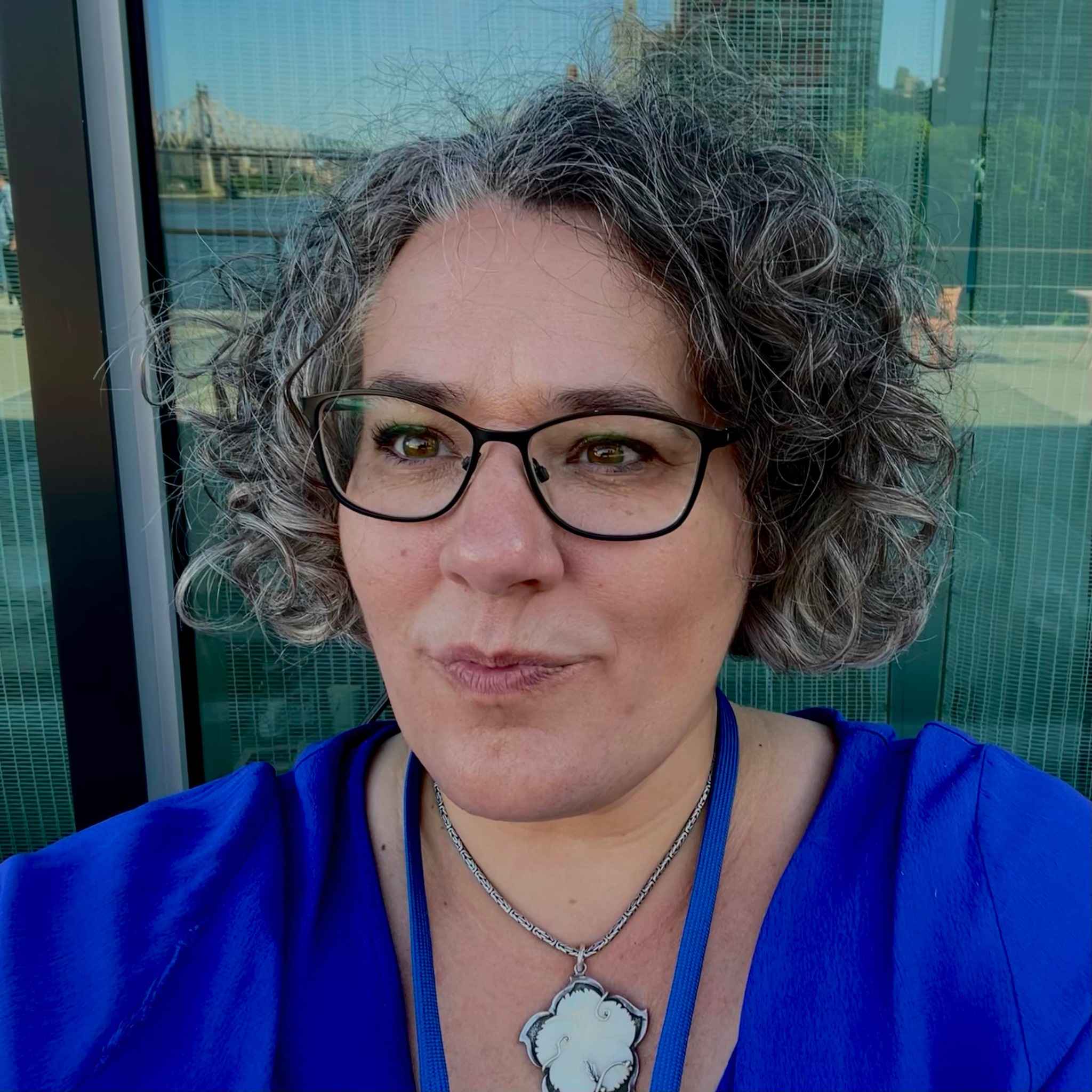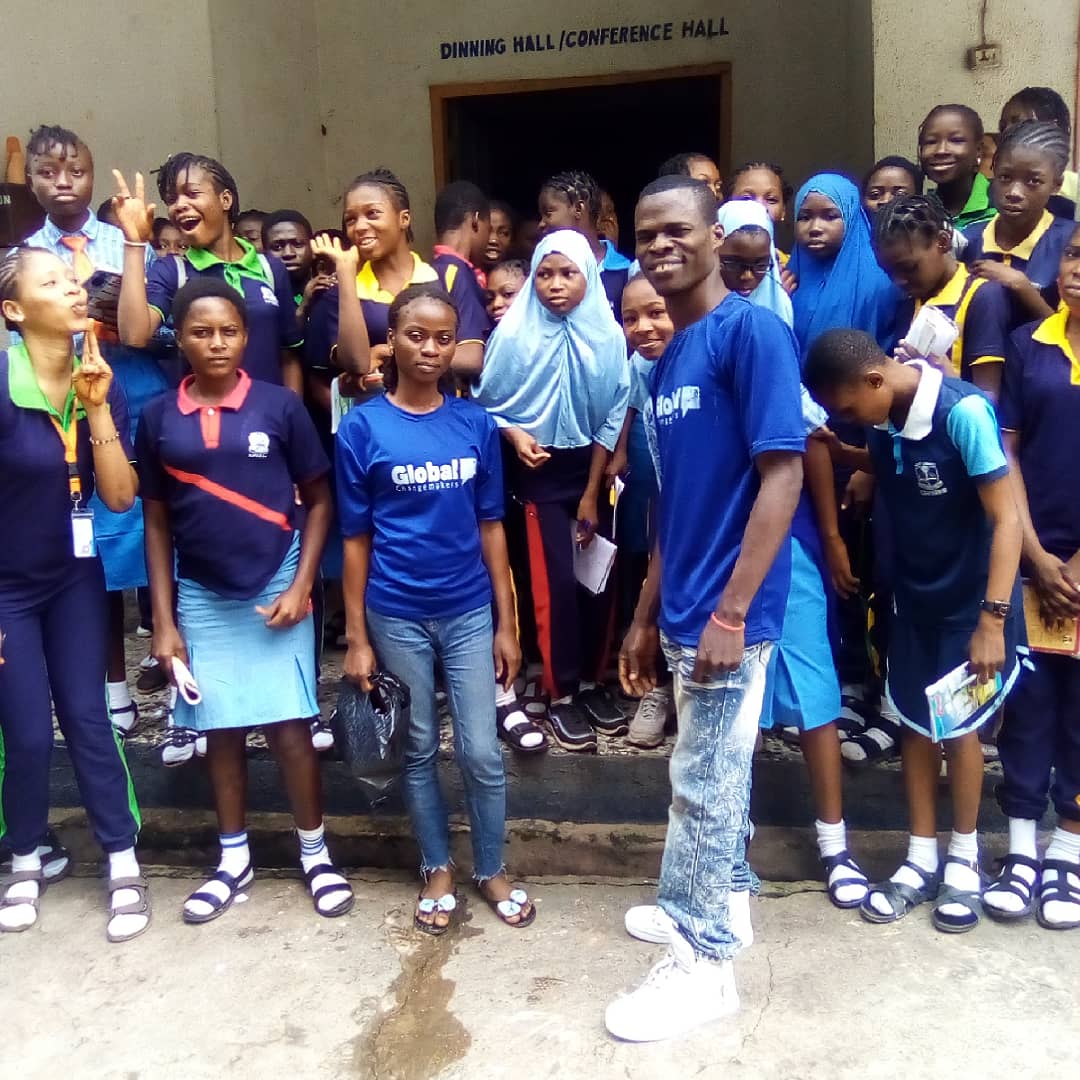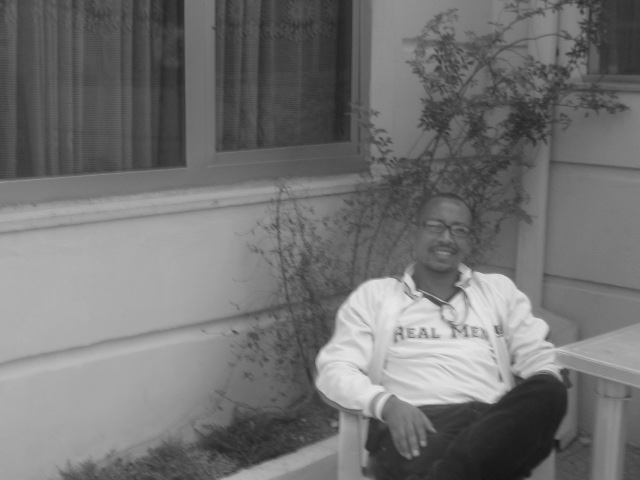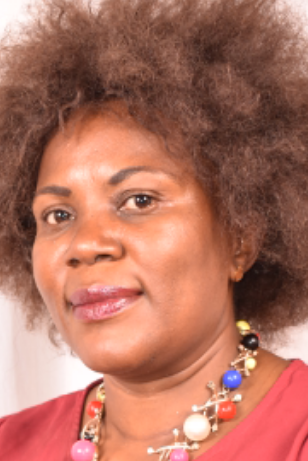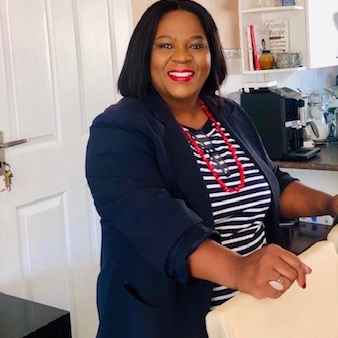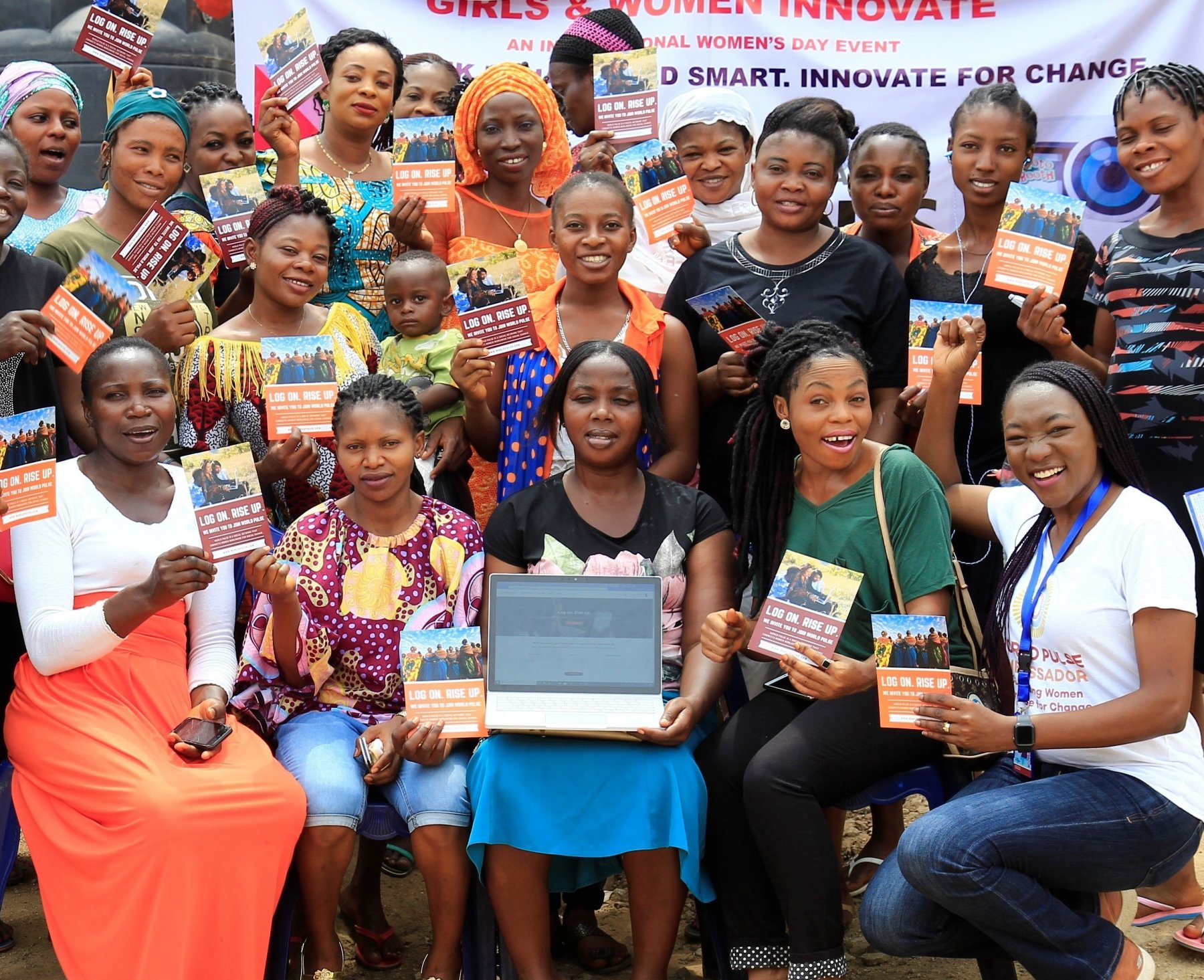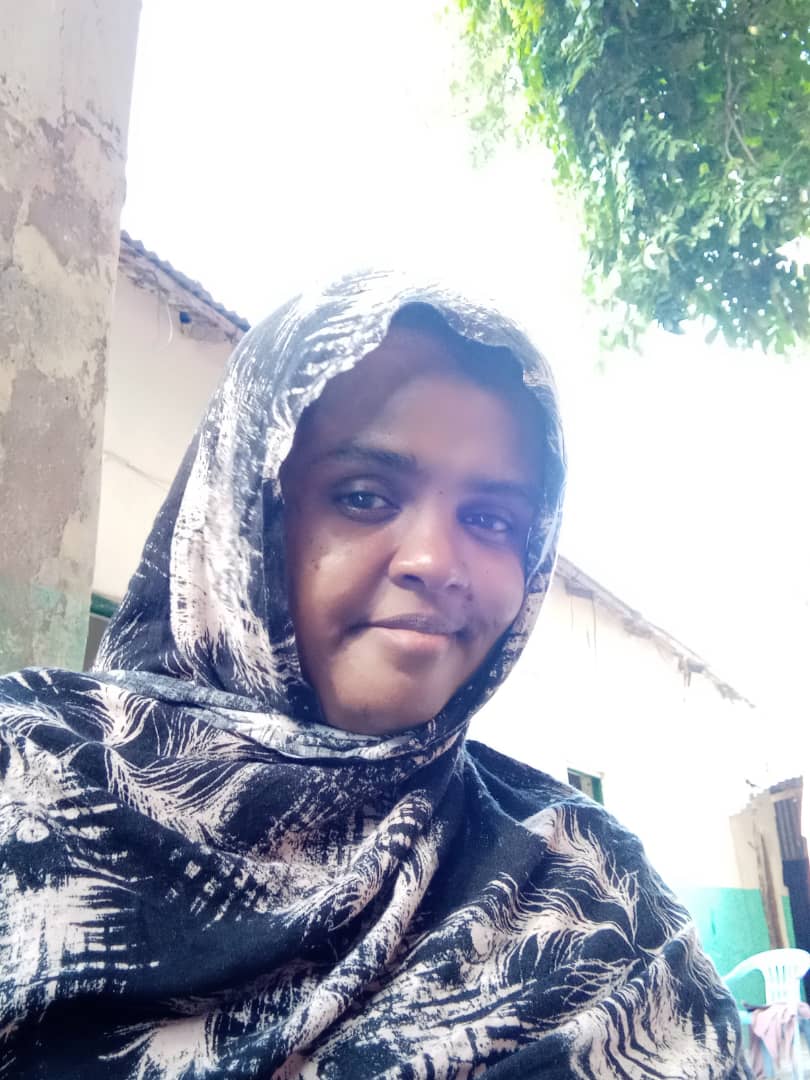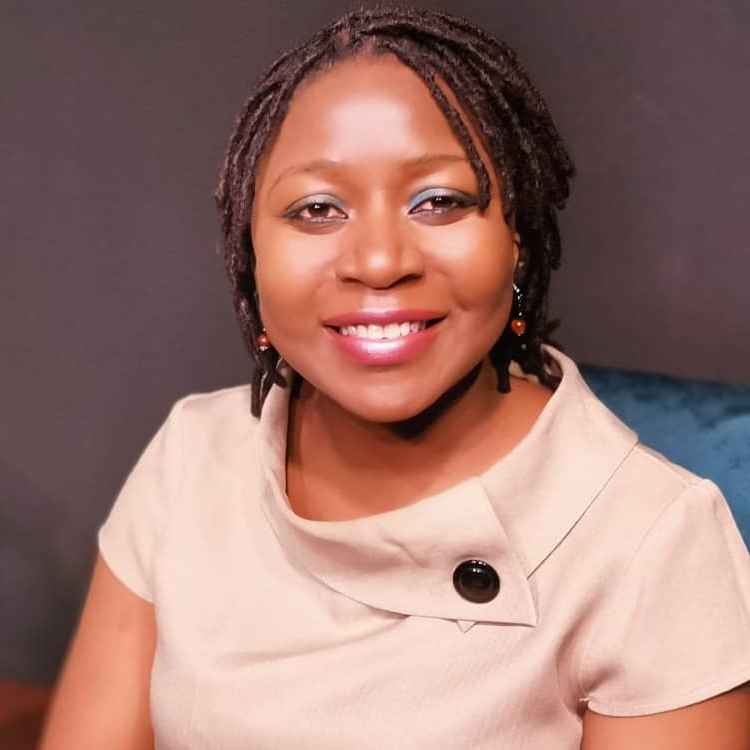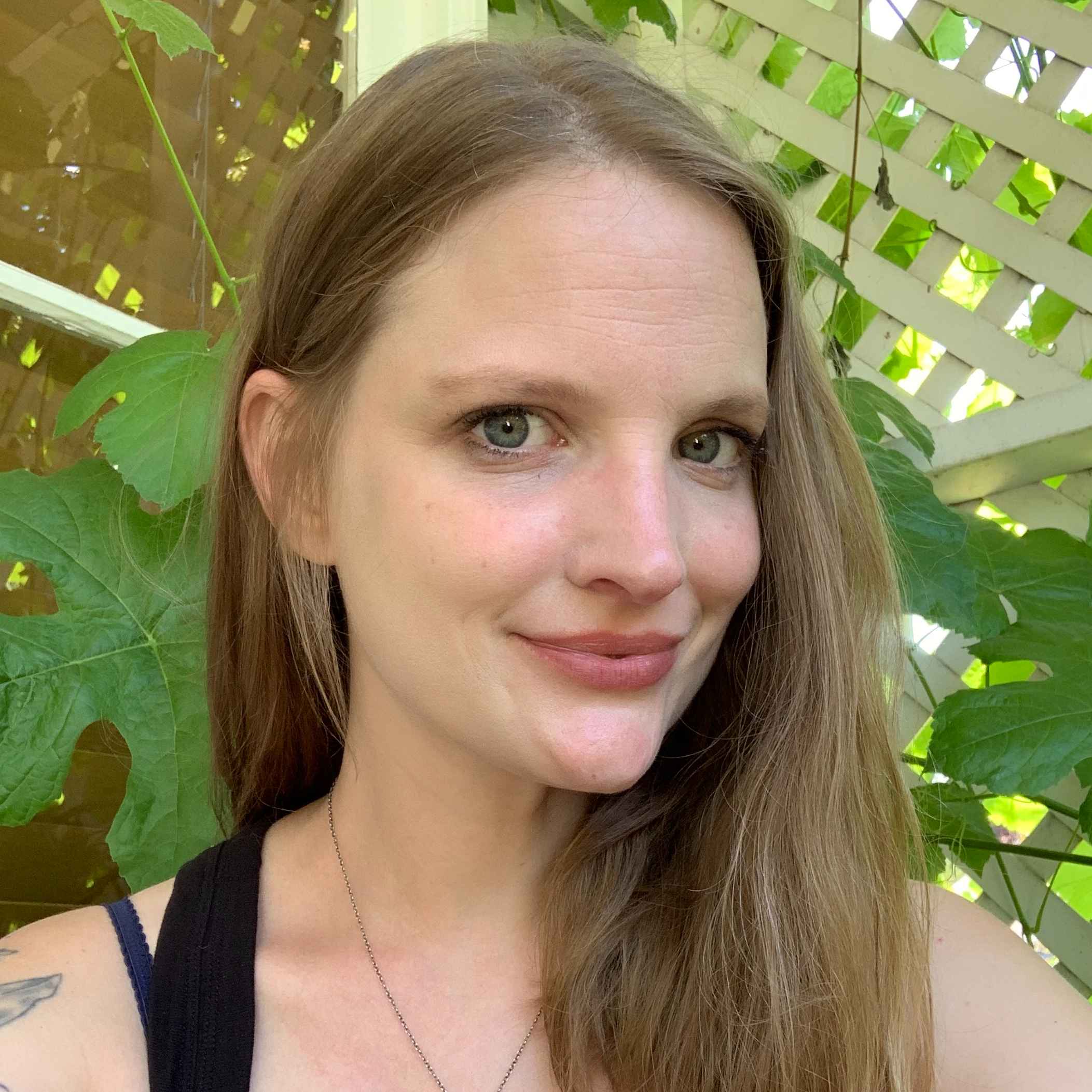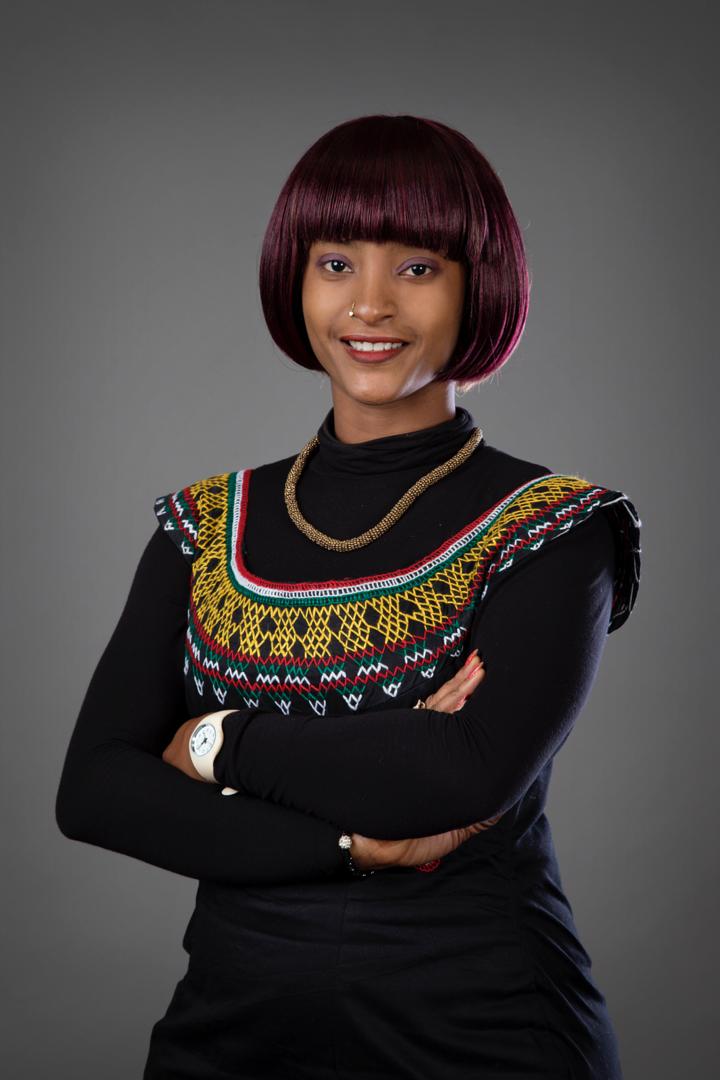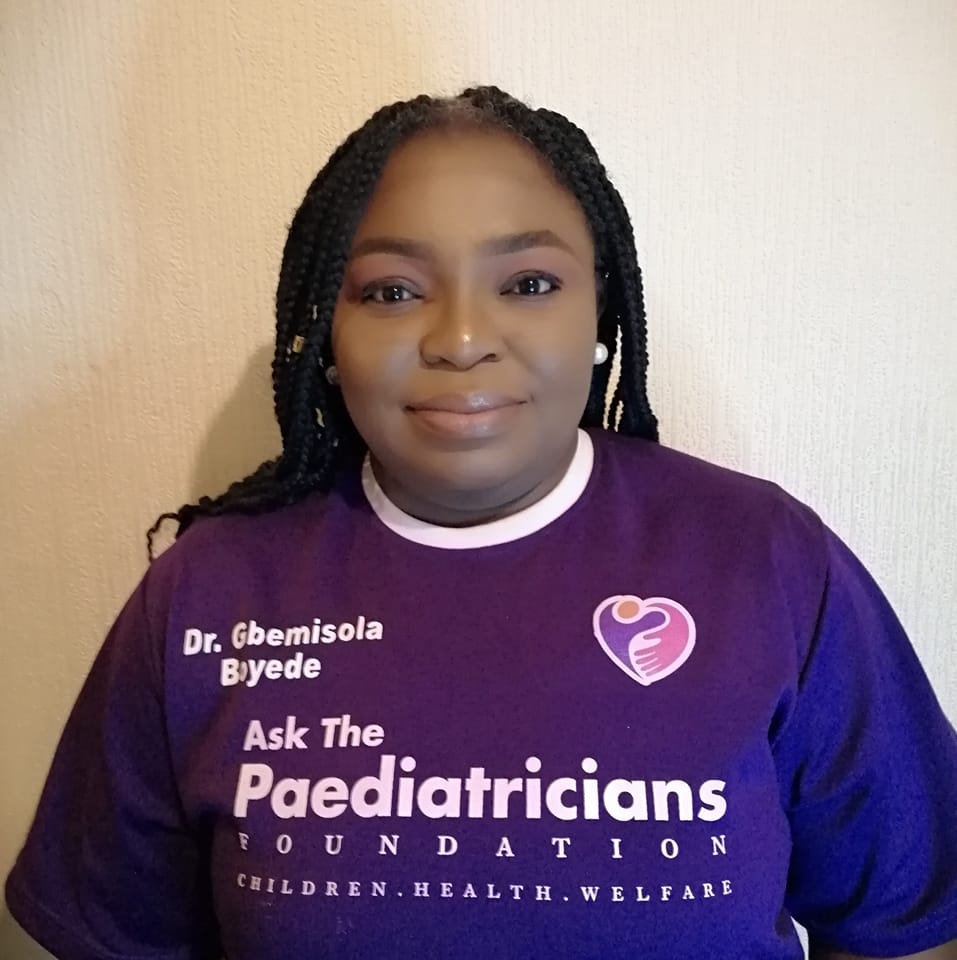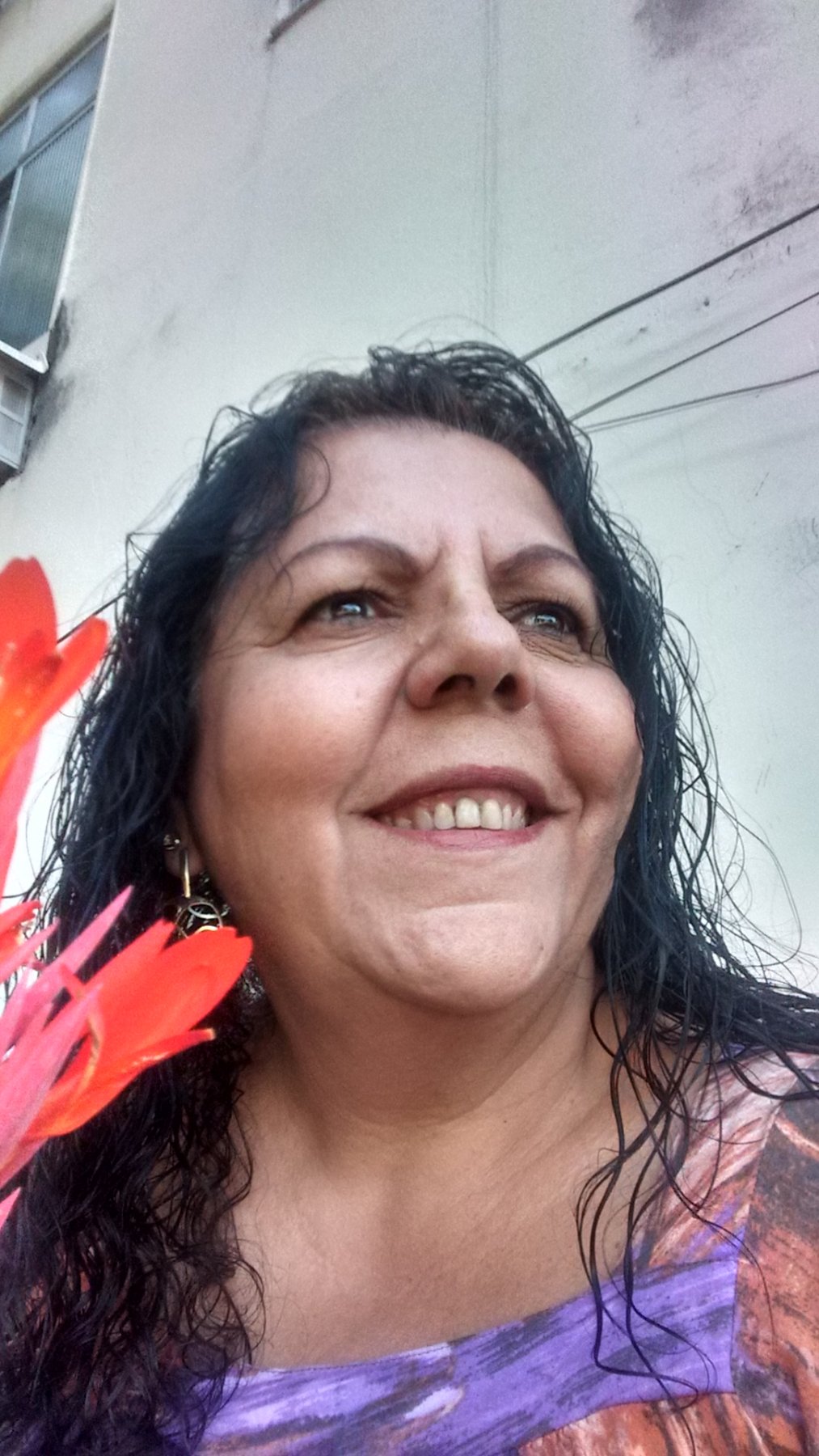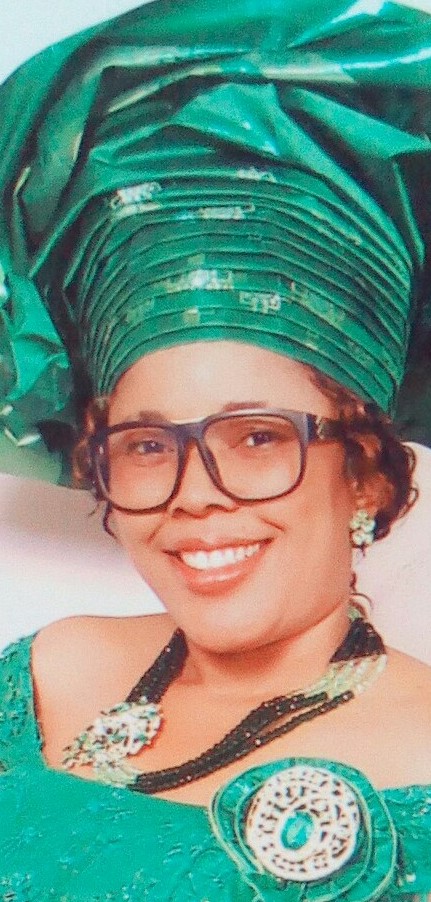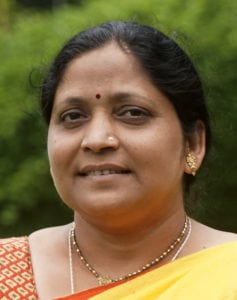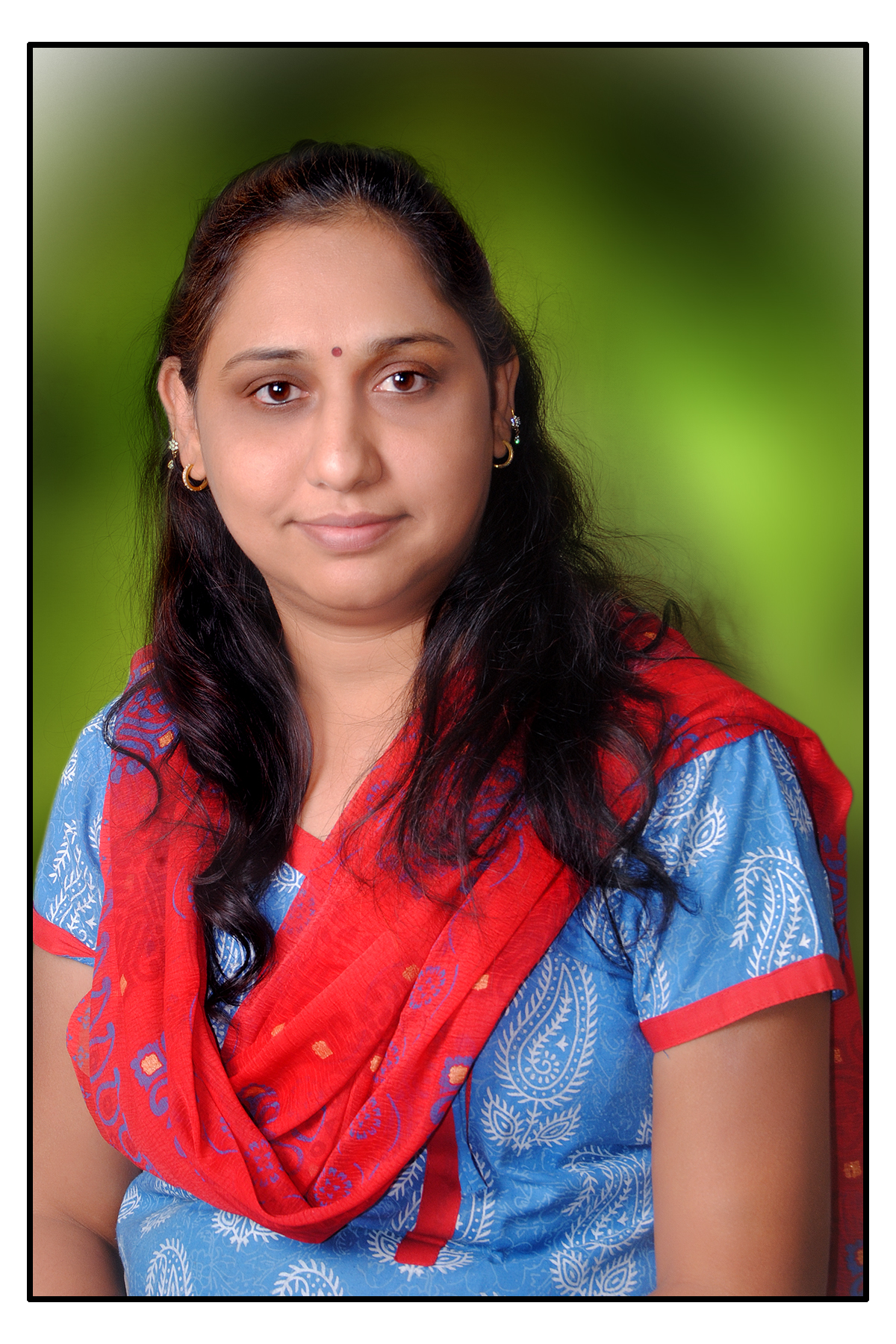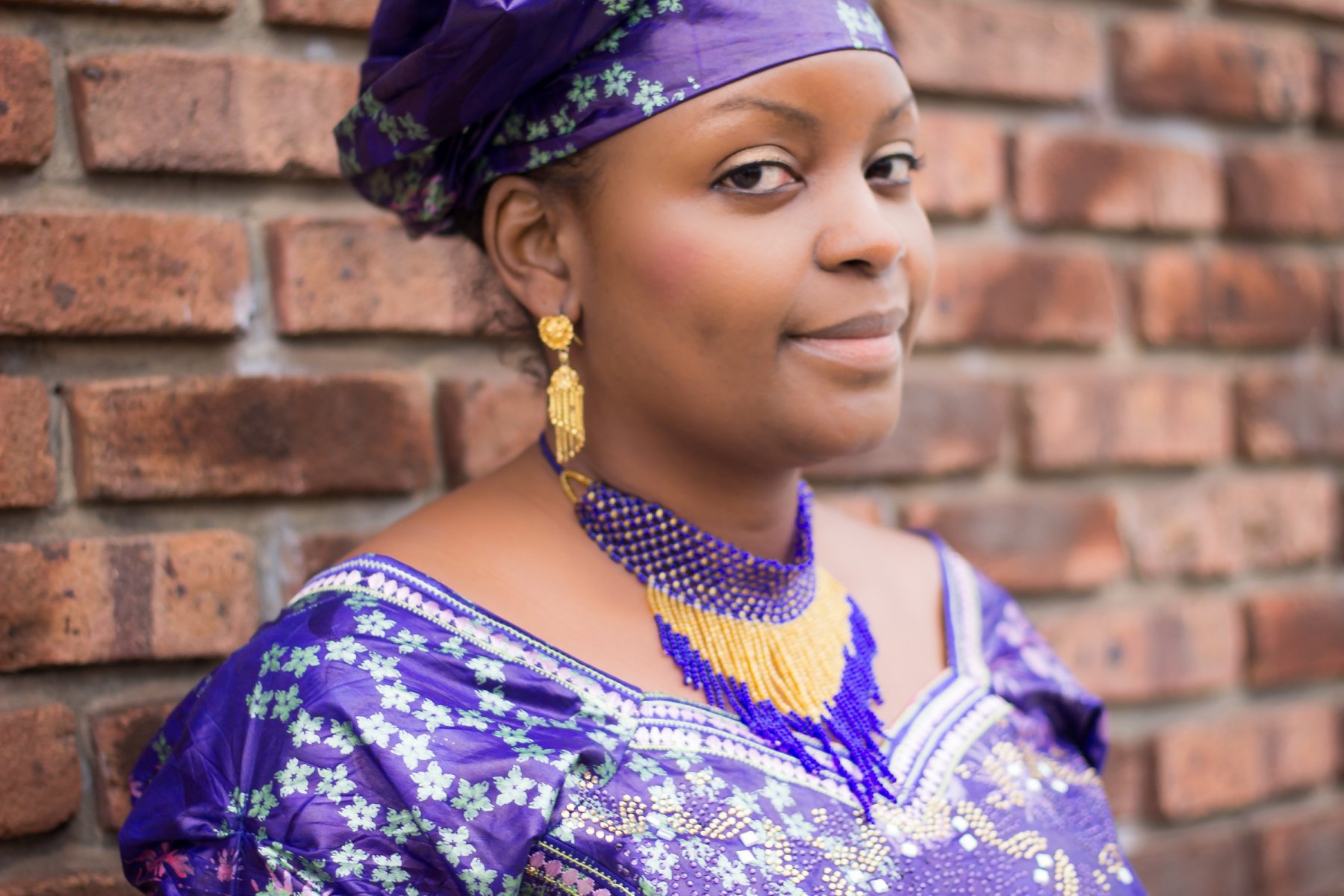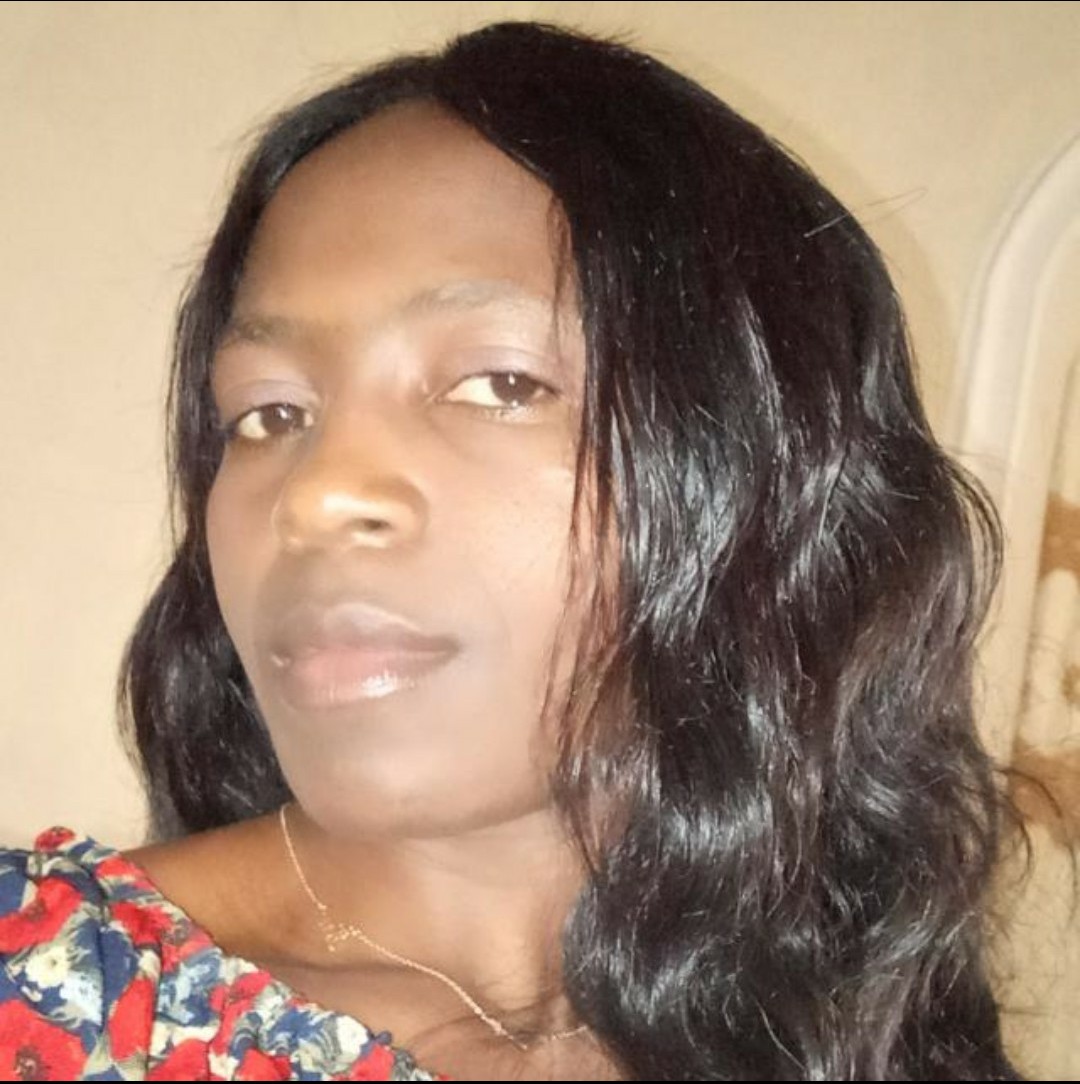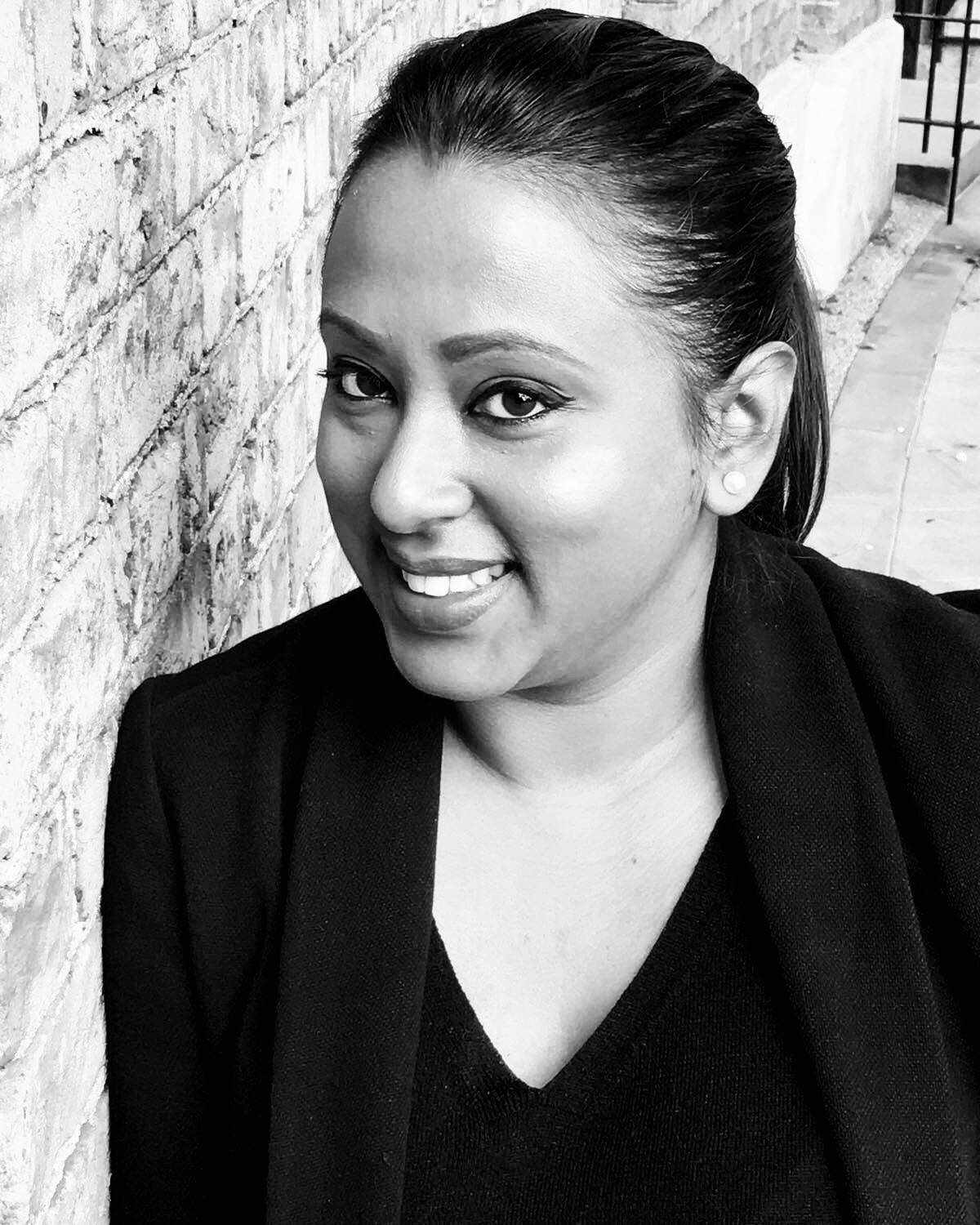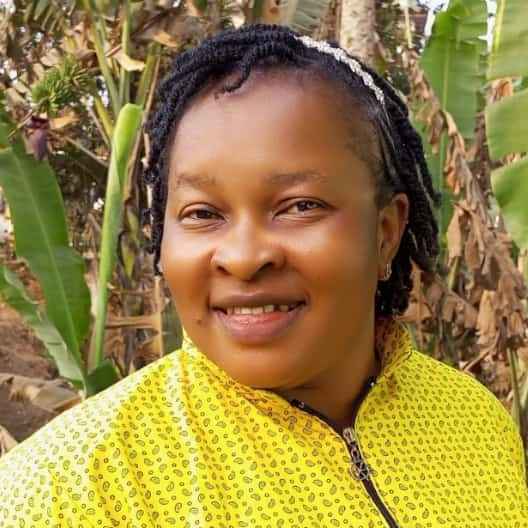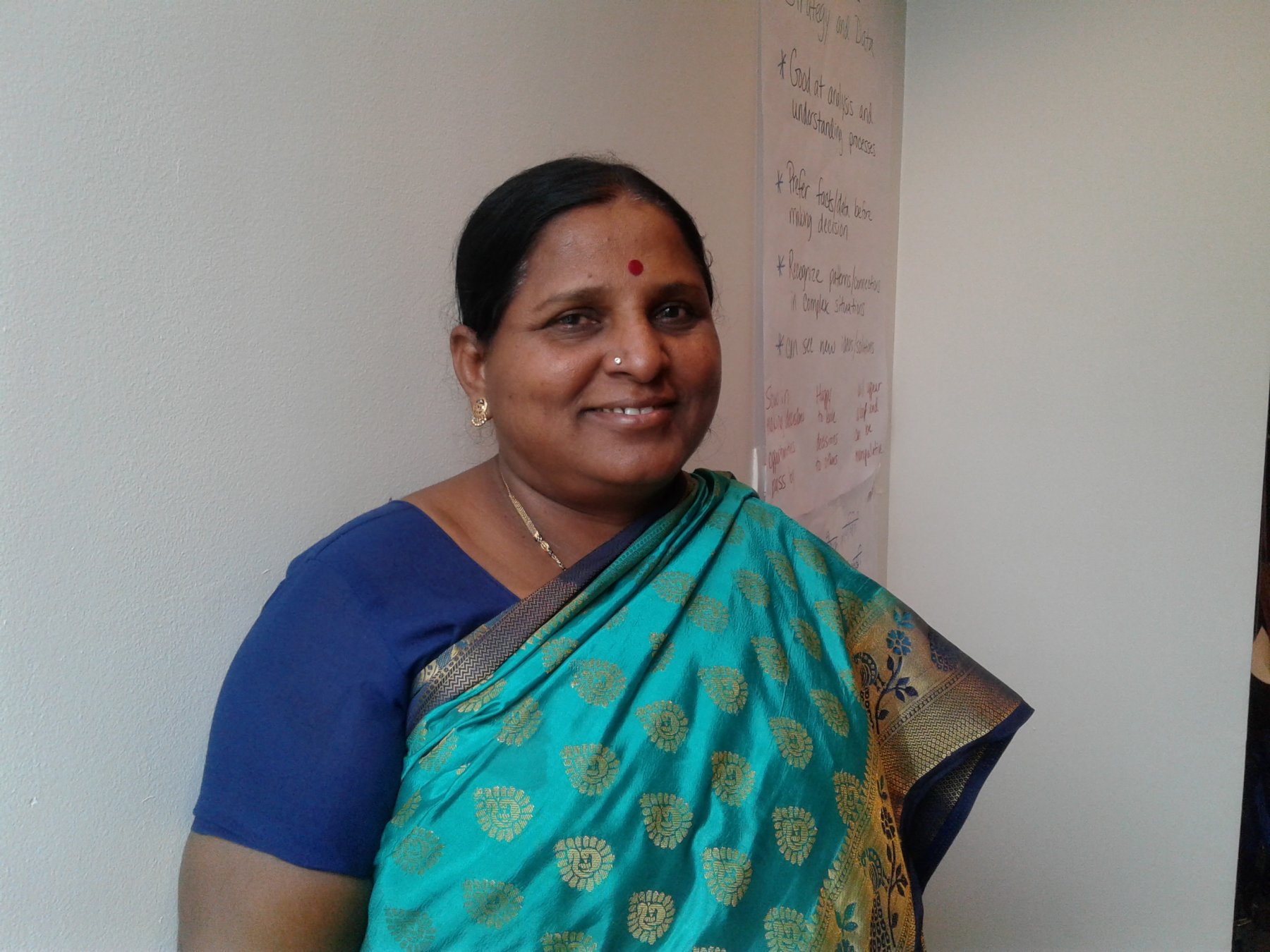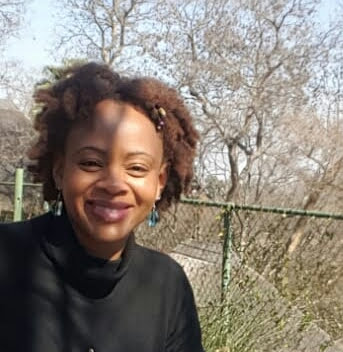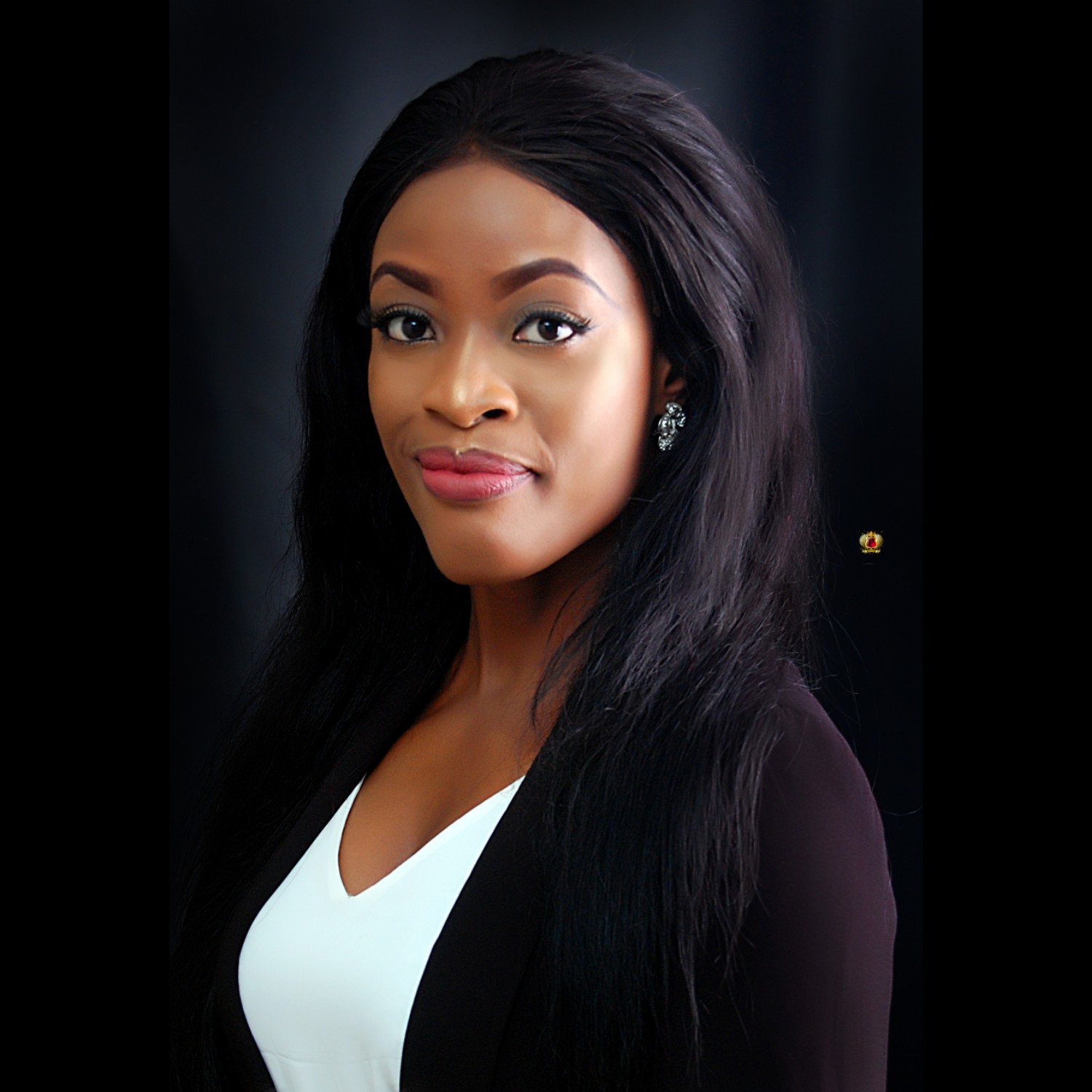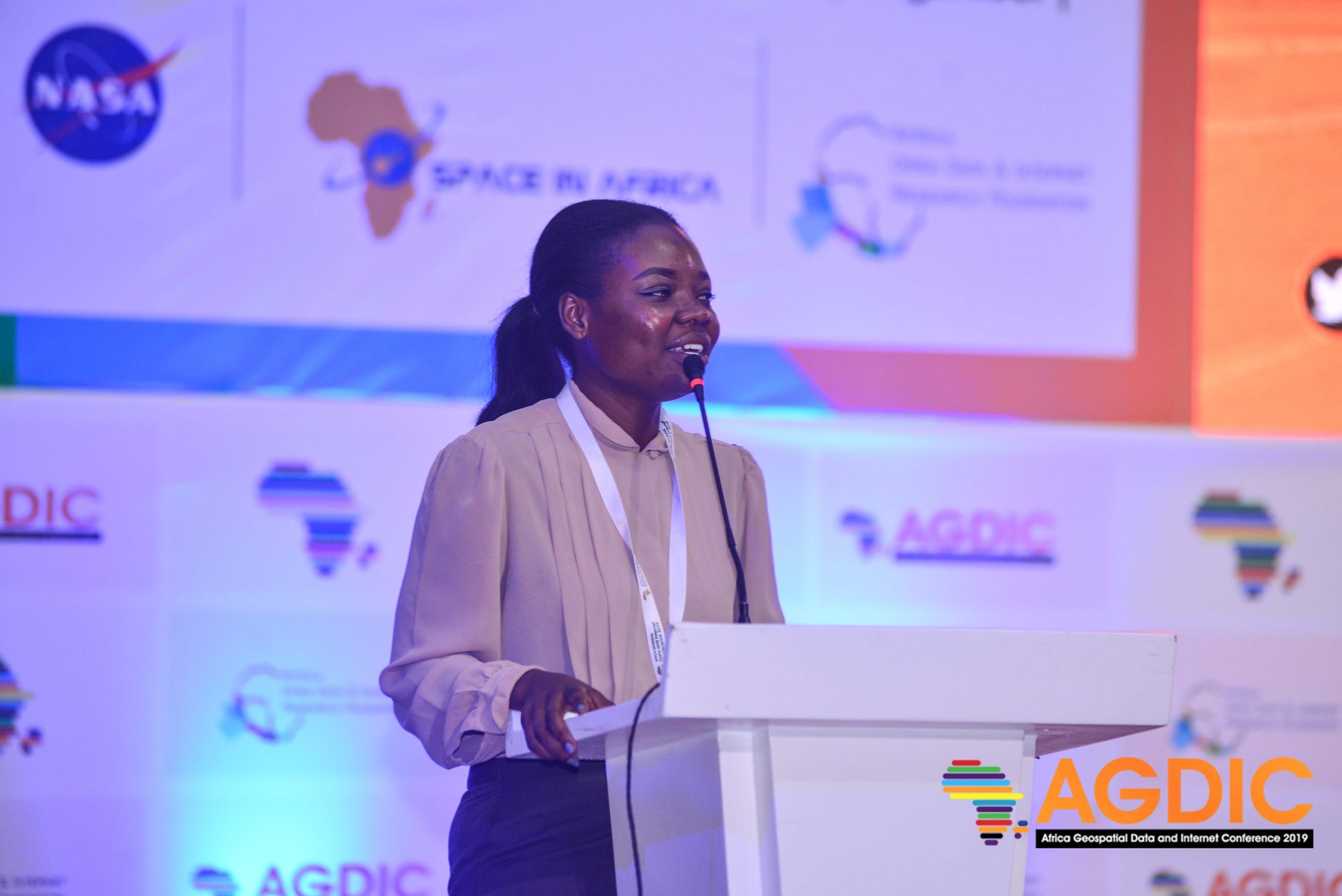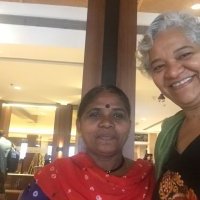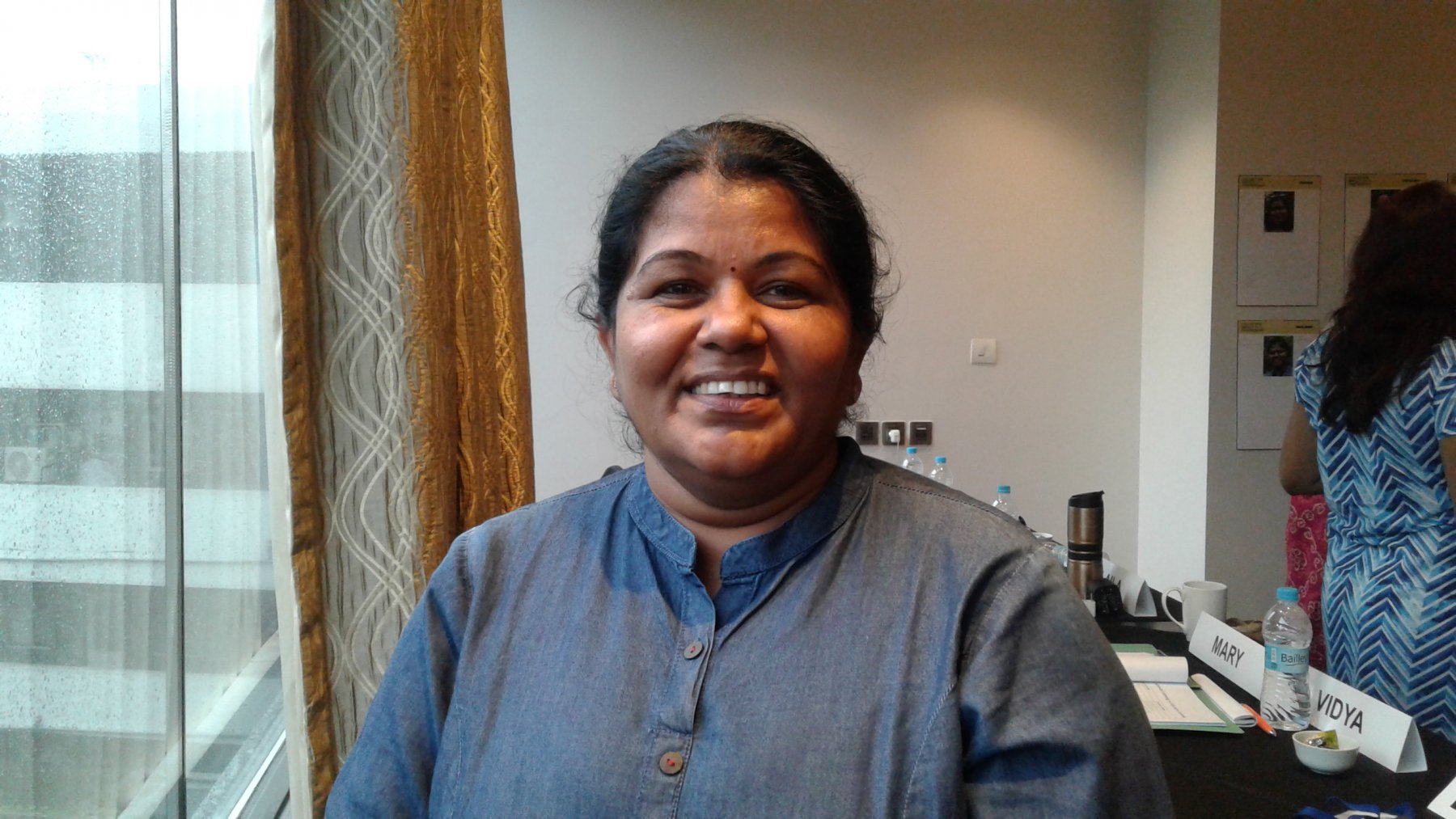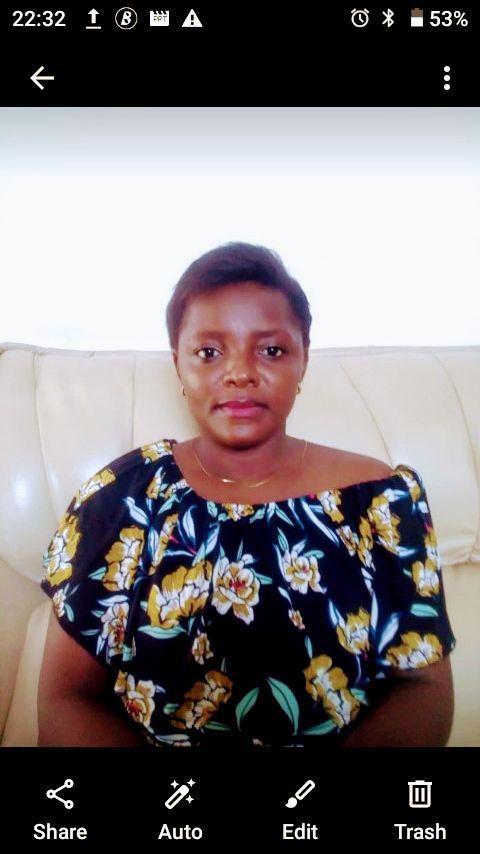 Adelina Sambala
Tanzania, United Republic of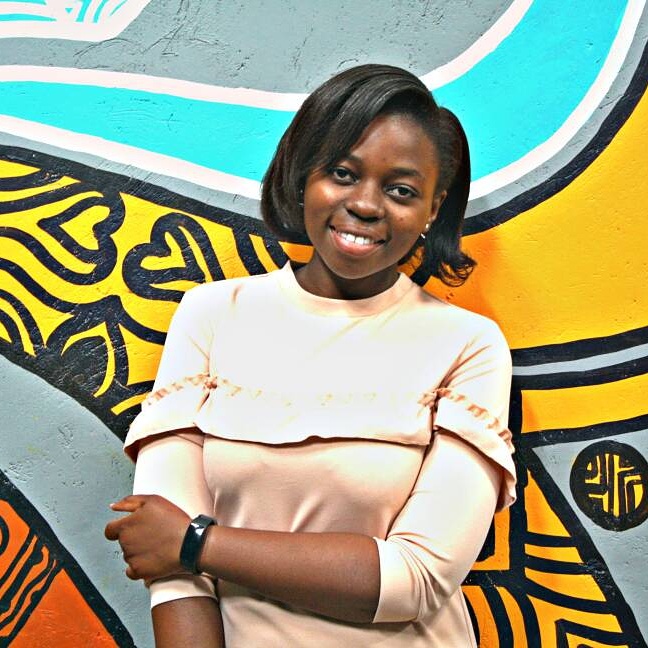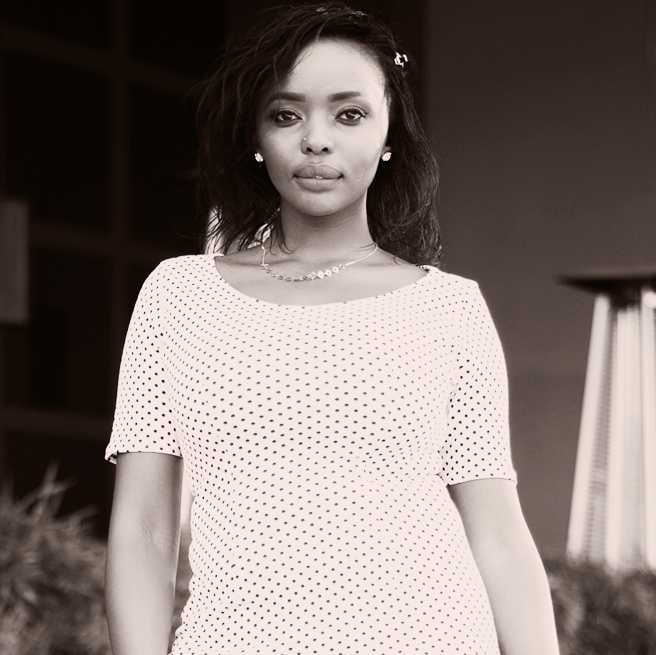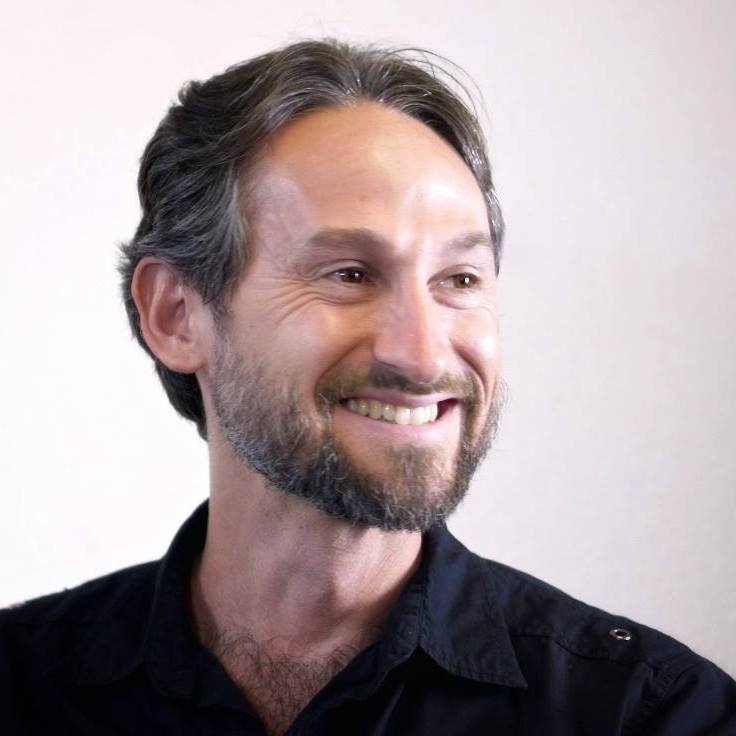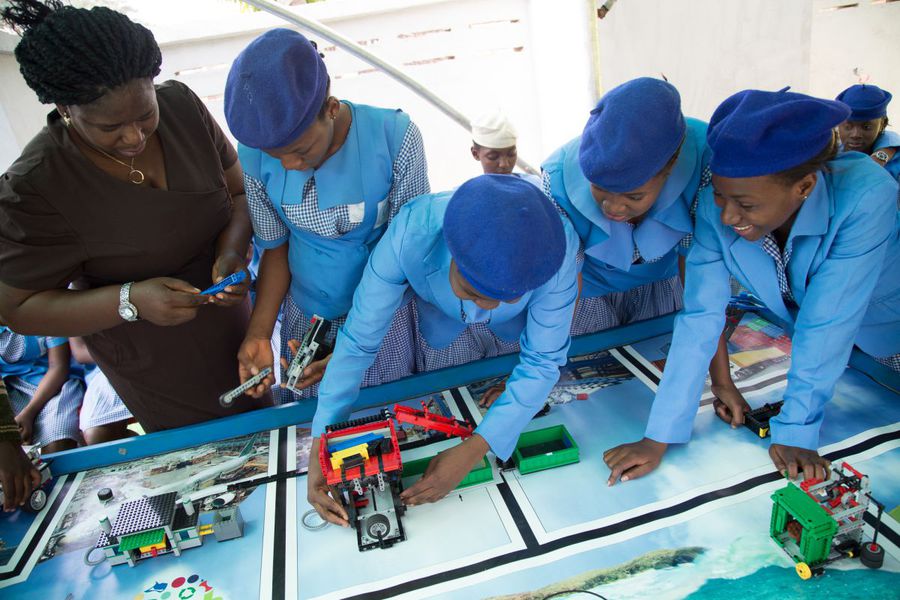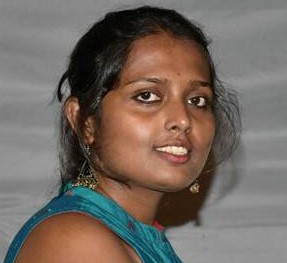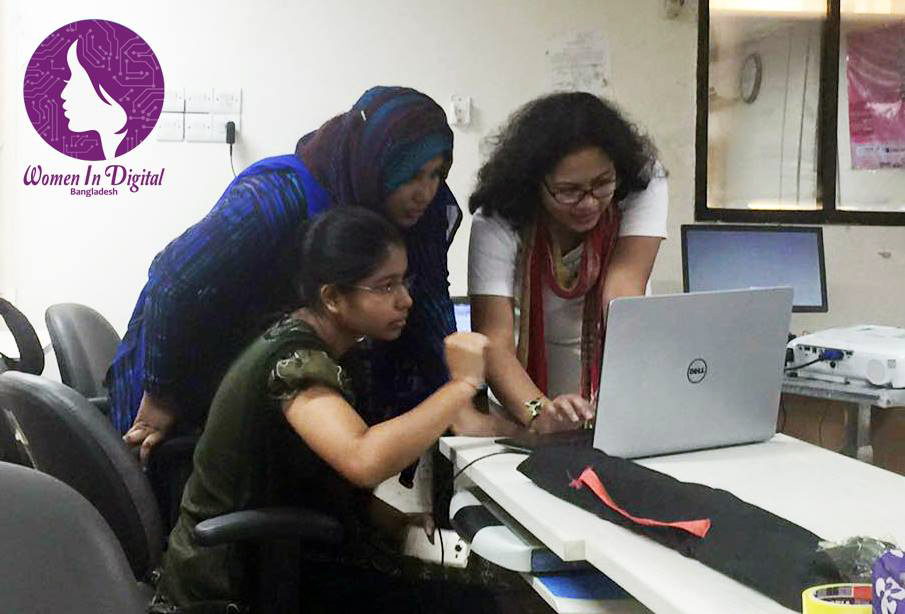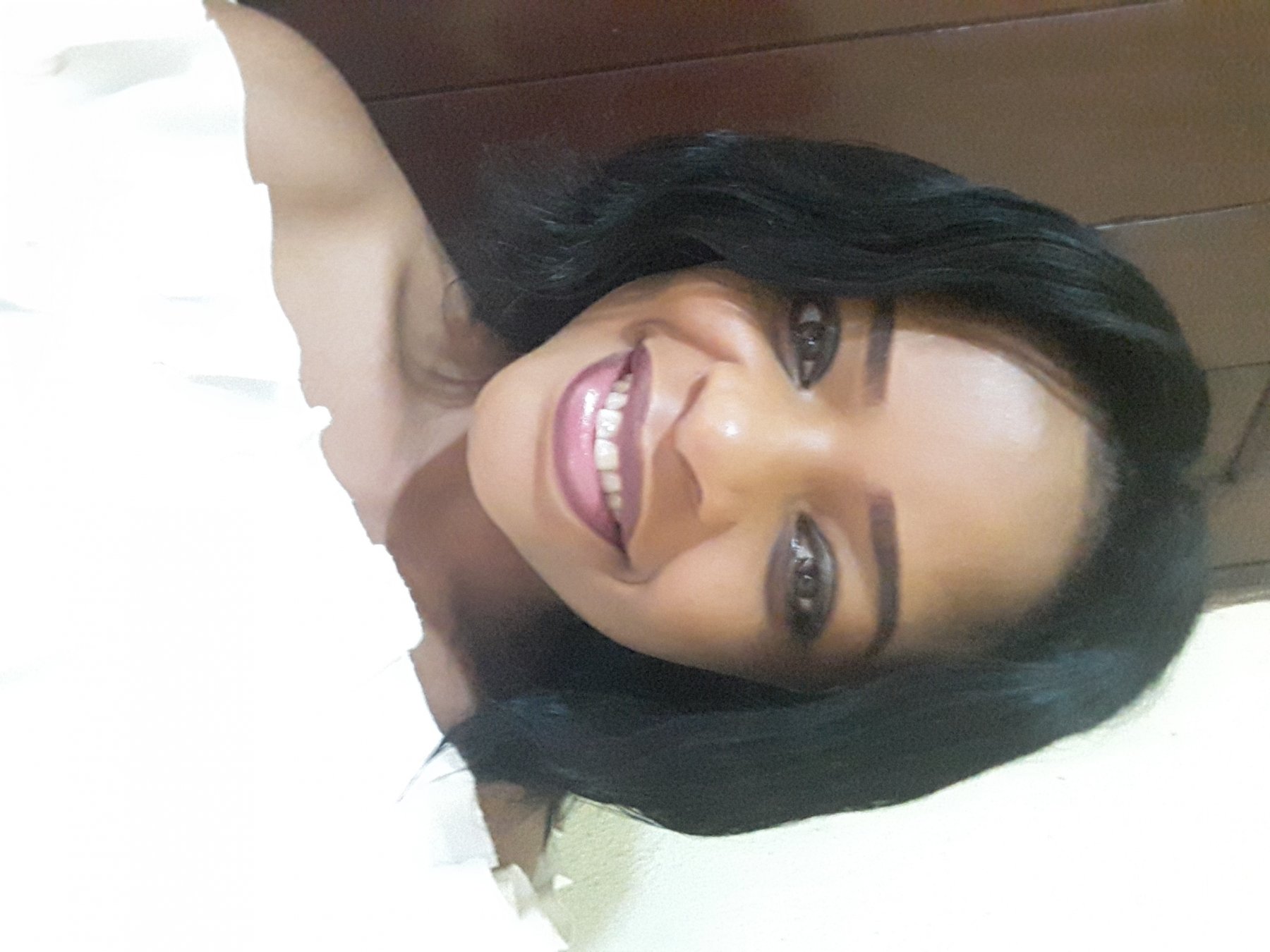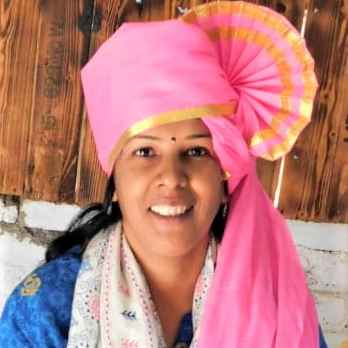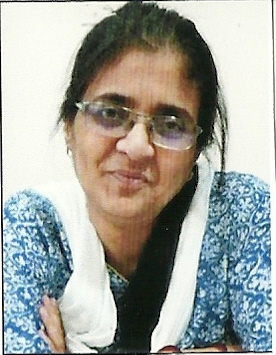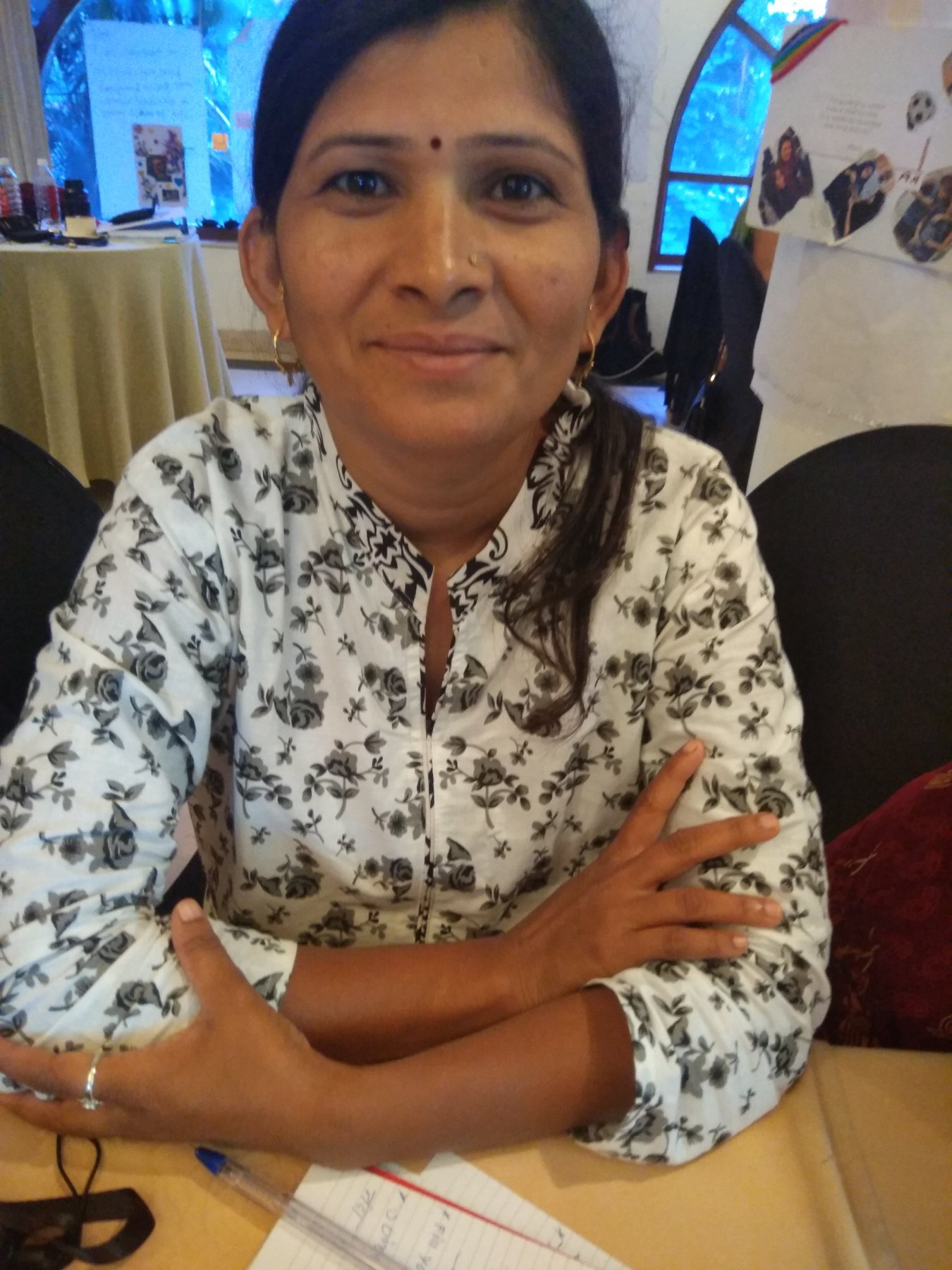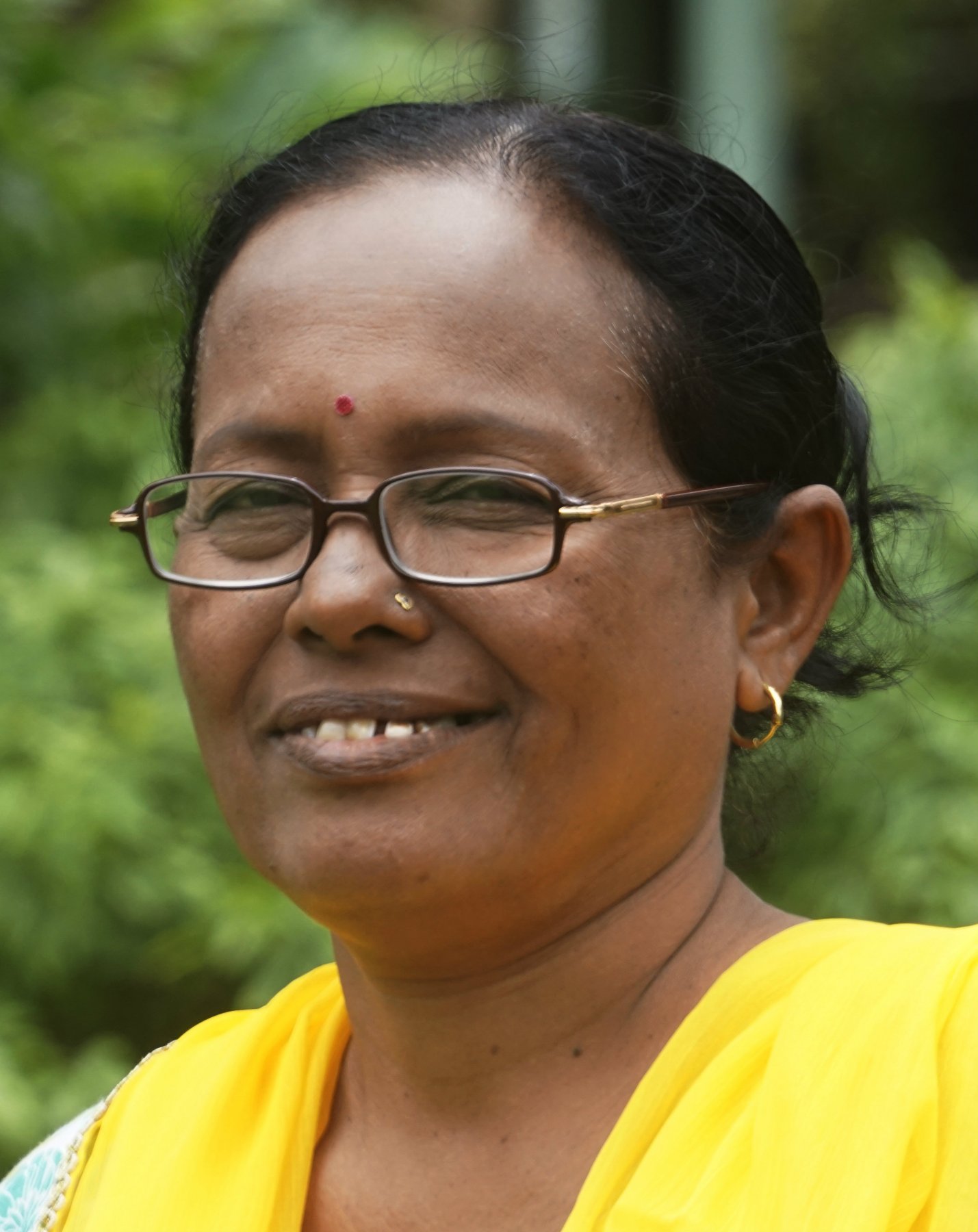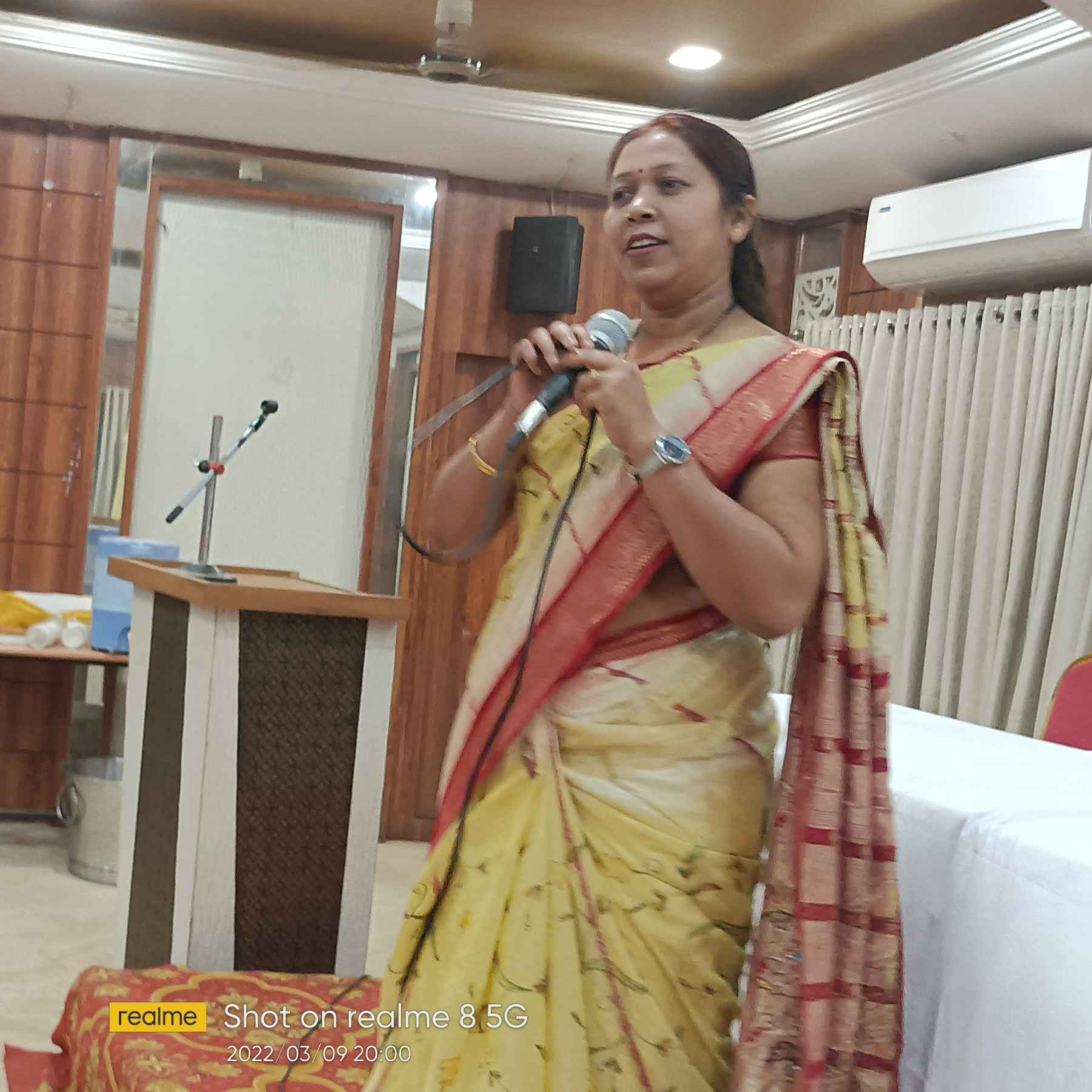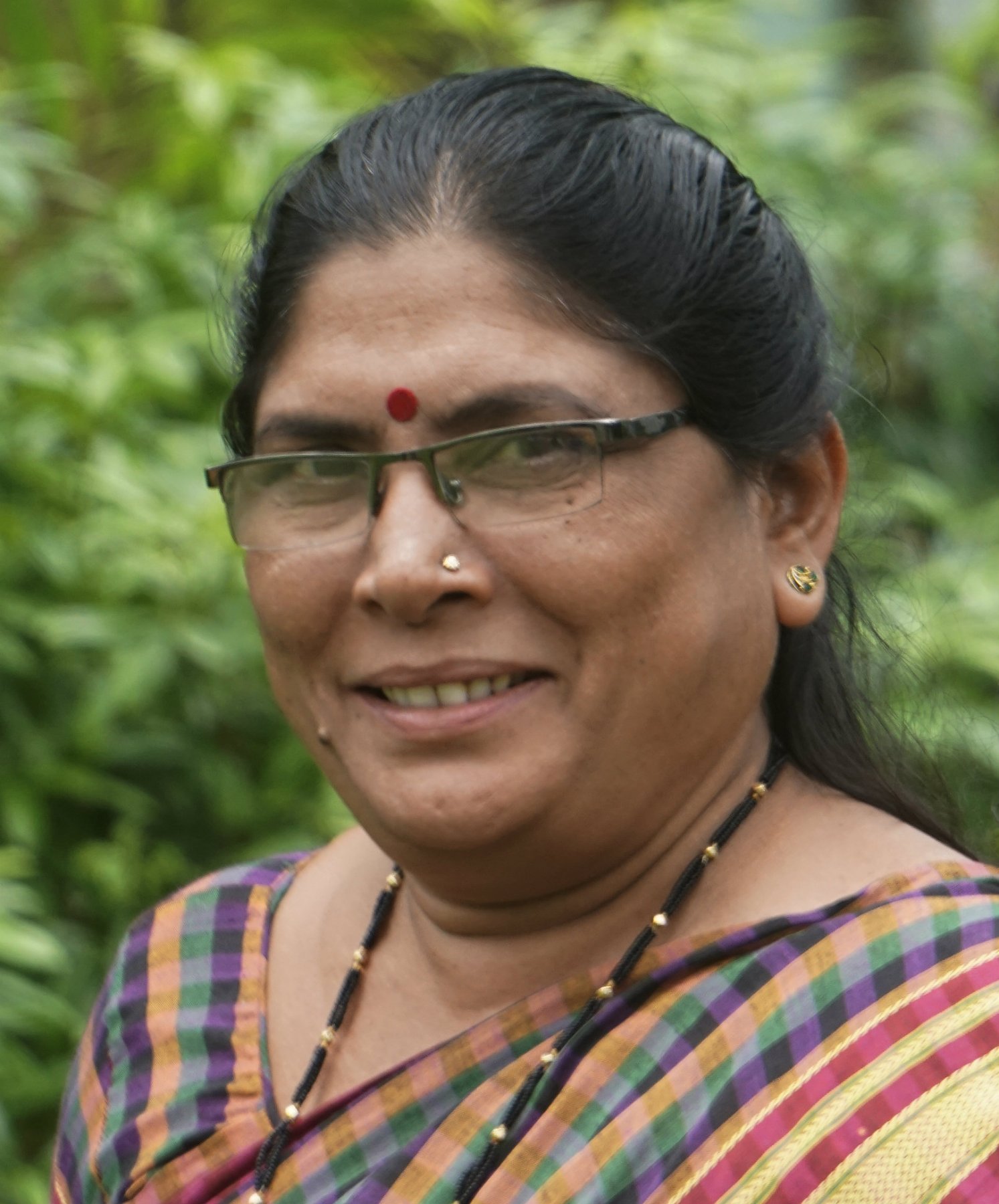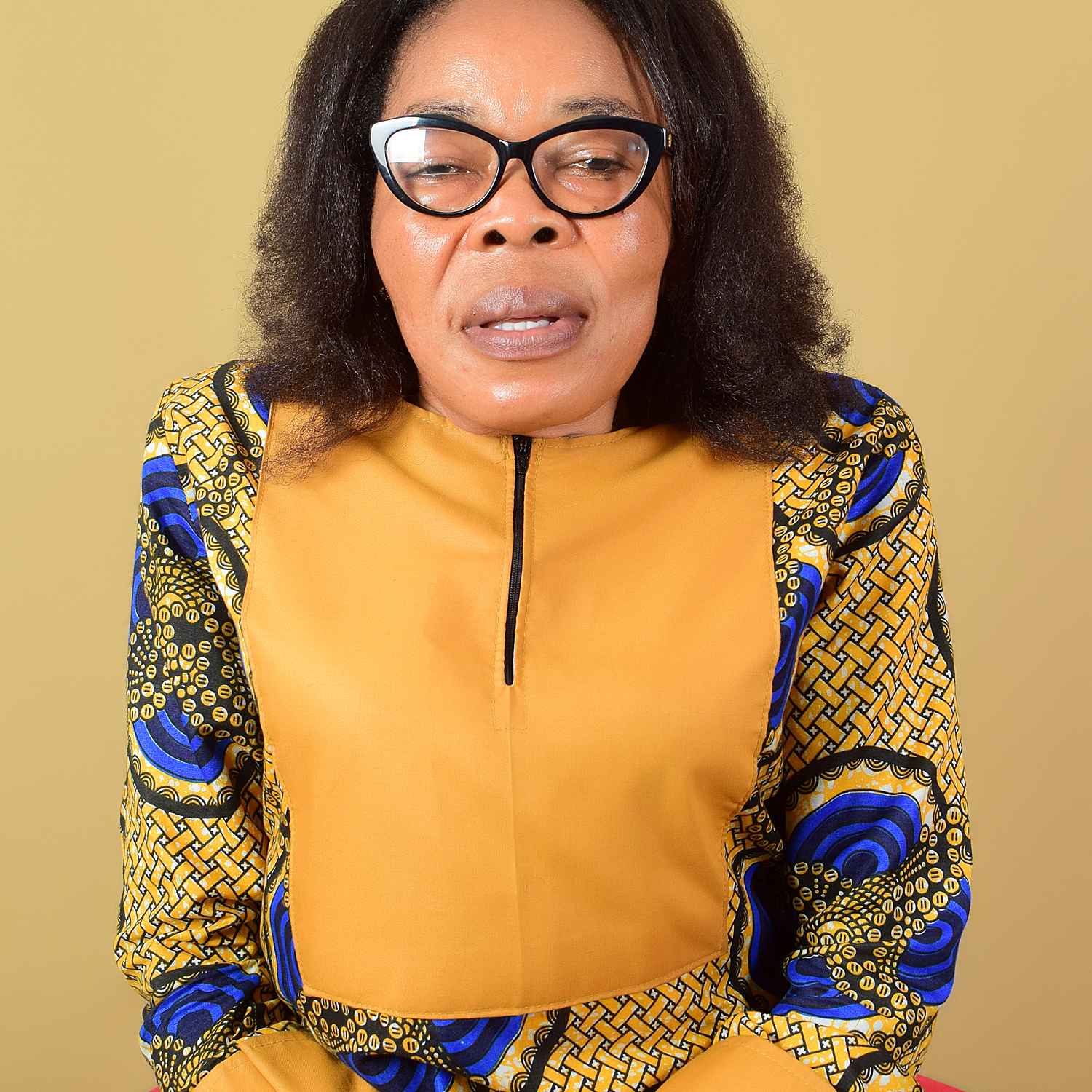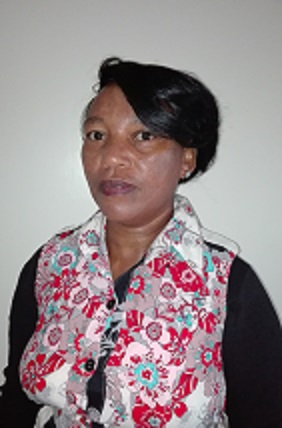 Rosemary_Ntoipo
Tanzania, United Republic of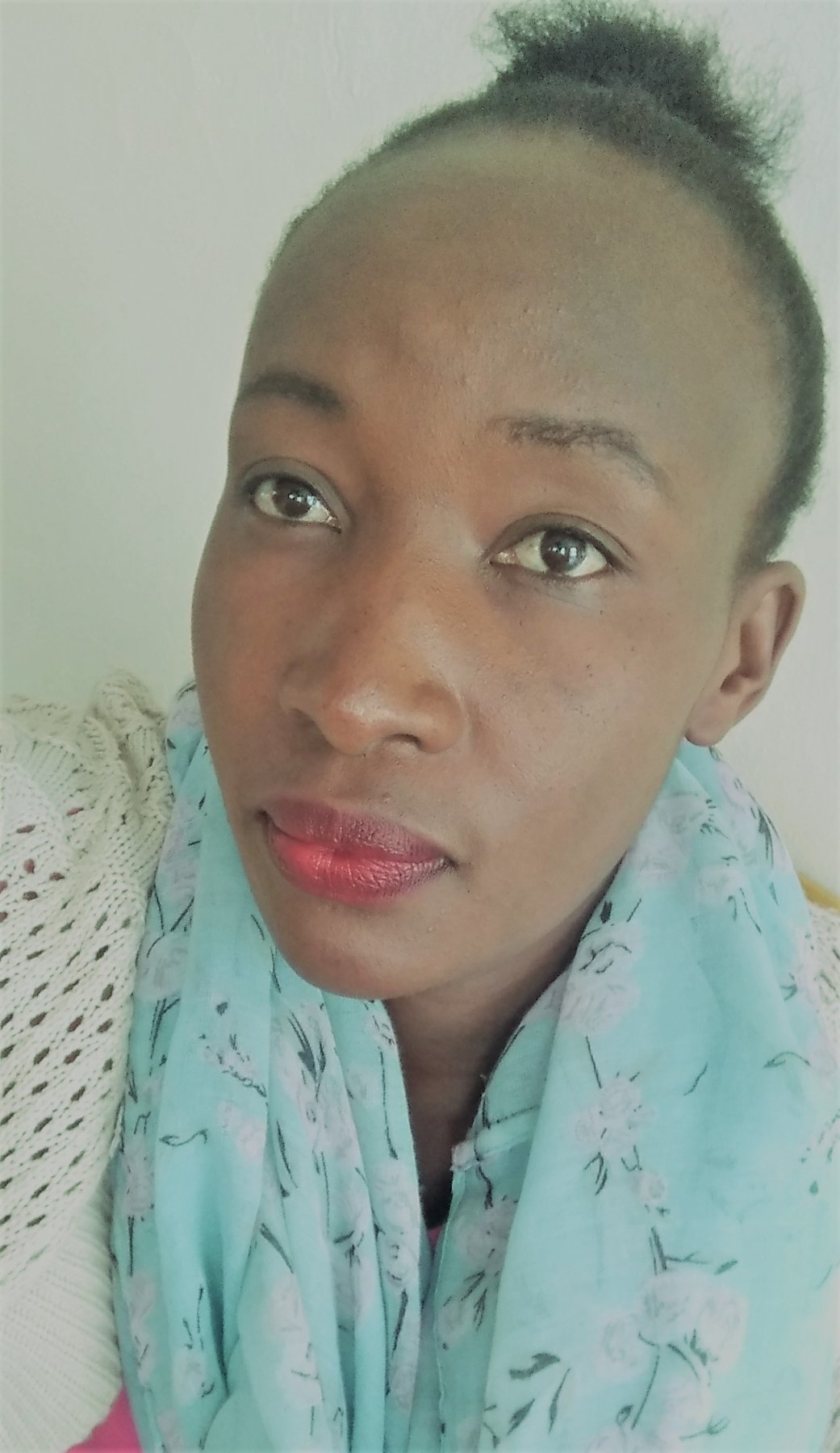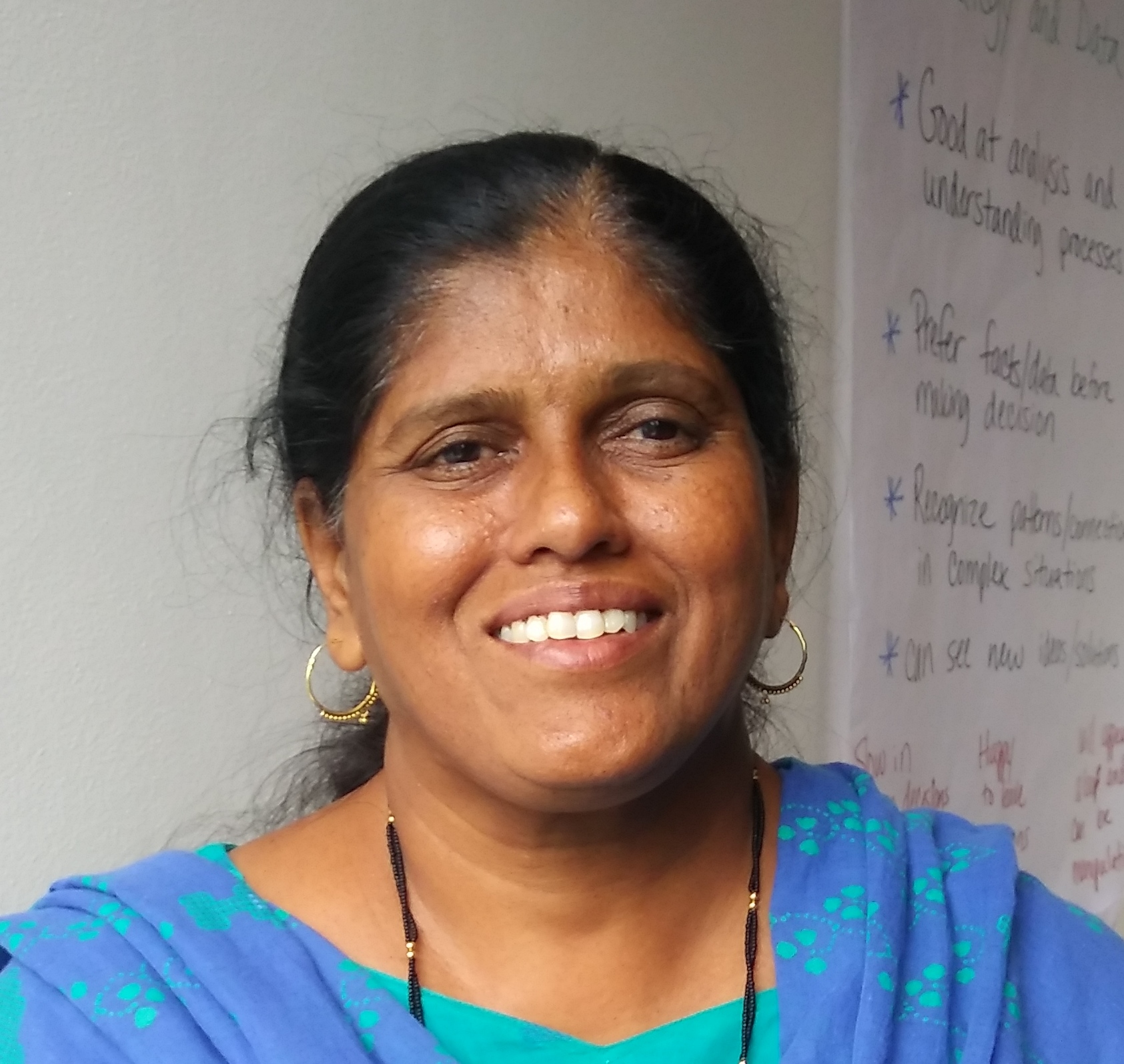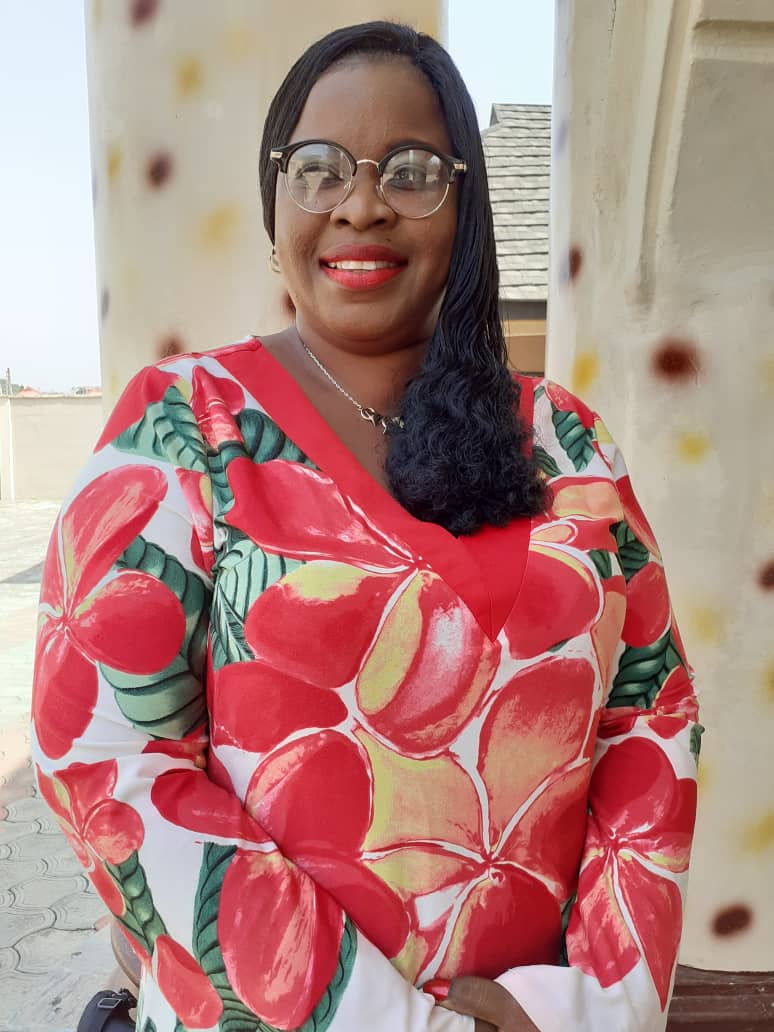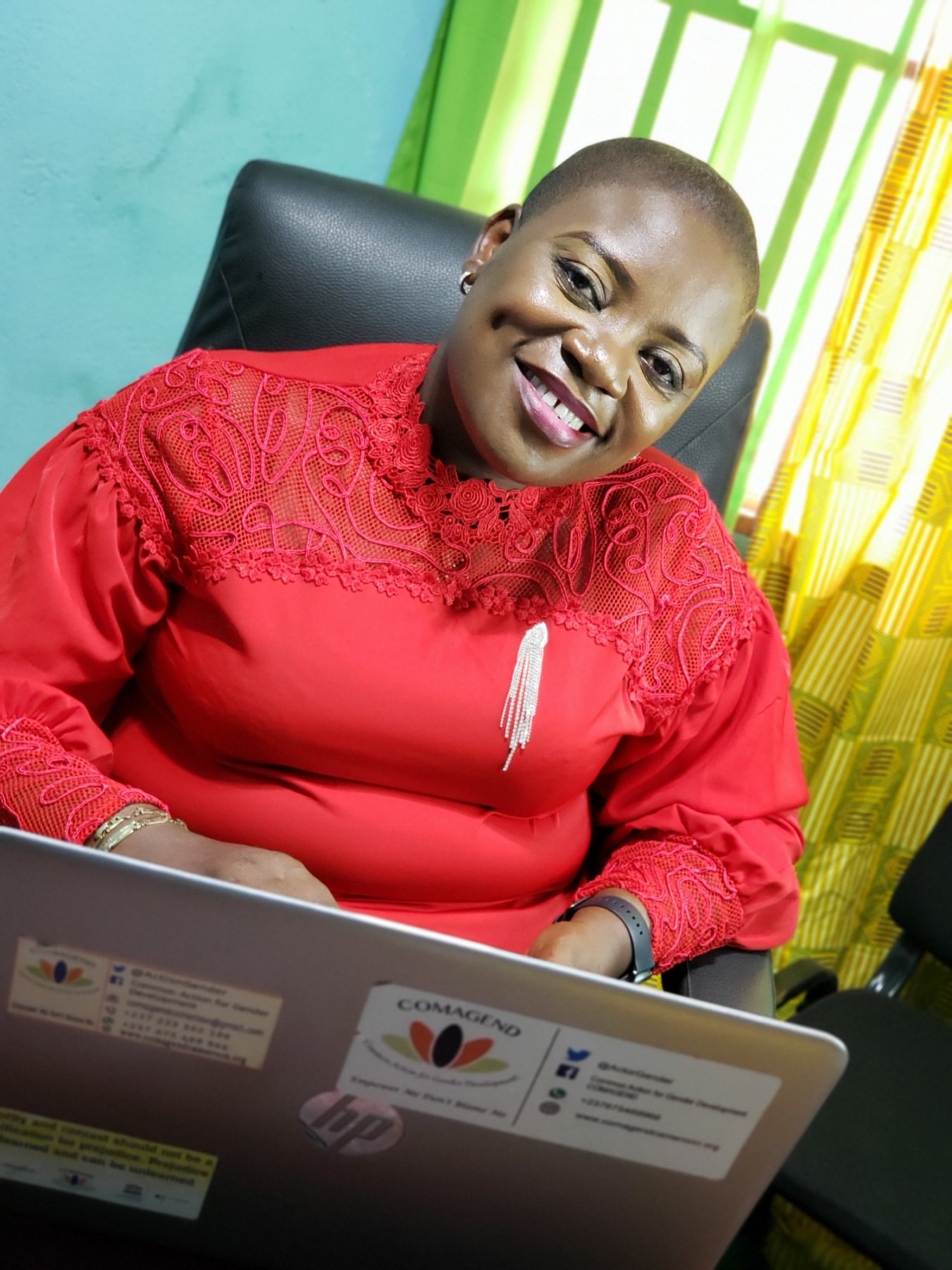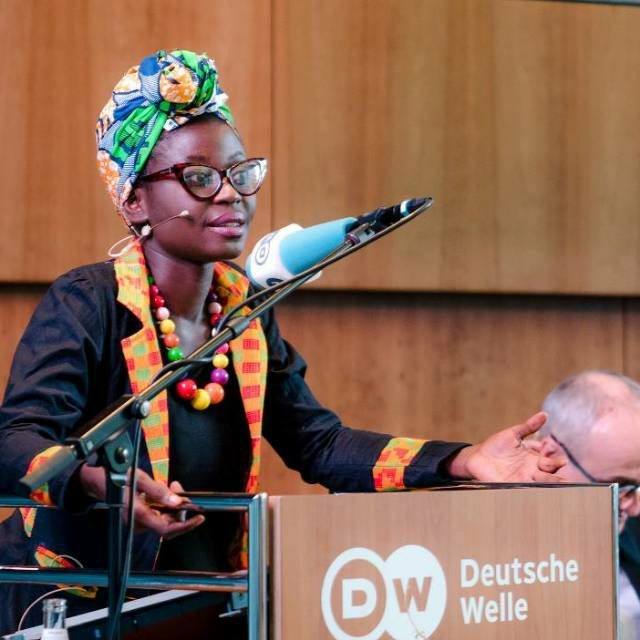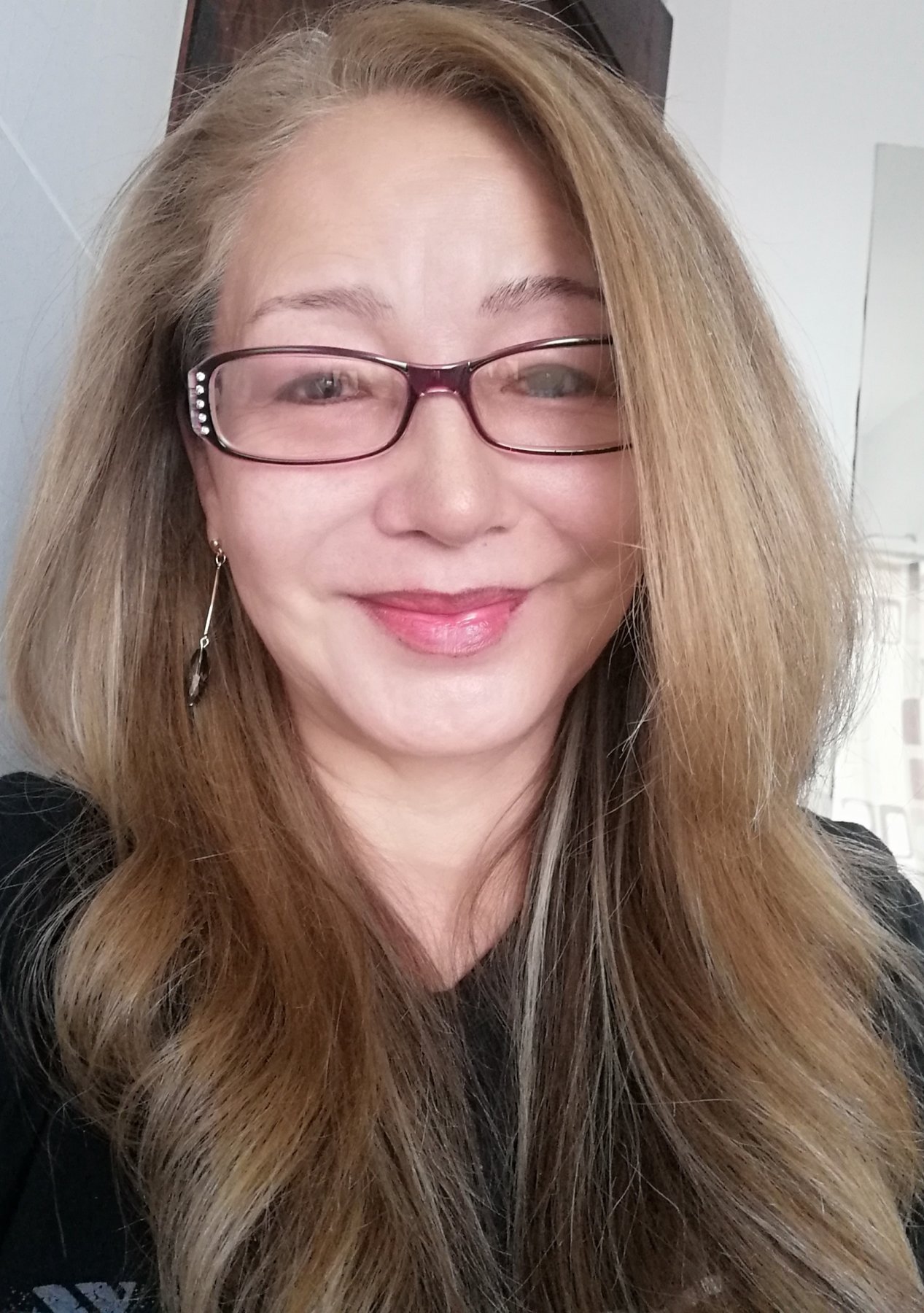 Jacqueline Pati...
Bolivia (Plurinational State of)